Congratulations to The Asia Spa Awards 2018 Winners
Created: 16 November 2018

16 November 2018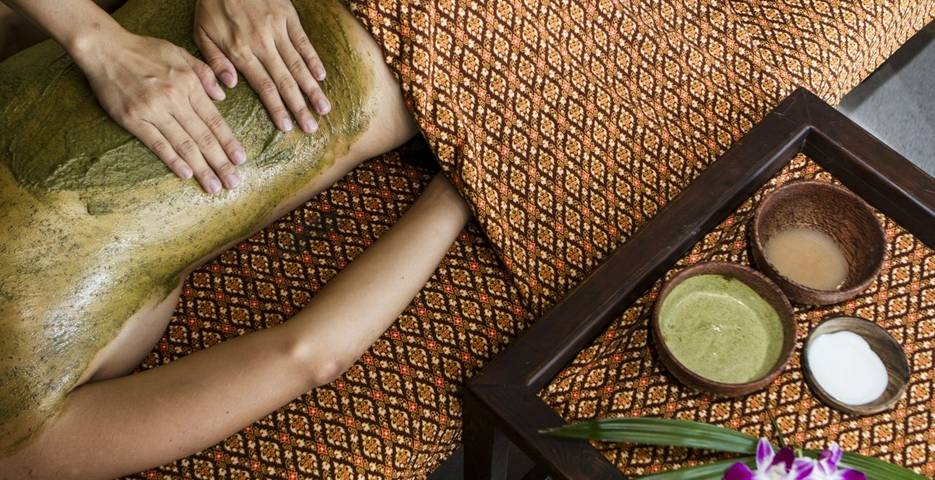 Join us in congratulating the winners of the 2018 Asia Spa Awards, an annual prestigious distinction for spas in the Asian region. This gives recognition and credit to the best and innovative spas and properties around the region selected through 26 categories in the luxury and leisure industry.
As specialists in the industry of luxury and wellness holidays, we are delighted to see three of partners win awards:
Category - Spa Cuisine of the Year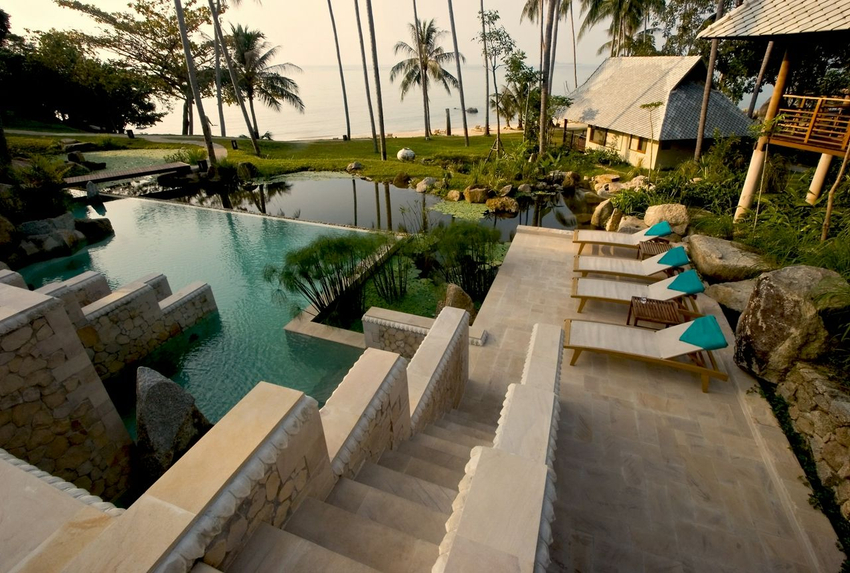 Stay at this beautiful resort surrounded by lush vegetation set on a private beach to improve your health and well-being


Kamalaya's essence is best expressed in its name which translates to 'lotus (kamal) realm (alaya)', a known ancient symbol for personal growth and unfolding of the human spirit. While everything about this property is perfectly worthy of a wellness getaway, it's particularly a single-friendly retreat that caters solo travellers wanting to do revamp on lifestyle for healthier mind and body. Also, it is a well-known and an award-winning nutrition-friendly destination. Kamalaya's top-notch team aim to make your stay as personalised as possible with their extensive range of wellness programs to ensure your wellness program fits you best. 
Category - Eco-Spa of the Year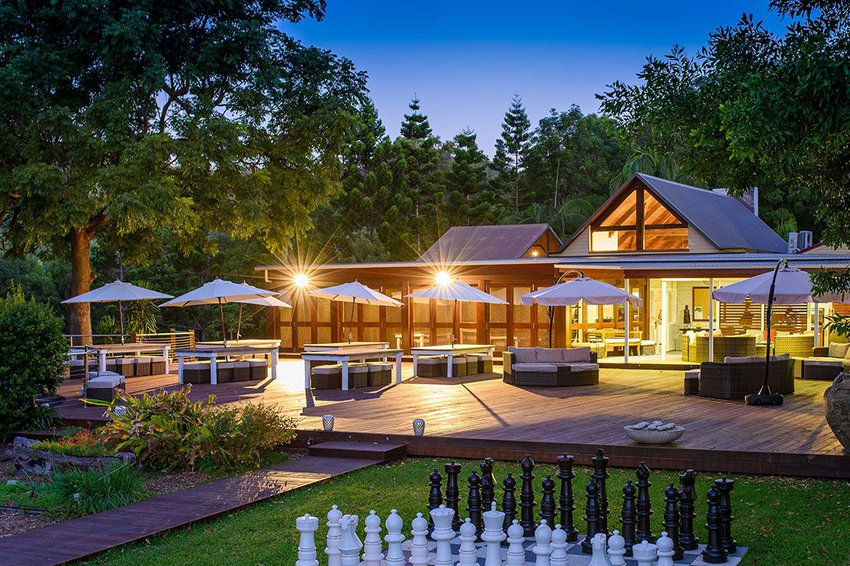 Go on a wellness retreat and be inspired at this nurturing, eco-friendly sanctuary


Nested over 200 hectares of scenic views of the coast and surrounding valleys and a casual relaxed atmosphere on Tallebudgera Valley on the Gold Coast. Gwinganna Lifestyle Retreat is an ideal healthy sanctuary by providing a cocoon from external distractions and stress fitting for those looking for utmost peace and tranquility. This retreat is an ecotourism certified that lets you connect with experts who will teach you resilience in the modern world. Reap the full benefits of your wellness holiday with combination of organic living, spa, movement and relaxation with delicious organic cuisine and vital wellness seminars in a dedicated low tech environment.
Category - Spa of the Year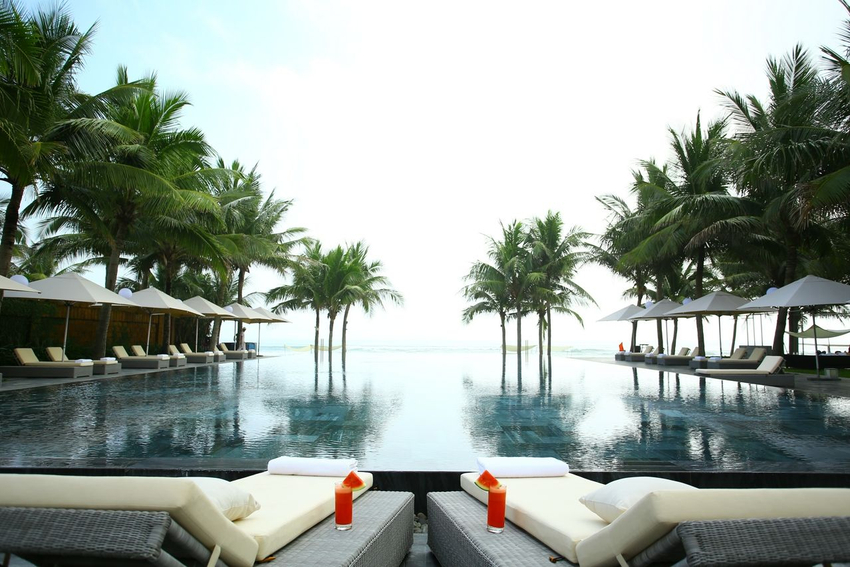 Infinity pool with a picturesque view of Da Nang coastline


Fusion Maia is the ultimate luxury health retreat perfect for a lifestyle overhaul. This secluded retreat is Located in Da Nang on Vietnam's east coast. Start your wellness program that best align with your interests - the path that fits with your personal goals or health concerns, like aid weight loss or detox. Learn about healthy nutrition during spa cuisine cooking classes and then enjoy a calming walk by the beach. Prepare to sweat over one-on-one personal training sessions, before soothing sore muscles with spa treatments for a state of total offline relaxation. 
Talk to one of our Travel Specialists on 1300 551 353 or contact us here to discuss tailor-making your perfect health retreats.