Aro Ha Retreat wins Condé Nast top 10 in first year.
Created: 29 October 2014

29 October 2014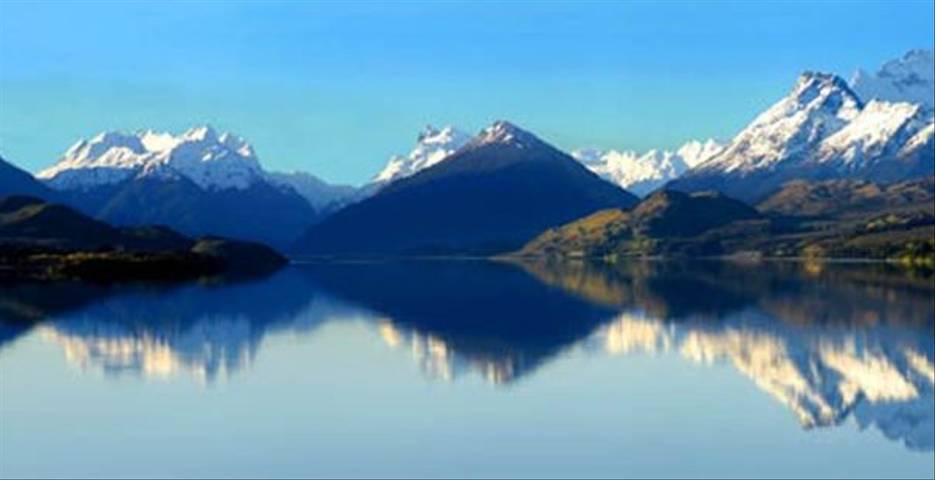 Health and Fitness Travel congratulate preferred partner Aro Ha Wellness Retreat, New Zealand who placed in the top 10 of the 2014 Condé Nast Traveler Readers Awards. The prestigious awards are renowned worldwide for recognising "the best of the best of travel" and over 76,600 dedicated readers contributed to selecting the best 100 hotels in the world.
We are delighted to see Aro Ha received an exceptional 97.7 out of 100 rating and come in at an incredibly impressive 8th in their very first year of opening.


Aro Ha Wellness Retreat, New Zealand

Aro Ha is a purpose built eco-sustainable luxury wellness retreat, just outside of Queenstown in New Zealand, here days are purposeful with sunrise yoga overlooking Lake Wakatipu and sub-alpine hiking in the rugged and spectacular surrounding mountains. This retreat specialises in mindfulness and connectivity with nature and one's self. Between activities and a well deserve daily massage there is a spa, sauna and plunge pool for you to enjoy. Only opening their doors in January this year Aro Ha has quickly built a reputation for itself as one of the world's best wellness retreats.


Talk to one of our Travel Specialists on 1300 551 353 or contact us here to find out for yourself why Aro Ha Wellness Retreat is the perfect wellness holiday.