Anti-Ageing Nutrition Tips and Tricks At Any Age
Created: 19 February 2019

19 February 2019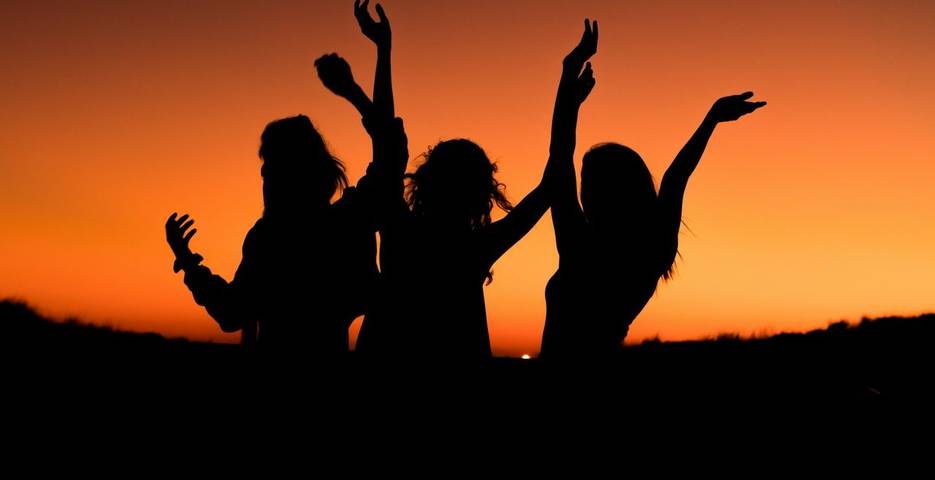 Ageing is the natural process we all go through in this amazing thing we call life. As we transition through the milestones, our body, spirit, and mind transform as well. While we cannot avoid the signs of ageing, we can certainly give our bodies the best chance possible at ageing healthily.
Let's begin with dietary changes:
Collagen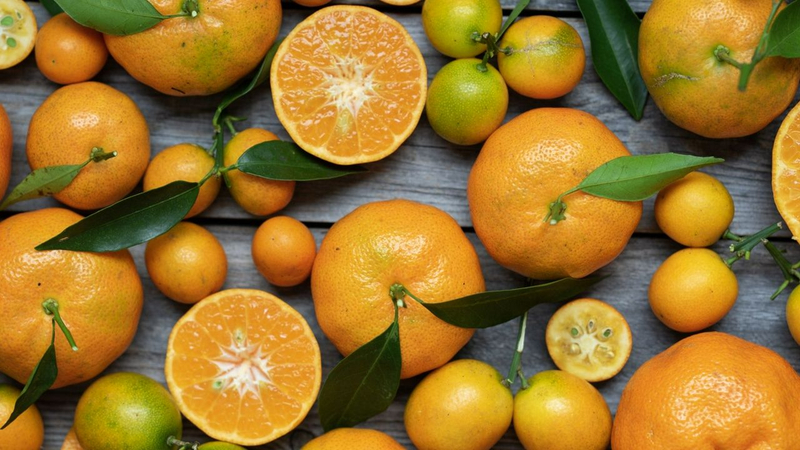 Collagen is produced in our skin, bones, and muscles, and is responsible for strengthening the elasticity and health of our skin. Whether you consume meat products or not, there are plenty of options to increase the consumption of this nutrient. Bone broth, garlic, lean fish, soy, carrots, and citrus fruits are just a handful of foods that boost natural collagen levels.
Omega 3 Essential Fatty Acids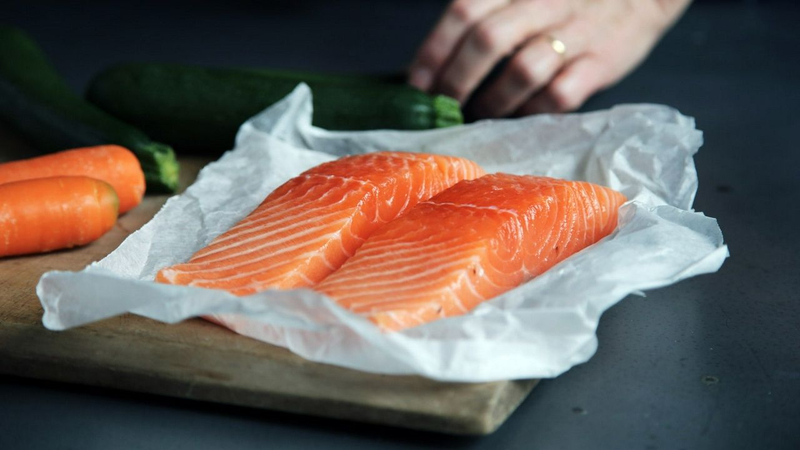 As the name suggests, omega 3 fatty acids are essential to our overall health, but our body does not produce it naturally. Including omega into your daily diet is crucial for your anti-ageing nutritional plan. Sources of omega 3 are fatty fish such as tuna, sardines and salmon, flaxseed oil, chia and walnuts.
Vitamin A and E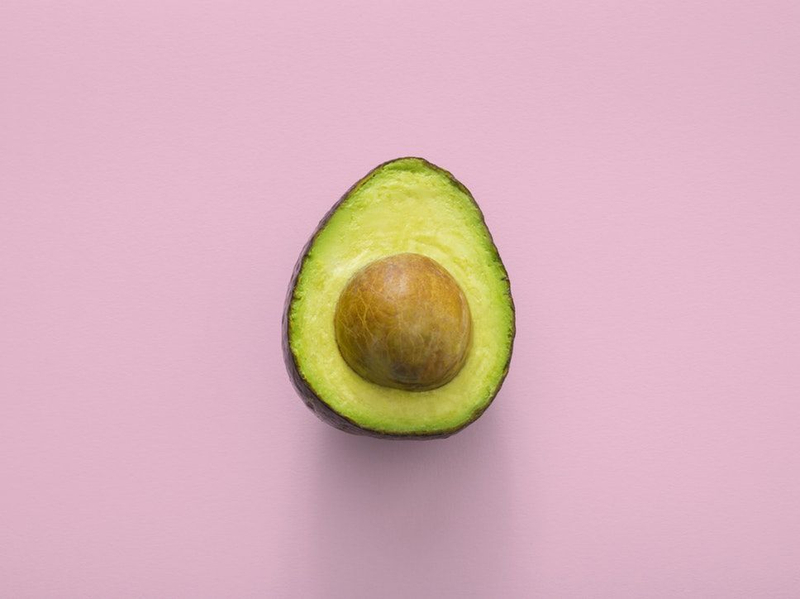 Vitamin A and E are very potent vitamins that help maintain skin health and promote healthy ageing. Vitamin A helps boost and build collagen fibres, while vitamin E repairs damaged and dry skin. Food sources include almonds, avocados, and pumpkin seeds.
A Rainbow Of Nutrients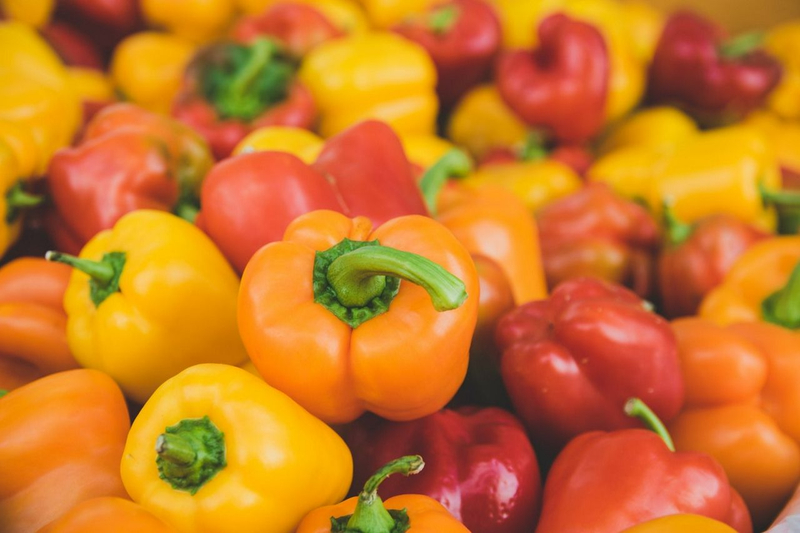 The colours of fruits and vegetables are very telling of their nutritional and antioxidant content. It only makes sense that we vary our diet and consume a little from every colour of the rainbow. Switch up potato for sweet potato, try purple broccolini, include green red and yellow capsicums in your salads to reap the benefits of a balanced diet.
Read: 5 of the Best Foods for Health Ageing by Dr Sarah Brewer'
In Your Twenties:
"The twenties are all about maintenance and prevention."
The twenties are all about maintenance and prevention. You might start exploring the world catching sun rays or begin your first in-office full-time job. Wherever this stage of life takes you, it's easy to get caught up in the excitement of entering adulthood and forget all about taking care of yourself.
You may have heard it many times before but don't neglect sun protection. It is one of the top causes of skin damage and skin cancer. And these days it's so simple. Pick a day cream, BB cream or foundation with SPF protection and carry a separate sun protection spray for applying throughout the day.
If you spend significant time indoors, especially in an air-conditioned environment, stay hydrated and moisturise frequently. Your energy levels are naturally high in your twenties, and while you can withstand consecutive late nights - this habit will eventually catch up with you. Being in your twenties is a great time to adopt healthy habits that will be easier to sustain in the long run.
In Your Thirties:
This beautiful time of your life is about self-discovery, actioning your dreams or re-assessing them. But your energy levels change, and so does the needs of your body and your skin. Now is a great time to splurge a little extra on beauty treatments. Book a facial, a massage or better yet, a spa retreat to further nurture your physical needs.
A daily moisturiser during this stage of your life isn't enough. The condition of your skin is changing, so it's a great idea to start using natural, concentrated serums under your moisturiser and adding a night cream to your daily routine.
If you haven't already begun - make sure you are consuming the all-important food sources of omega 3.
"While a little stress here and there is natural and can help push us to work at our very best - if it's getting to be too much try coping techniques such as mindfulness, meditation or exercise."
Stress can naturally take its toll on you during your thirties if you embark on significant life events such as purchasing a house/moving house, starting a family (or having a second child), or a promotion at work. While a little stress here and there is natural and can help push us to work at our very best - if it's getting to be too much try coping techniques such as mindfulness, meditation or exercise. 
In Your Forties:
A healthy and consistent sleep routine will be your best friend during this stage of your life. While your body sleeps, it recuperates itself, regenerates cells and rejuvenates your vitality levels. If you're not getting enough sleep, address what is causing insomnia and put a plan into action to meet your needs.
Collagen is especially important during this stage of your life as it is directly responsible for repairing skin damage, promoting elasticity and repairing bone and muscle cartilage. 
In Your Fifties:
Many women enter menopause during their fifties, and decreasing estrogen can cause skin dryness, a decline in collagen and mood changes. The symptoms of menopause themselves can be challenging enough. It's a sensitive time and self-care should be your priority.
Rest when you need, explore natural treatments to relieve you of menopausal symptoms and maximise your moments of high energy. Keep active and pick an activity that resonates with you, is fun and gentle on the body. Up your moisturising game and choose a serum high in vitamin A which will really work to minimise the visible appearance of those lifelines society calls wrinkles. 
Questions to ask yourself:
Am I drinking enough water?
Am I eating a well-balanced diet?
Do I sleep enough?
What am I doing to practice self-care?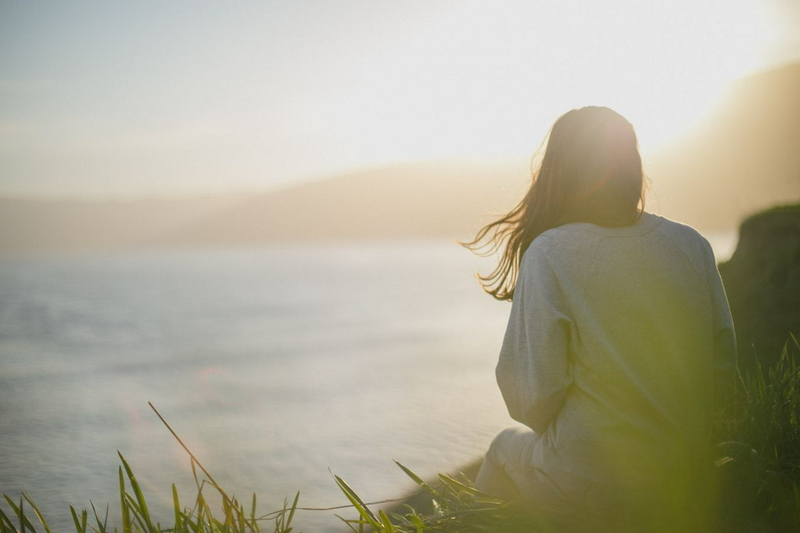 Prioritise you during this stage of life, be kind to yourself and say not to any life commitments that really do not bring you joy.
It is never too late or early to begin taking care of your body, mind, and spirit. The small things count when it comes to nutritionally ageing well. Moisturise, take care of your spirit with meditation, exercise, enjoy that glass of red wine and eat your greens. All the small tips make a very big difference along the path of life to supporting your wellbeing so that you can be the best version of yourself.
"Ageing is an extraordinary process where you become the person you always should have been."
- David Bowie
Need inspiration for nutrition and healthy ageing? Talk to one of our Travel Specialists on 1300 551 353 or contact us here to discuss tailor-making your perfect anti-ageing holiday.