10 Amazing Wellness Holidays and Trips for Late 2020/2021
Created: 17 June 2020

17 June 2020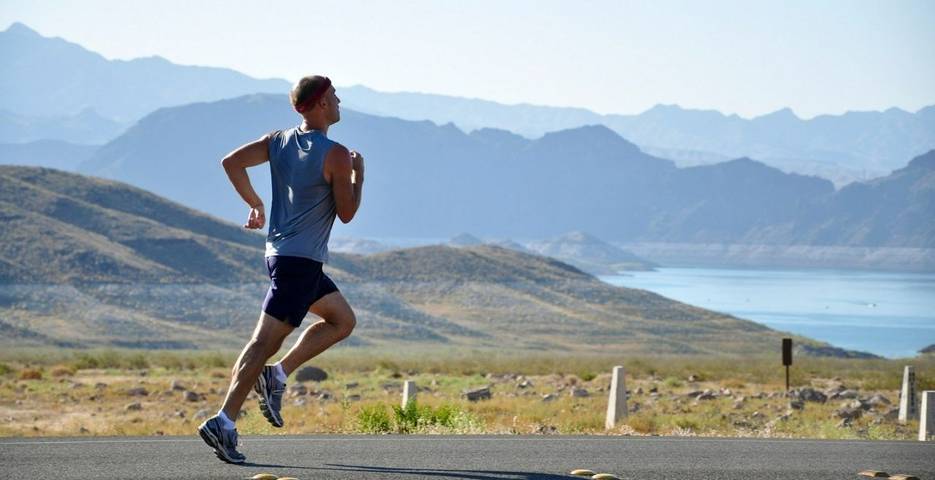 With a global pandemic showcasing the need to prioritise our mental and physical health, there has never been a better time to start planning a post-lockdown wellness holiday and active trip for late 2020 and 2021. Lockdown has shown the importance of daily healthy routines, like regular exercise, a healthy balanced diet and frequent downtime and relaxation, to maintain good mental health.
From sailing the dazzling waters of Montenegro to rediscovering your zen on the golden shores of the Algarve, these wellness holidays have everything you need to rest and recharge. Throughout the pandemic, many of us have experienced increasing levels of stress, anxiety, insecurity, and feelings of a lack of control. More people are now booking a wellness trip to combat these feelings and prevent future viruses. Our wellness holidays shape the guests experience around nurturing services that are tailored to each individual need, boost well-being and reinforce the immune system.
Here are the 10 best wellness holidays and active trips in late 2020 and 2021, to strengthen the immune system, clear the mind and increase overall well-being.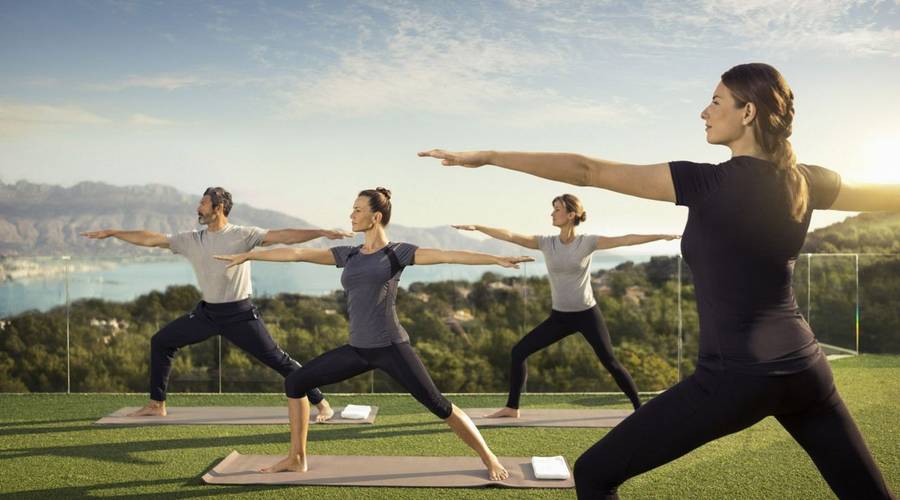 Continue the active lifestyle you have created in lockdown or begin your wellness holiday with this tailor-made exercise regime at SHA Wellness Clinic. Through a range of innovative approaches to well-being, SHA will help you to build up muscle, reduce fat and tone up. Improve your physical condition, strength and stamina with expert advice and guidance from personal trainers and doctors. Improve your immunity with a medical spa holiday and you will leave feeing fully recharged and rejuvenated, with a boosted sense of overall well-being, ready to take on everyday life once again.
More information: View Sha Wellness Clinic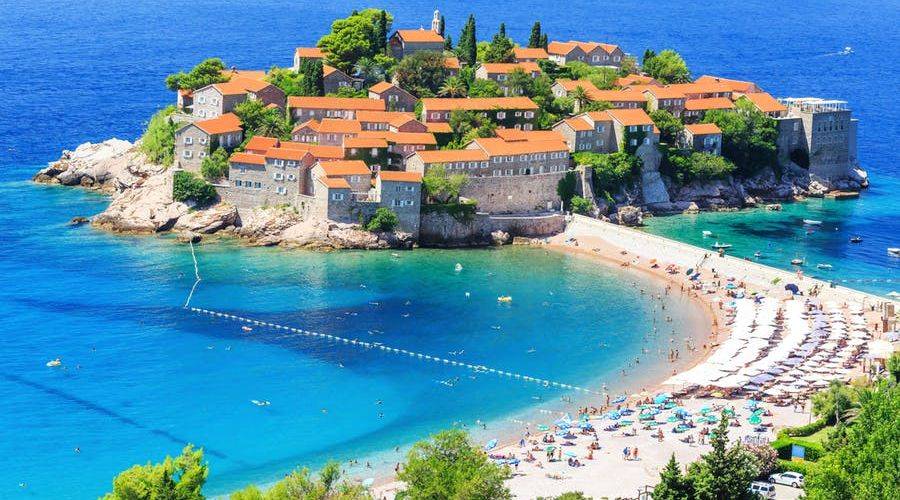 Has lockdown got you dreaming of sailing far away to distant shores with a sailing trip? Relax on the calm Adriatic waters as you take in the beauty of Montenegro's Balkan coast. Along the way, you will explore the crystal-clear shores of the Dalmatian coast, meander the ancient city walls of Kotor and take on the electric atmosphere of Buduva. Enjoy an activity holiday and discover peace and tranquillity on Montenegro's shores as you venture around this fascinating country.
More information: View Sailing Tour
 
If lockdown has made you want to step outside of the everyday and discover the limitless possibilities of the universe with a wellness holiday, the Space Retreat at Escape Ritual can help you do just that. Explore your spiritual side through healing experiences, horoscope, palm and tarot readings whilst embracing the benefits of an emotional healing retreat. Deepen your exploration of movement in space through yoga classes and guided meditation sessions, designed to help you uncover the space in and outside the body. Go in with an open mind and uncover the endless opportunities that await you!
More information: View Escape Ritual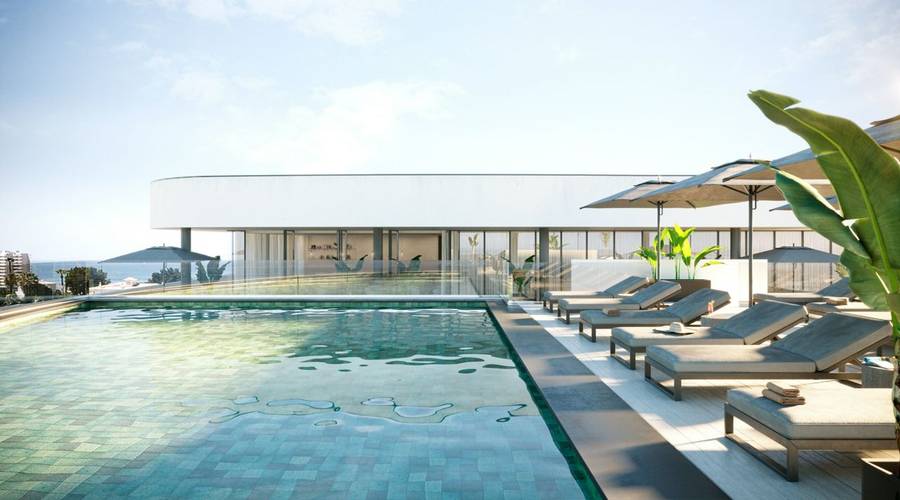 With panoramic views of the sweeping golden beaches and towering mountains that surround, Longevity is the perfect place to rebalance and regenerate on a wellness holiday. Beginning with a unique holistic health check, you will be expertly guided through a range of medical and spa treatments designed to bring you back to optimum health whilst on a luxury spa holiday. You will return home with a renewed sense of vitality, assured in the knowledge that you have been restored to full health after a stressful and anxious few months.
More information: View Longevity Health & Wellness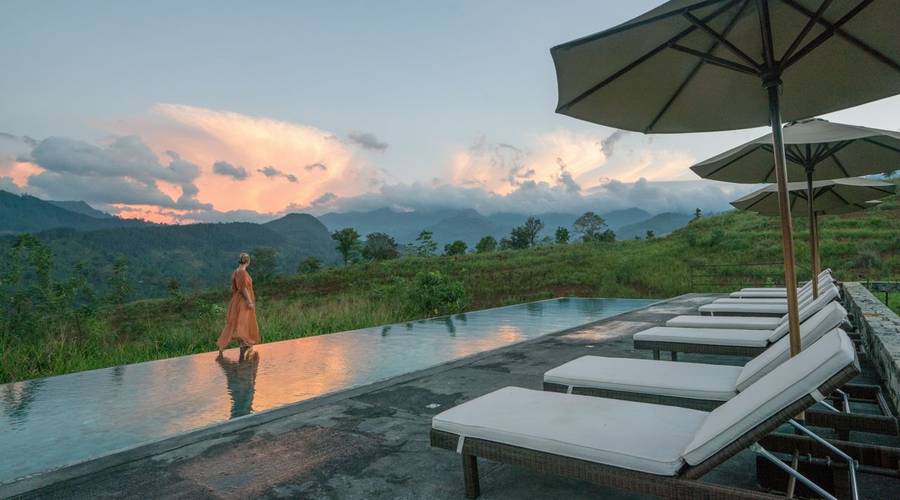 If you've been struggling to maintain a regular sleeping pattern during lockdown, then why not try Santani's Sleep programme, specifically designed to enhance your sleep quality with a sleep enhancement holiday. Set in the rolling green hills of Sri Lanka, there is no better place to find peace and tranquillity with a luxury wellness holiday. Indulge in relaxation therapies, meditation and Hatha yoga that will leave you feeling rejuvenated and refreshed. Perfect for those who have felt the anxiety induced by lockdown, this programme aims to relive stresses, resulting in a better night's sleep.
More information: View Santani Wellness Resort & Spa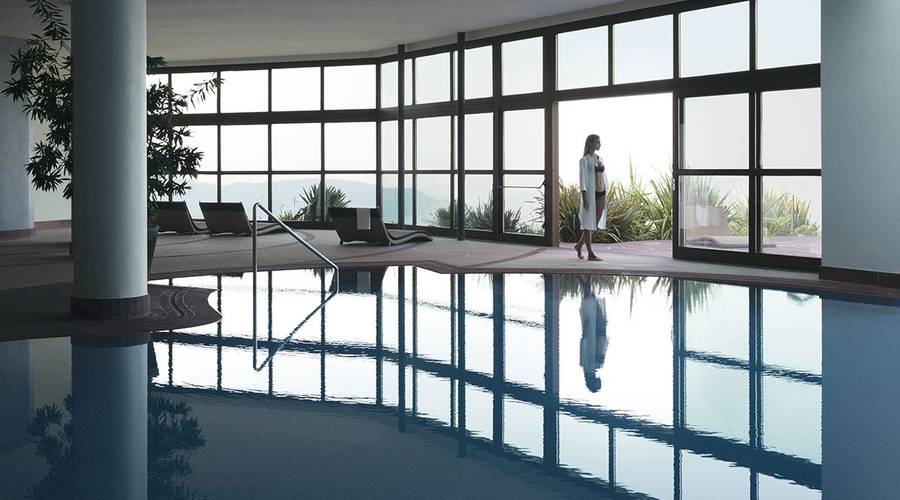 For those that have been overindulging during lockdown due to stress and boredom, escape to the tranquillity of the English countryside for a relaxing detox retreat. Rid yourself of harmful toxins in the body that cause lethargy, weight gain and skin problems. With interchangeable diet plans and body composition analyses determining treatments and therapies, this wellness holiday is specifically tailored to your individual requirements. In your down time, unwind in the Himalayan salt block sauna or take a dip in the indoor pool.
More information: View Glass House Detox Retreat Hotel
Get Fit in the Sun: The Fit Retreat, Fuerteventura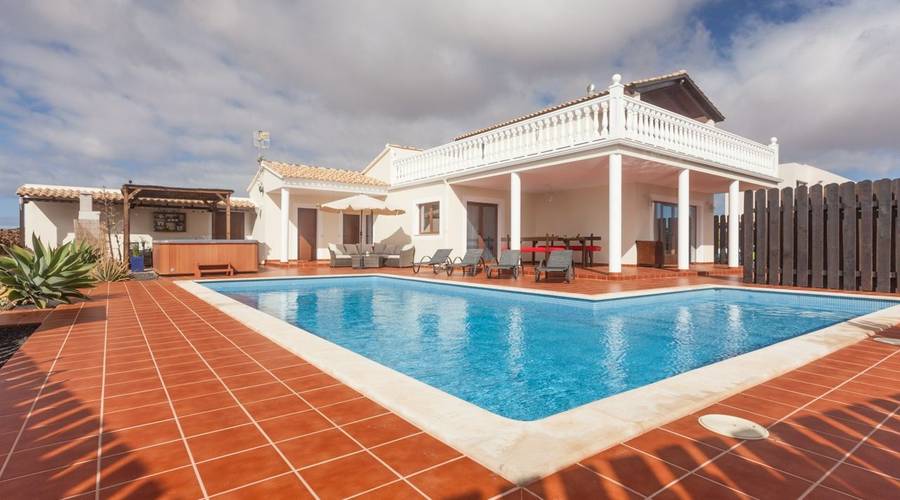 The perfect balance of glorious sunshine and intense workouts, The Fit Retreat in Fuerteventura caters to all your wellness holiday needs. With workouts, tasty nutrition, fun activities and relaxation, the fitness retreat offers endless opportunities to make the most of your time on the island. With so much to do, one thing is for certain: you will never be bored with a fitness holiday to keep you active! End your days watching the orange hue of the sun set over the volcano during a strength and flexibility focused yoga class.
More information: View The Fit Retreat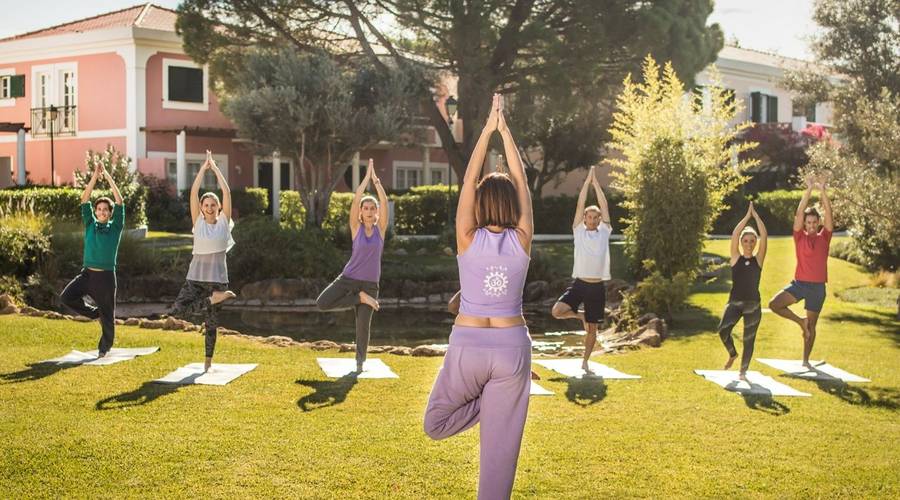 If you are looking to rediscover your zen post-lockdown, then look no further with a yoga holiday in Portugal. This week-long yoga retreat in October with Yoga Master Trevor Laurency in the Algarve's Golden Triangle is the perfect place to relax and recharge alongside other yogis. Providing the perfect combination of relaxation, yoga practice and pool/beach time, this yoga retreat is everything you need to restore after the stress of lockdown with a wellness holiday to remember. After a calming yoga class, stroll down the golden beach and take in the vast expanse of the Atlantic Ocean before you.
More information: View Longevity Cegonha Country Club
Take a Transformative Wellness Trip: Wellness Tour Peru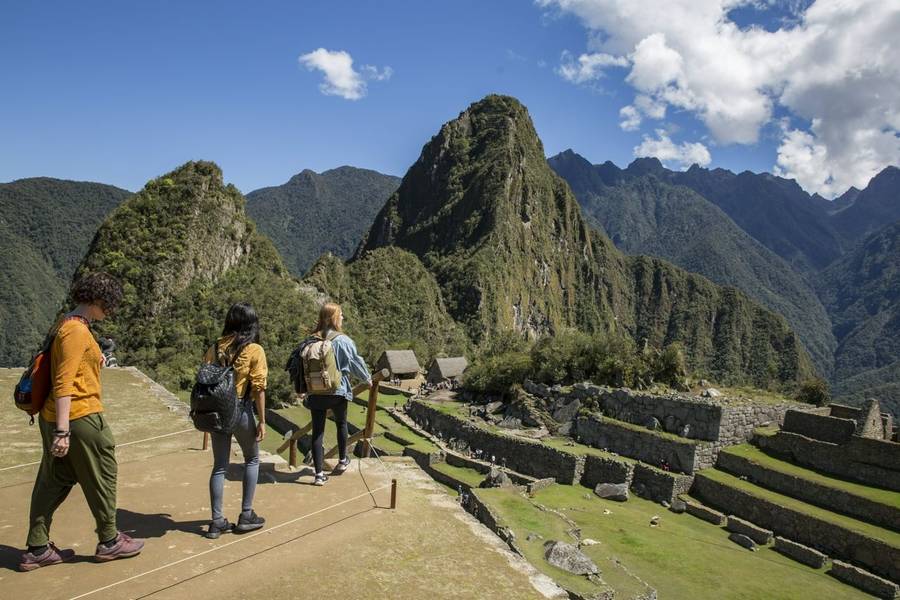 To combat the sense of the mundane that has been a resounding theme of lockdown, why not take this seven-day wellness tour into the unknown and discover the hidden gems of Peru. Explore one of the new seven wonders of the world at Machu Picchu, trek through the Sacred Valley and hike along the Inca Trail, making this the prefect destination for a hiking and trekking holiday. You will experience the local cuisine, as well as participating in fun wellness holiday activities such as stand-up paddle boarding and a visit to the hot springs.
More information: Wellness Tours
Invigorating Fitness Holiday to Stay Trim and Healthy: The BNKR Fusion Fitness, Sri Lanka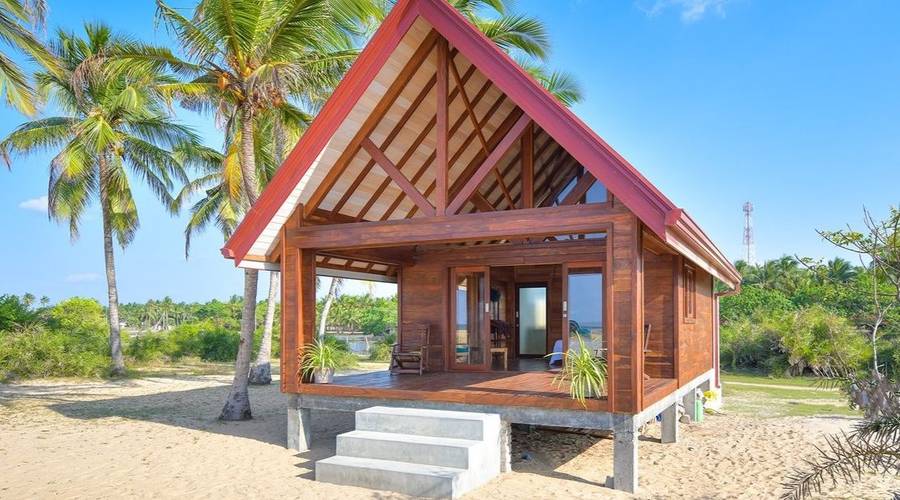 Improve your strength and revitalise the body with a fitness holiday and weight loss retreat. Enjoy this spectacular stretch of the Sri Lankan coast and choose from a wide range of activities designed to reenergise the body and refocus the mind, perfect for those feeling the strains of burnout during lockdown. Kickstart the morning on your wellness holiday with a kettle bell workout, before unwinding with a yoga class on the beach. You will return home feeling refreshed and rejuvenated, with a renewed energy for life.
More information: View The BNKR Health & Fitness Camp
Talk to one of our Travel Specialists on 1300 551 353 or contact us here to discuss tailor-making your perfect wellness holiday.