A new level of health retreat luxury with Amanpuri's holistic wellness centre
Created: 04 March 2019

04 March 2019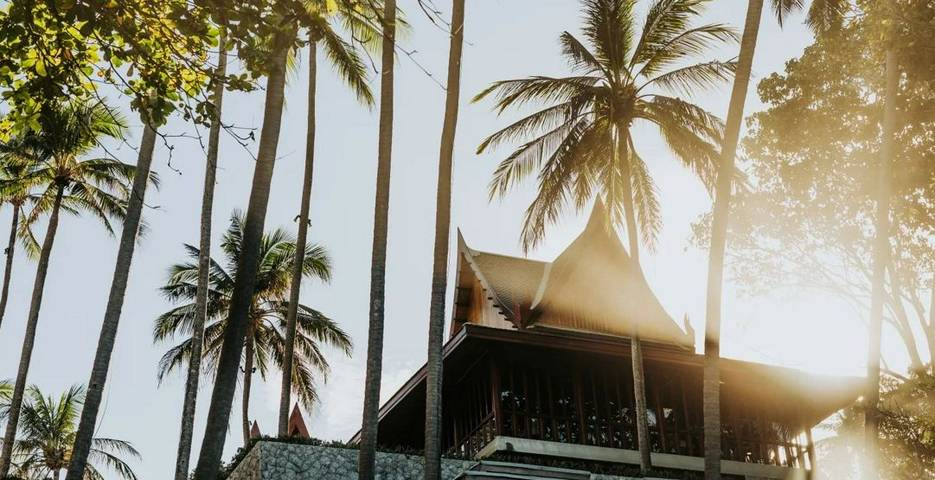 Amanpuri expansion reveals new Holistic Wellness Centre to provide dedicated health and fitness services.
More wellness offerings are at your disposal following the reopening of Amanpuri's Holistic Wellness Centre, part of a much wider six-month renovation at the resort.  Now with medical services, Amanpuri joins the ranks of comprehensive luxury health retreats in Thailand that provide a gamut of integrative well-being solutions. These services fall broadly into three categories: anti-ageing and preventive medicine, aesthetic, and sports performance.

Spa and Fitness Facilities
Nestled at the heart of the property, the holistic wellness centre features 12 treatments suites, six of which are brand-new and double the size of the original. Each has its own bathing area, private steam room, and dressing room. Adding an extra touch for ultimate pampering, pre and post treatment facilities have been introduced, including hydrotherapy areas, traditional saunas, Jacuzzis, cold plunge pools and a finishing salon.
For more active pursuits, guests can now access the two-storey hilltop fitness centre with Pilates studio, Muay Thai studio with a boxing ring, yoga pavilions, glass-walled gym and juice bar.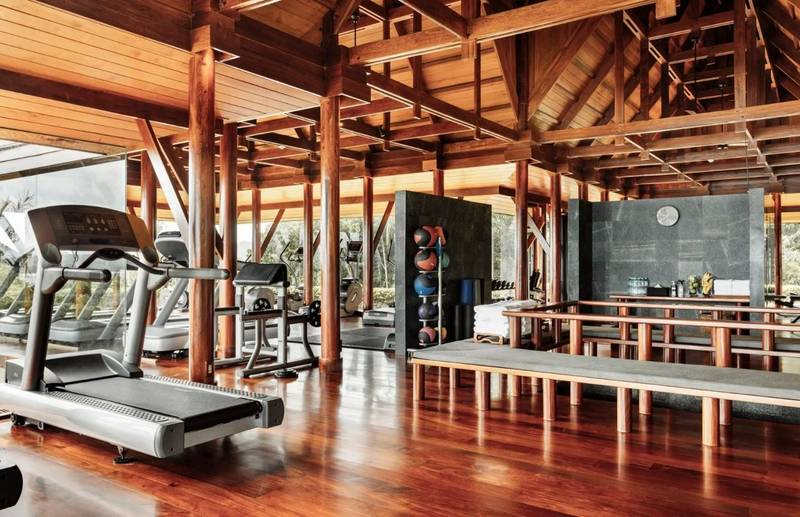 Apart from these new and refurbished facilities, the renovation also saw six pools added to guest pavilions, a new Beach Bar and facilities to cater to children and young adults.
 Integrative Medical Services
With the refurbishments come the resort's intensive wellness immersions now bolstered with a medical spa experience through state-of-the-art diagnostics and treatment methods. Medical services will include:
Intravenous (IV) Nutrient Infusion Therapy
Chelation injections
Nebido and Genotropin hormone injections
1 x Personalised supplement plan
DNA lifestyle genetic analysis
Basic wellness gene tests
Colon Hydrotherapy
Cryotherapy (Read: The Best New Treatment for Pain & Inflammation Is Really, Really Cool)
CoolSculpting
Physiotherapy
High-Intensity Laser (HIL) therapy
Radiofrequency therapy
Ultrasound therapy
Red-light therapy
Non-invasive High-Intensity Focused Ultrasound (HIFU) facials
Botox injections
Chemical peel
Cosmetic acupuncture
Implementing a holistic approach, Traditional Chinese Medicine and Ayurvedic practices are also incorporated. TCM treatments will include:
Traditional Herbal Medicine
Traditional Acupuncture
Acu-Laser Therapy
Moxibustion and Cupping
Ayurvedic therapies will range from a four-handed Abhyanga oil massage to Shirodhara (involves gently pouring liquids over the forehead). All these treatments will be run within the new facilities by a certified medical team from the health and sports retreat Thanyapura.
Curious about what a typical day looks like at Amanpuri? Our co-founder and wellness travel expert Samantha Lippiatt gives you a snapshot review of her stay here.
To request a quote or for more information visit our Amanpuri page
Talk to one of our Travel Specialists on 1300 551 353 or contact us here to discuss tailor-making your perfect wellness holiday.