8 Yoga Holidays for the Travel Bucket List
Created: 04 October 2018

04 October 2018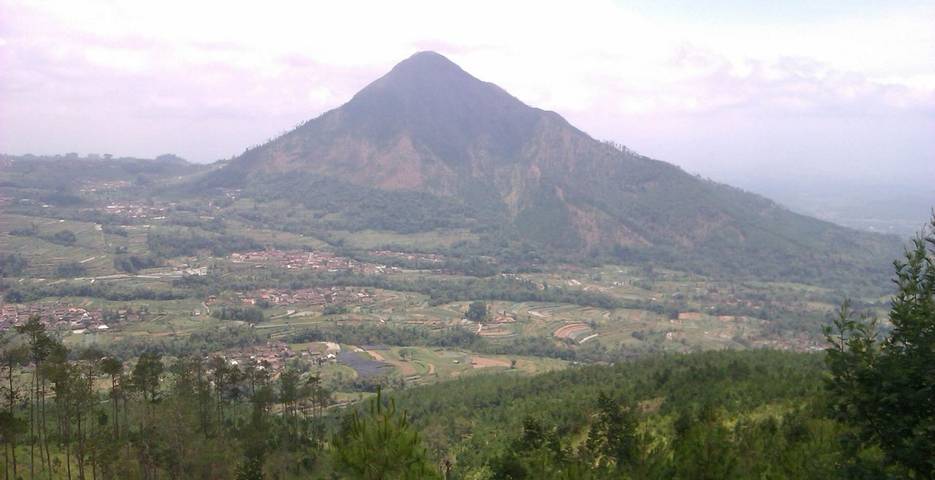 Take your practice one step further with our top yoga holidays to add to your travel bucket list. These yogi escapes offer the perfect opportunity to lay the groundwork for a healthier and happier lifestyle. In combination with each of these stunning retreats is a range of luxury spa treatments to relax your muscles after a busy day of lotus positions and Kapotasana. Whether it be a body scrub in St Lucia or a Thai massage in Oman, we've got the run-down of the 8 best yoga retreats to check-off your list.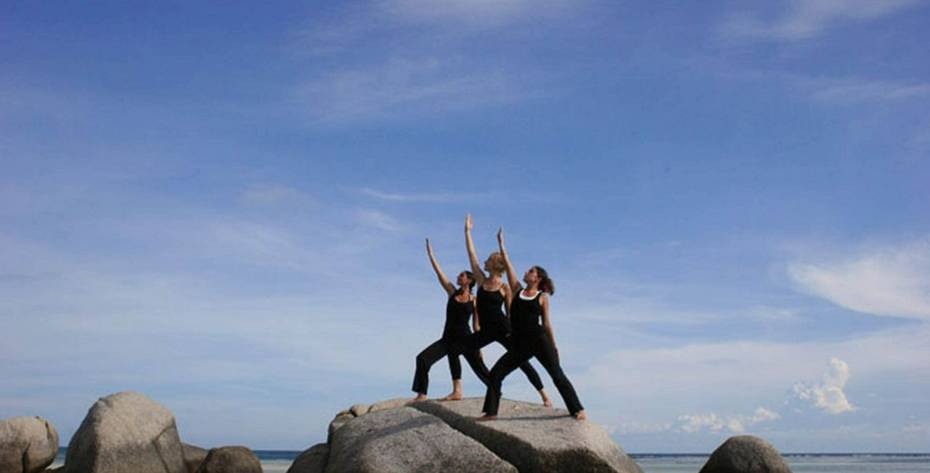 Combine your yoga retreat pursuits with a much needed de-stress holiday at Kamalaya. Lower your blood pressure and strengthen your immune system on the coast of Koh Samui by taking part in a plethora of fitness activities which include HITT, Pilates, meditation and Tai Chi. Take part in one-on-one yoga sessions that are specifically tailored to match each guest's personal skill levels. Be sure to round off each day by indulging in one of the many massages on offer including a vital essence oil massage, a royal ayurvedic massage and an Indian head massage.
More information: View Kamalaya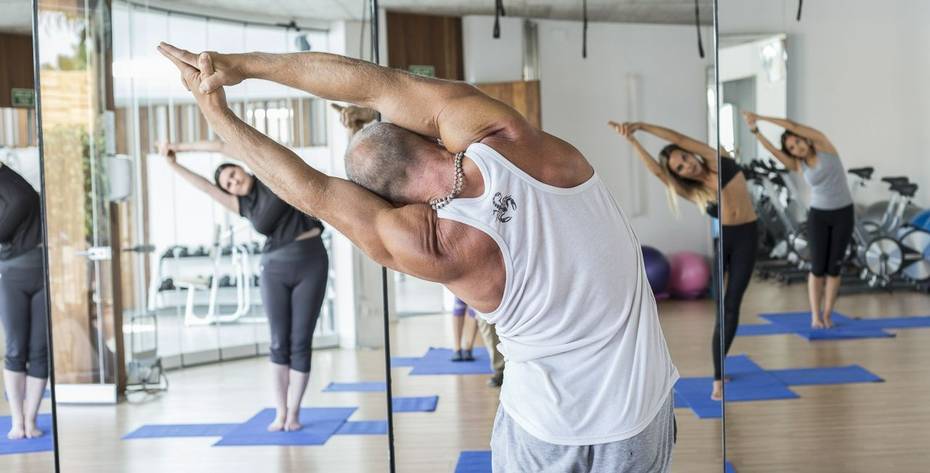 Develop your passion for yoga abroad at the charming Baobab Suites Yoga in Tenerife. Indulge in a range of yoga classes including air yoga, hatha yoga, yoga flow and power-cross yoga to add some spice into your normal routine. Be sure to explore your beautiful surroundings on the lava tubes visit and the volcanic moon walks for yoga and culture holiday combo to gain a true flavour of Canary Island life. Rejuvenate after a long day of yoga and activities in the warming and pleasant spa with a deep tissue massage to relax your muscles. With all this to offer and more, Baobab Suites is the perfect destination for your next yoga holiday.
More information: View Baobab Suites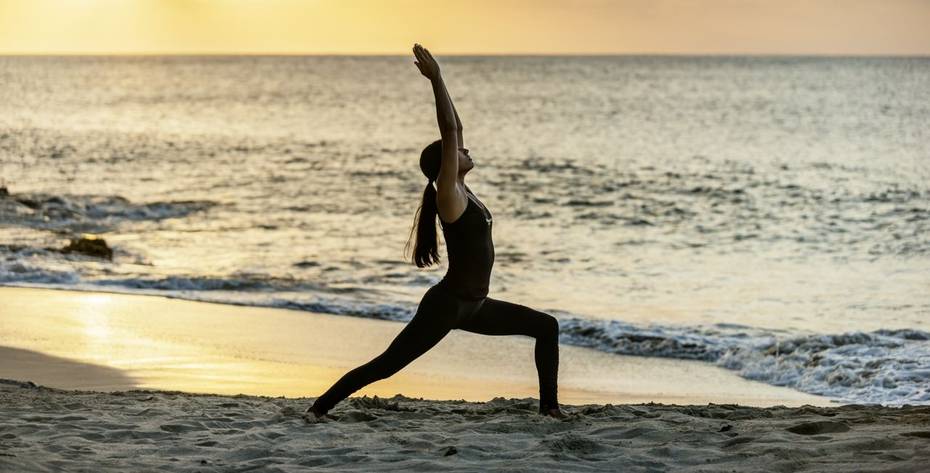 This tranquil Caribbean getaway offers guests a mix of daily group and private yoga classes led by expert instructors to ensure that they fully experience the positive impacts of their practice. Experience all-inclusive holiday luxury as you complement the rejuvenating benefits of yoga with a variety of soothing daily spa treatments, including scrubs, wraps, and massages, or classes such as meditation, Tai Chi, Qi Gong, and Pilates. In between sessions, soak up the idyllic surroundings and fill your free time with exciting activities like water skiing, scuba diving, mountain biking, and more. 
More information: View BodyHoliday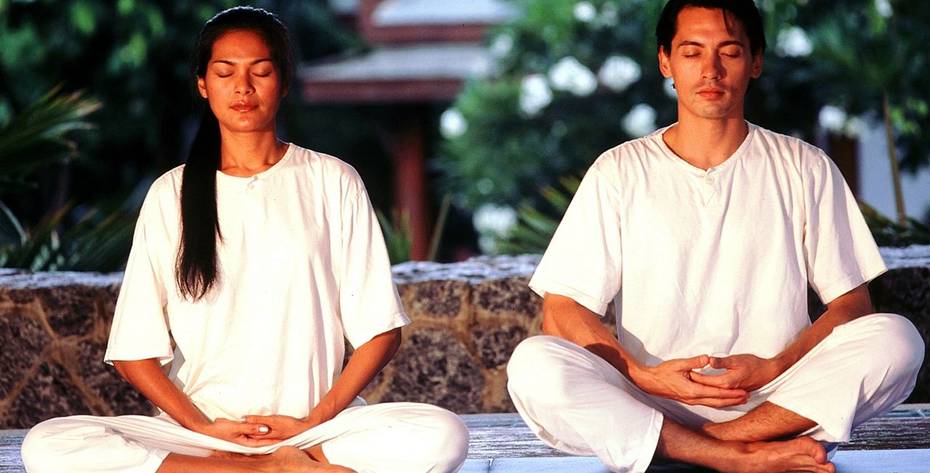 A secluded holistic escape set within lush tropical gardens on the coast of Hua Hin, Chiva Som provides a charming backdrop for yoga holiday. On top of your practice, Chiva Som instructors can also teach other holistic disciplines including mediation, Pranayama and some Ayurveda cleansing techniques for a complete yogic experience. In your spare time enjoy a whole host of activities including hiking, kayaking, golf and aerobics. Alternatively, rest your weary muscles with Chiva Som's signature massage or lie back on relaxing heated water beds in the luxury spa.     
More information: View Chiva Som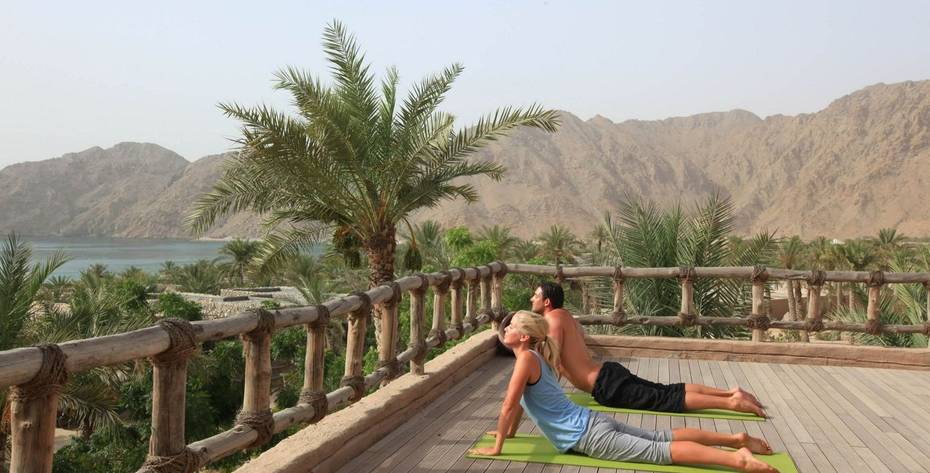 Strengthen your muscles and improve your flexibility on our recommended holidays at Zighy Bay. Offering both group and private yoga classes, this serene coastal resort is an ideal place to re-energise on your time off. In addition to rebalancing your mind and body with the help of expert yoga instructors, you are free to address your own personal fitness goals with a wide variety of complimentary classes such as, circuit training and seaside morning stretching. There is also a range of wellness activities for you to enjoy on your luxury holiday away, including meditation and soothing spa treatments, ranging from detox scrubs to Thai massages.
 More information: View Six Senses Zighy Bay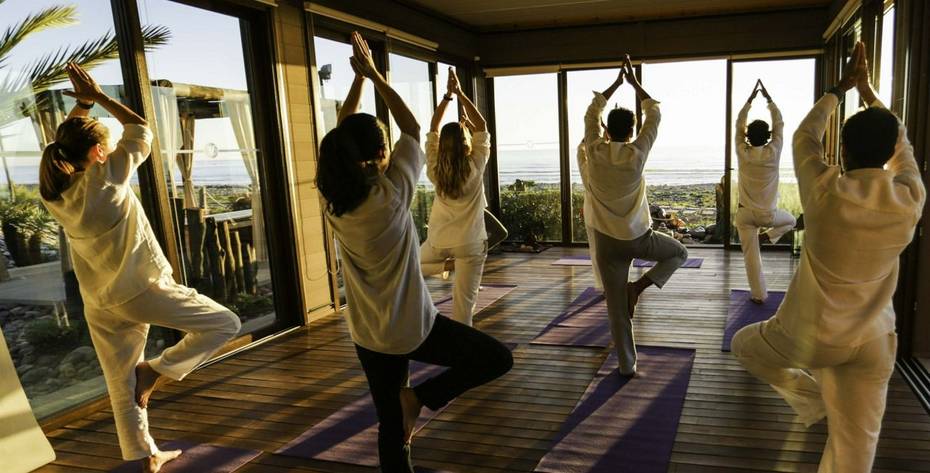 Calm your mind and condition your body on a wellness getaway that puts a spotlight on yoga with up to ten group yoga classes delivered in a glass-panelled beach studio. So, whether you prefer vinyasa, alignment, sunrise or sunset yoga, your practice will be complimented by panoramic coastal vistas. With various classes to choose from, you have the flexibility to create the schedule that best suits you. And when you are not focusing in one of these stimulating sessions, you can rejuvenate your body with a soothing Hammam session and a massage. You can also work towards your fitness goals with other fun complimentary activities, including everything from box fit to belly dancing.
More information: View Paradis Plage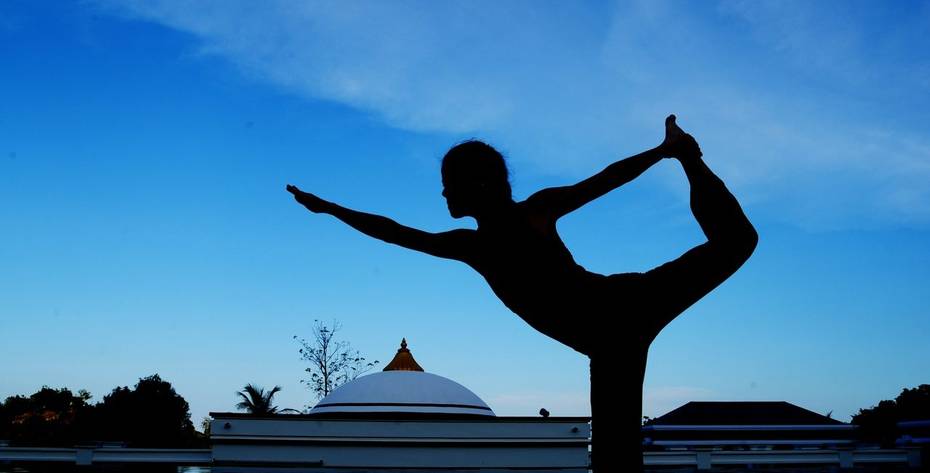 This yoga holiday in Thailand teaches you to increase your willpower with yoga as well as enhances your confidence with your practice. With unlimited access to a wide range of different yoga classes, like hatha, hot flow, and ashtanga, this invigorating island wellness getaway is an excellent starting point for newcomers, as well as a great opportunity for more experienced guests to practice and progress.  There is also plenty of opportunity to relax on this pampering spa retreat with treatments including a Thai stretch massage and aromatherapy for a warming and relaxing experience.
More information: View Absolute Sanctuary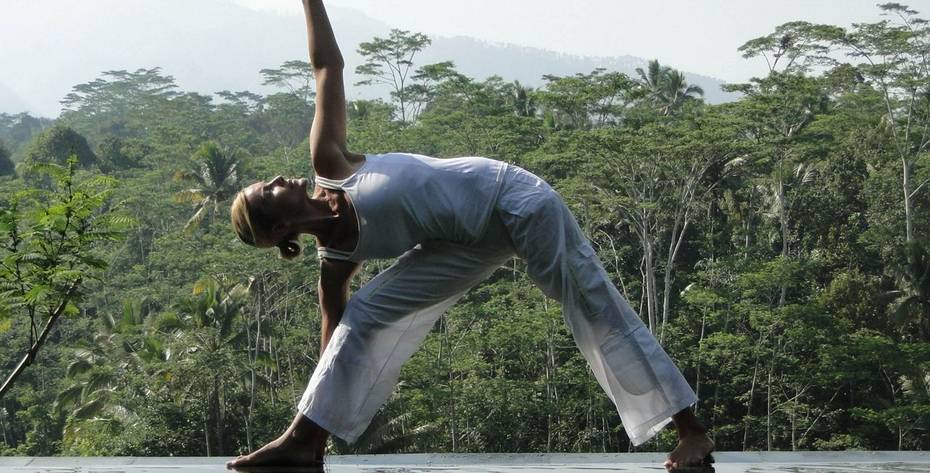 Experience a boost in vitality and increased flexibility as you uncover yoga on a dreamlike wellness escape at MesaStila. With the group and private yoga classes that this tropical wellness sanctuary offers, you can focus and strengthen your mind and body. Along with these stimulating yoga sessions, the retreat boasts a raft of other fitness-friendly features, such as locally-sourced organic cuisine, rigorous classes, therapeutic spa treatments, and the only genuine hammam in the region. This culturally rich destination also offers some great opportunities to discover the traditional art, music, dance, and medicine of Java.
More information: View MesaStila
Talk to one of our Travel Specialists on 1300 551 353 or contact us here to discuss tailor-making your perfect yoga holiday.