8 Reasons Why Your Mum Makes The Best Travel Partner
Created: 08 May 2019

08 May 2019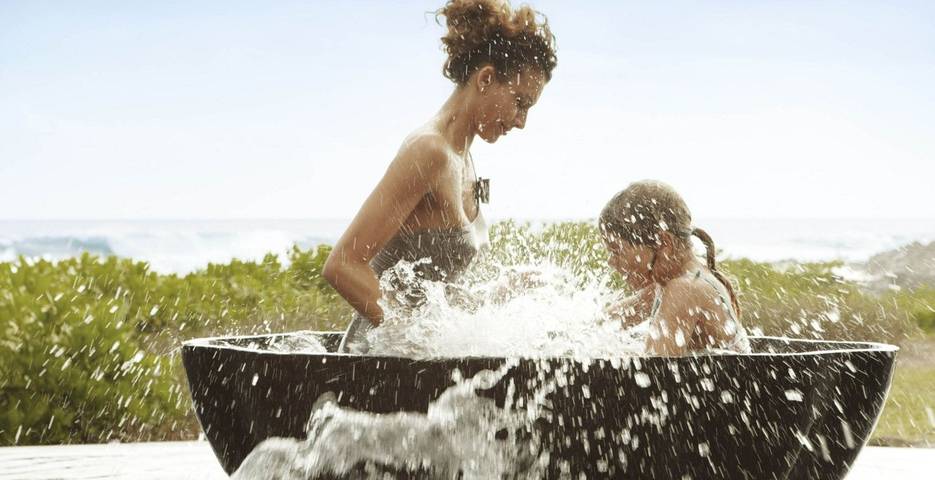 Mothers play many roles in our lives; carer, maths teacher, disciplinary—but today we want to show you how mums also make for the best travel buddy. Traditionally, not everyone's first choice of who to travel with, however our mothers are actually one of the best people to venture the world with. Let us tell you exactly why!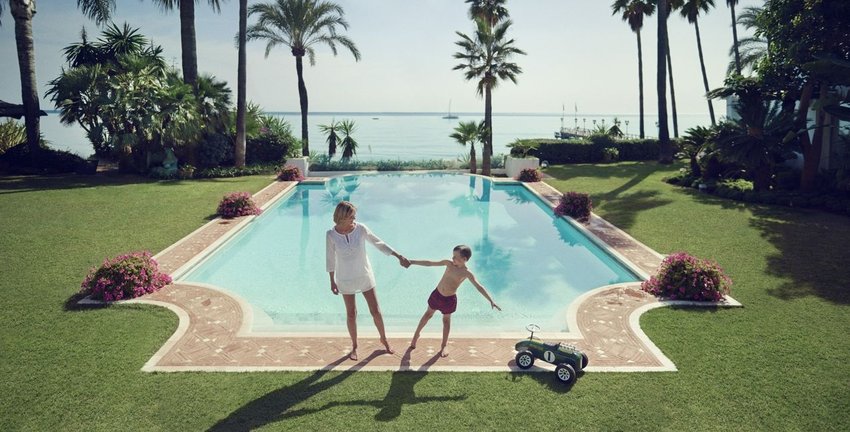 UNRAVEL HER FUN SIDE!
Domestic households are a home to an environment where each family member assumes their role. We each play a significant part in the running of the household and we leave certain personality attributes to shine once our foot is out the door. This is especially true for mothers.
There are many aspects of your mums' personality you've never met, and just the same way, you feel like you shine around your friends if given the opportunity to you will see your mum blossom too. Chances are, she's way cooler than you give her credit for.
A holiday setting is a perfect moment for you both to become friends and leave the family roles at home. Plan a mother-daughter getaway on a fitness break to get that endorphin high and discover a new fun side of mum!
AVOID UNCOMFORTABLE SITUATIONS
Who else in the world could you be more comfortable with than your mother? Travelling is fun and all, but sometimes we get into sticky situations. What's worse, is being in that situation with someone you're not entirely comfortable with. Splitting expenses, unexpected costs, and troubleshooting your way through the ups and downs of travelling will bring out the worst in some.
You've been through it all with your mum (including toilet-training). For this reason alone we think mums make the best travel buddy.
MOTHERS ARE NURTURING
Travel can be tough. Long/delayed flights, missing bags or getting lost in a new city are some of the challenges travel can bring. Who better to tackle these moments with than your mum who loves and cares for you. Mothers are very nurturing, and having her close when you are so far from home is very grounding.
Travelling with someone you don't entirely trust is a recipe for disaster. Going on holiday can be testing, and it brings out sides of people you likely haven't met before. At least having someone by your side you trust with your life makes tackling those challenges just that bit easier.
READ: Nurture her back as you treat her on a mind and body break this Mother's Day.
A WEALTH OF KNOWLEDGE
With age comes experience, knowledge, and wisdom. Your mother has been on this earth longer than you have, so call on her experience. All the information your mum has gathered over the years will enhance your travel experience.
From working out tricky situations to cultural differences—travelling with your mum will become so satisfying when you take into consideration all she has to bring to the experience.
SHOW HER YOUR GRATITUDE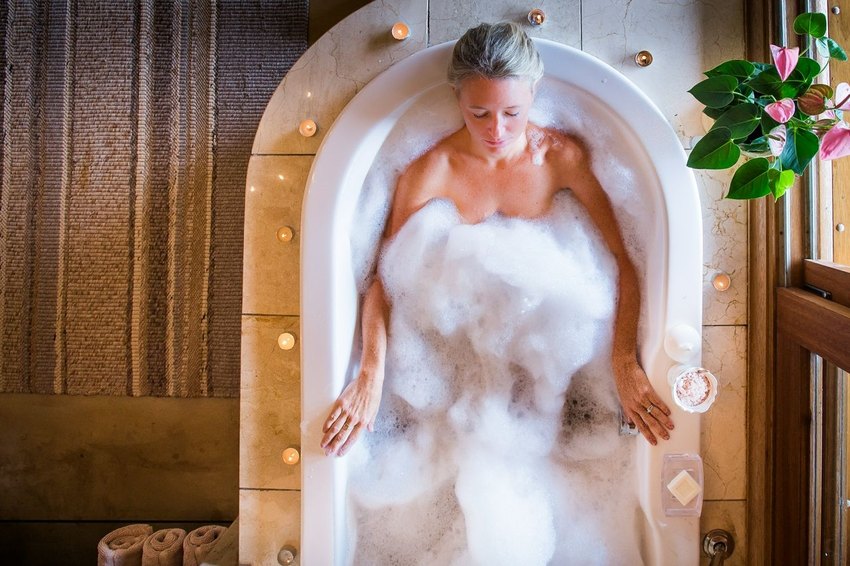 Your mother has settled your nerves, helped problem solve tricky test questions, and comforted you during illness. What better way to say thank you than by taking her on a holiday. Going on a spa getaway can be a great bonding experience for you both.
Take the time to say the things you don't often say when caught up in your day-to-day lives—she will appreciate your every word.
CREATE MEMORIES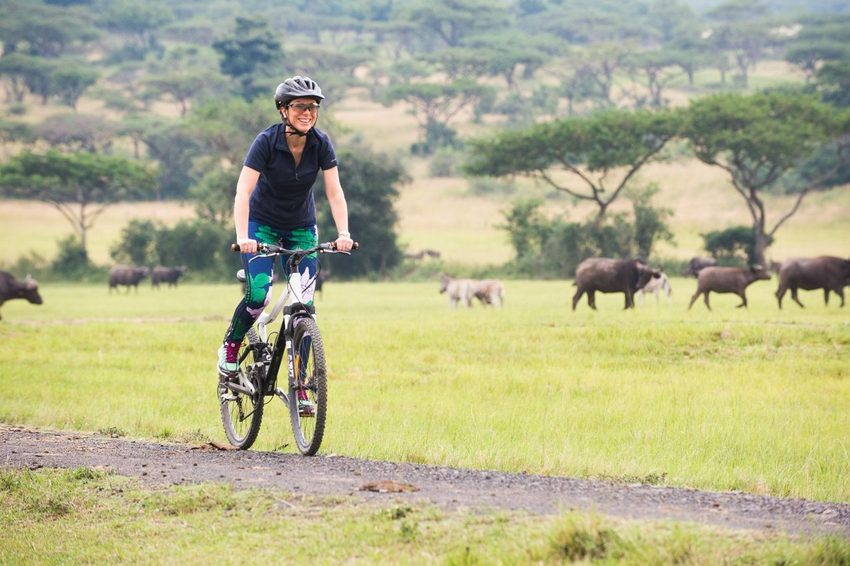 Our mothers are often the ones listening to our travel stories and living vicariously through our adventures. Create an adventure with your mum, and cherish those memories forever. You will have funny, frustrating and inspiring stories to share with the rest of your family, and I can promise you this is the one memory your mother will never forget!
EXPLORE TOGETHER
Chances are, this is the very first holiday you and your mum have ever been on together. Straight off the bat, I'm guessing she is going to be very excited. Which is awesome, because she will be up for everything and anything. Having someone venturing the world by your side who is very excited to do so enhances the experience.
Museums and natural parks are standard fun, but why not invite your mum to enjoy an adventure holiday with you. Pick an experience that is going to bring out her inner child or her wild side. The choice is yours!
GET ORGANISED!
Are you the type of person who leaves everything to the last minute? Well if you are, having your mum by your side keeping you on your game is a good thing. Mums have a way of keeping us organised and they inspire us to take action. With your mum by your side, chances are you will avoid misplacing items, forgetting your passport or your flight time. Free spirit travel partners are great but sometimes we just need a responsible loved one by our side helping things run smoothly.
Feeling inspired? Talk to our travel specialists on 1300 551 353 or contact us here or schedule a call back to discuss tailor-making your perfect Mother's Day escape.