8 Insta-worthy Healthy Escapes
Created: 20 September 2018

20 September 2018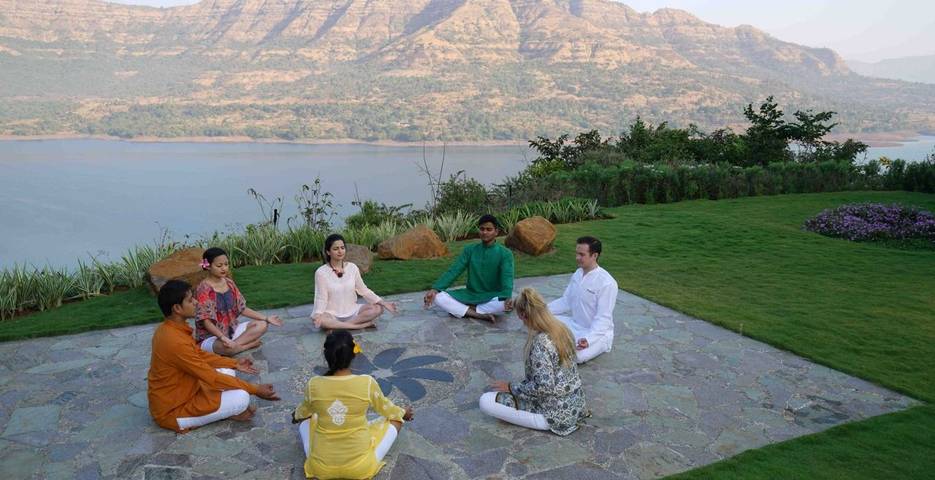 If your Instagram needs a bit of sprucing up, then these insta-worthy healthy escapes are the perfect solution. From a coffee plantation in Java and mountain views in Thailand to the crystal-clear waters of Oman and the stunning animals of South Africa, a stint at any one of our paradise-like retreats will have you taking photos so good even National Geographic will be jealous. The incredible fitness activities and nutritious meals will give you the healthy glow you need to star alongside these breath-taking backdrops. So, get your cameras at the ready because these healthy escapes are most definitely worthy of the #NoEdit hashtag.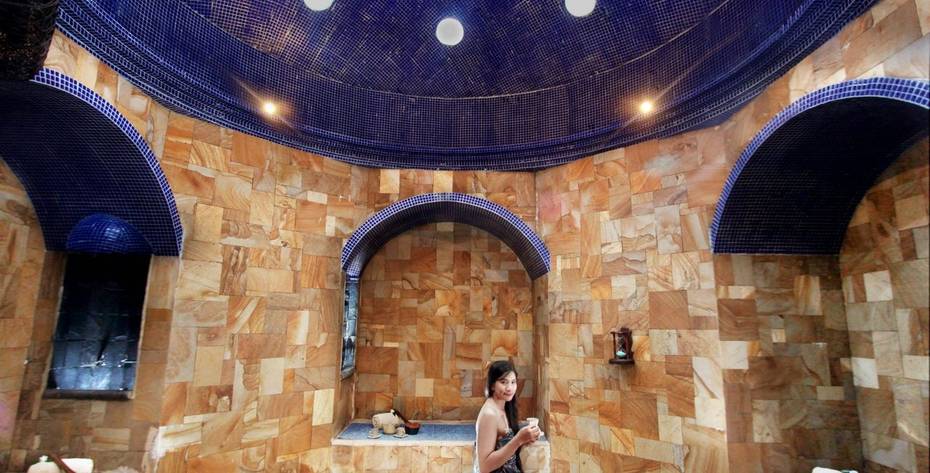 Surrounded by volcanoes and thriving flora, MesaStila in Java, Indonesia is truly an extraordinary multi-activity getaway for the senses. Its classic villa-style accommodations stand amongst a vast coffee plantation, lovingly tended gardens and Dutch colonial architecture. The retreat highlights all things health, fitness, and relaxation with various wellness programs that address your every need. Benefit from private consultations and nutritional guidance before advancing with program activities from circuit training and TRX to yoga, meditation and healing spa therapies.
More information: View MesaStila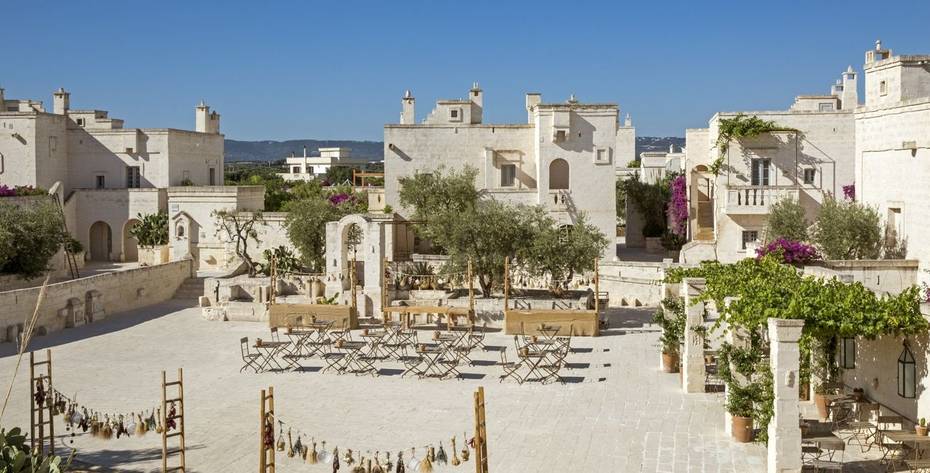 Get ready to soak up the Italian sunshine and take some pretty impressive sunset shots whilst you're at it. Borgo Egnazia is a castle-like haven surrounded by beautiful Italian villages and Baroque architecture creating the perfect setting for some insta-worthy vacay snaps. There's plenty to keep you busy when you're not lapping up the stunning views too. Make the most of your activity holiday with windsurfing, kayaking, scuba diving and cooking classes to create some lasting memories. Just be sure to relax at the end of each day in the beautiful spa where you can be treated to a hot stone massage, a range of facial treatments, detoxification wraps and much more. Italy truly has it all!
More information: View Borgo Egnazia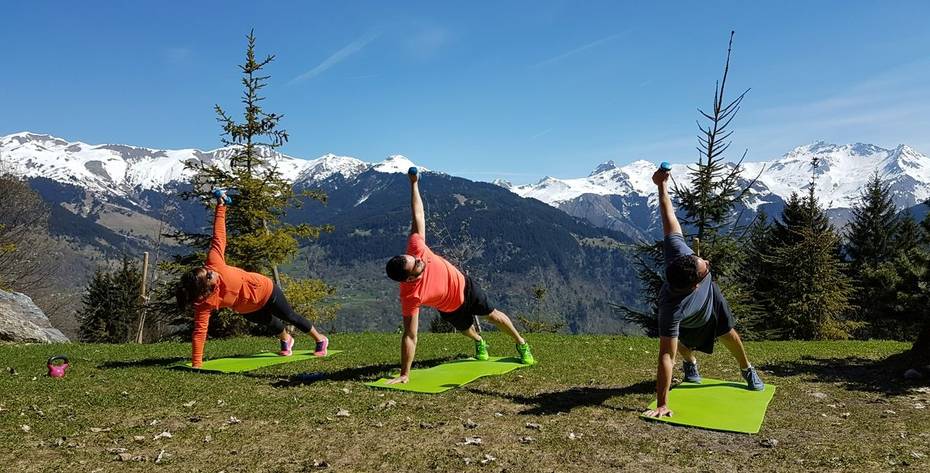 Head to the mountains for some breath-taking shots of the French Alps. A highly recommended mountain-top fitness retreat, Quintessence offers exquisite views and a wide range of activities, so you can make the most of that fresh mountain air. Test your endurance with circuit training and Nordic walks or keep things calm with hatha and vinyasa yoga and Pilates. The delicious locally sourced food is also not to be missed with an excellent chef on hand who can cater to even the most complex dietary requirements. With everything from mountain-top snaps and beautiful sunsets to yoga poses and mouth-watering food, Quintessence is sure to keep your insta varied!
More information: View Quintessence Retreats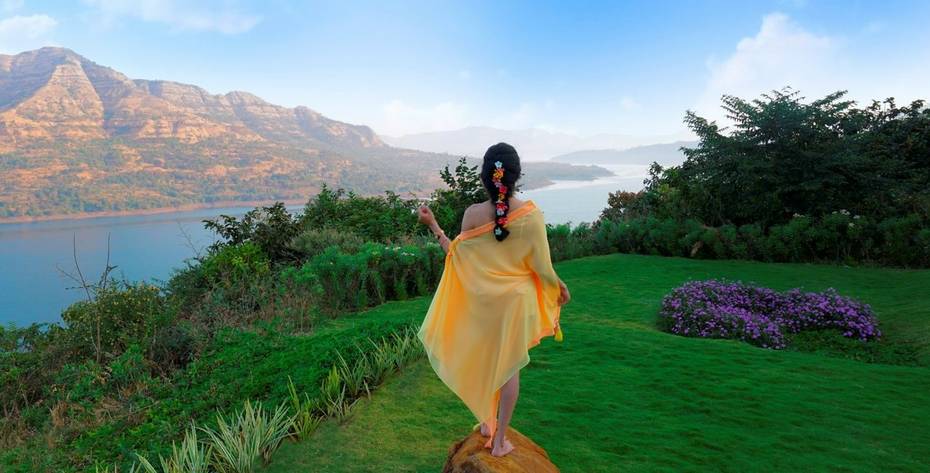 Take your wellness aspirations a few steps further at the stunning Atmantan retreat nestled in the Sahyadri mountains in India. Tailor your stay according to your needs with the Fusion Fitness program which focuses on different aspects of your well-being, including strength, cardiovascular and mental health and recovery. Immerse yourself in holistic healing therapies with a combination of genuine Ayurvedic traditions and natural spa treatments. A wellness journey at Atmantan is both transformative and educational, from which you can learn to nourish your body and mind through proper nutrition, functional fitness, and mindful living.
More information: View Atmantan Wellness Resort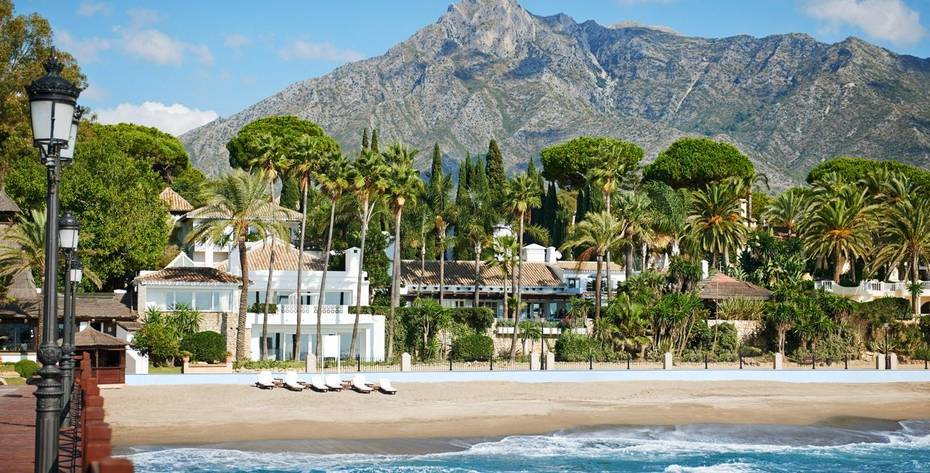 A trip to this luxury beach spa retreat is sure to load up your camera roll with coastal yoga snaps as well as buzzing pictures of Marbella's fantastic nightlife! It's one of the best beach retreats for yogis which also boasts a wide range of activities including horse riding, hiking, water sports, and Pilates which are sure to keep you busy when your not taking fantastic snaps of your surroundings. The beautiful spa at Marbella Club is also second to none offering panoramic Mediterranean views and a range of luxurious treatments such as Osmanic steam baths, massages, detox wraps and body scrubs that will leave you feeling relaxed, refreshed and ready for more!
More information: View Marbella Club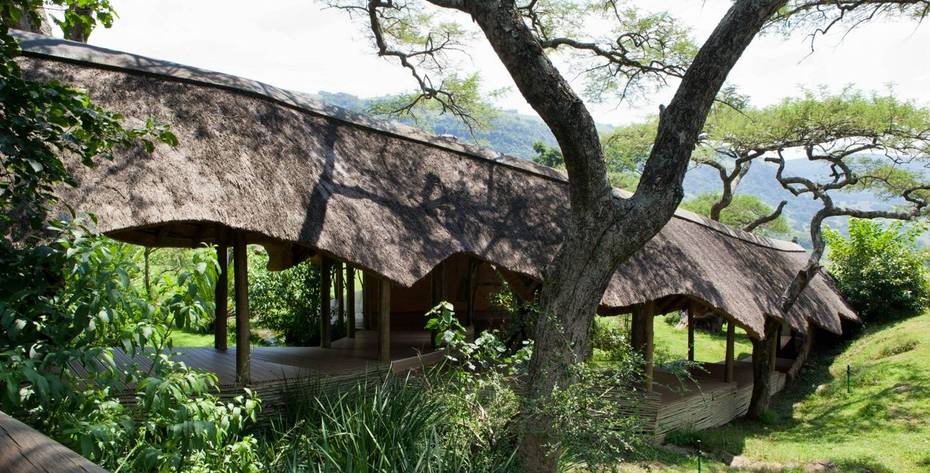 You might want to bring the go-pro on an adventurous getaway at Karkloof as there's no shortage of action packed exploring to be done. This well-rounded safari spa allows you to take in South Africa's breath-taking natural beauty and bio-diversity whilst you rejuvenate in the stunning wellness facilities. Experience the incredible beauty of some of the world's most amazing animals as you come up close and personal with zebras, giraffes black and white rhinos and much more. Private guided mountain biking, hikes, safaris and walks will allow you to explore the magnificent waterfalls and dramatic cliffs that will have your Instagram posts sorted for weeks to come!
More information: View Karkloof Safari Spa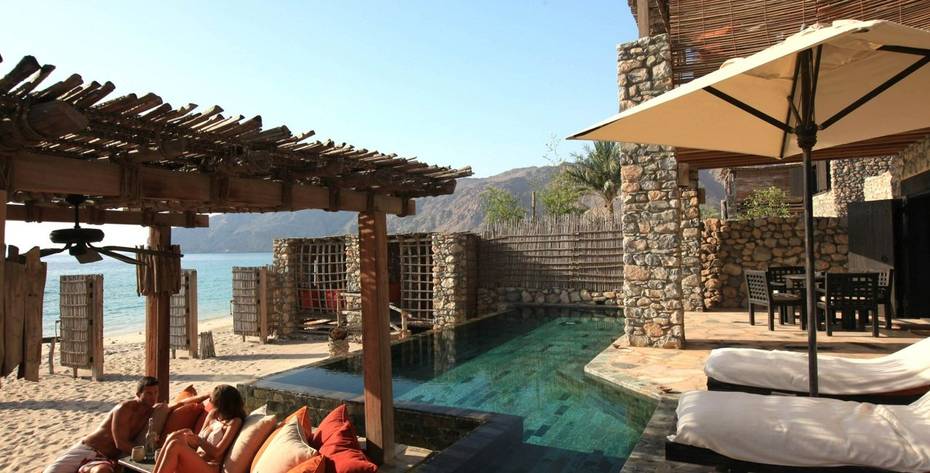 A glamourous hidden gem cradled on the Musandam peninsula of Oman, Six Senses Zighy Bay is a place like no other. Arrive in style as you embrace your inner daredevil whether by land on a 4x4, sea via speedboat or air on a paraglider. Relish in pure luxury as you relax in Omani-styled villas and unwind with a selection of spa therapies. Work on your body with a back to nature fitness holiday during personal training sessions and top it off with a memorable healthy feast by the beach Bedouin style or high up the peaks nearby the Hajar mountains.
More information: View Zighy Bay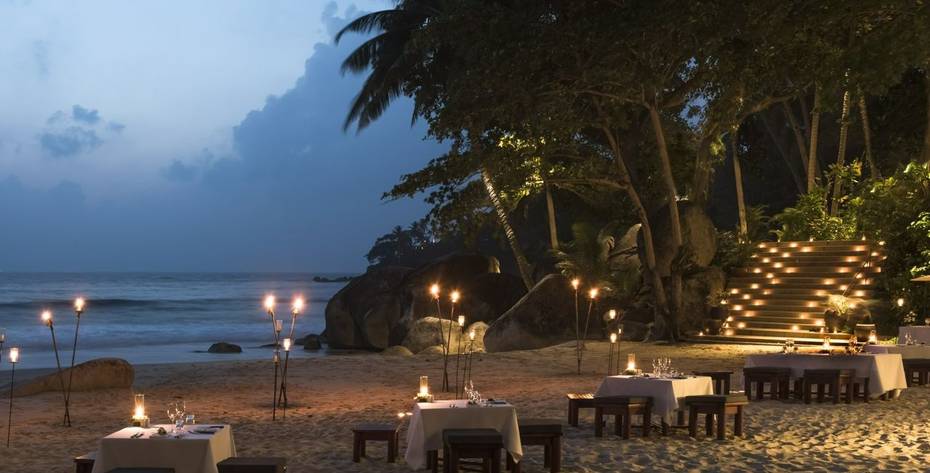 Literally a 'place of peace' by its Sanskrit translation, it's hard to imagine a better destination for a healthy spa getaway than the luxurious Amanpuri resort on the scenic west coast of Phuket, Thailand. It's the quintessence of zen living where you can retreat in seclusion in glamorous pavilion-style residences and enjoy a private stretch of the immaculate Pansea beach. Amanpuri will take you on a remarkable wellness journey through spa therapy sessions and bespoke programs that deal with stress, detoxification, weight-loss and fitness.
More information: View Amanpuri
Talk to one of our Travel Specialists on 1300 551 353 or contact us here to discuss tailor-making your perfect healthy holiday.