8 Dream Winter Wellness Destinations for Healthy Couples
Created: 16 November 2018

16 November 2018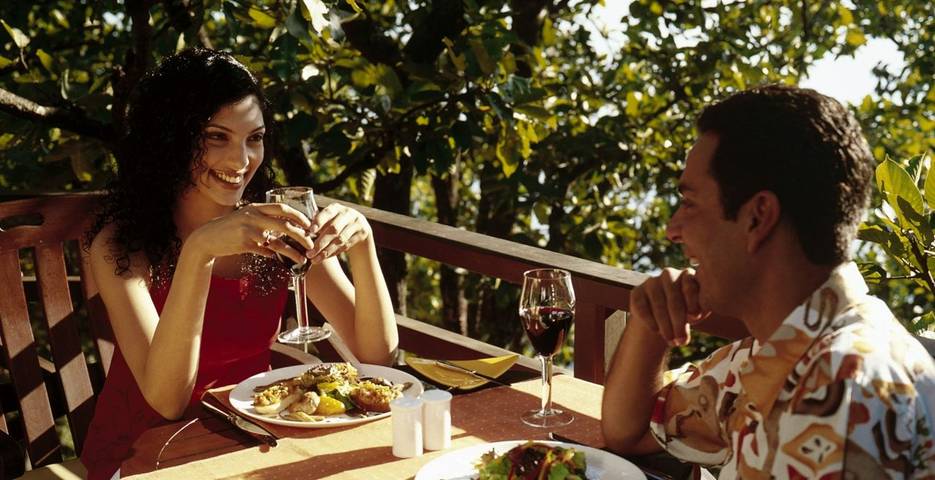 Taking your significant other on a magnificent winter wellness escape can be a good way to rekindle your love, escape the stressful everyday-life, and simply have some well-deserved time for two. Here at Health and Fitness Travel, we take into consideration the many interests, different types of couples have. There are couples who are into fitness, couples who long for adventure, or who simply want to have a quiet and peaceful time with each other. So here are some suggestions for winter wellness destinations for healthy couples of all kinds, from the sporty and adventurous couple to the luxury-loving couple, we've got you covered:
Best for Romance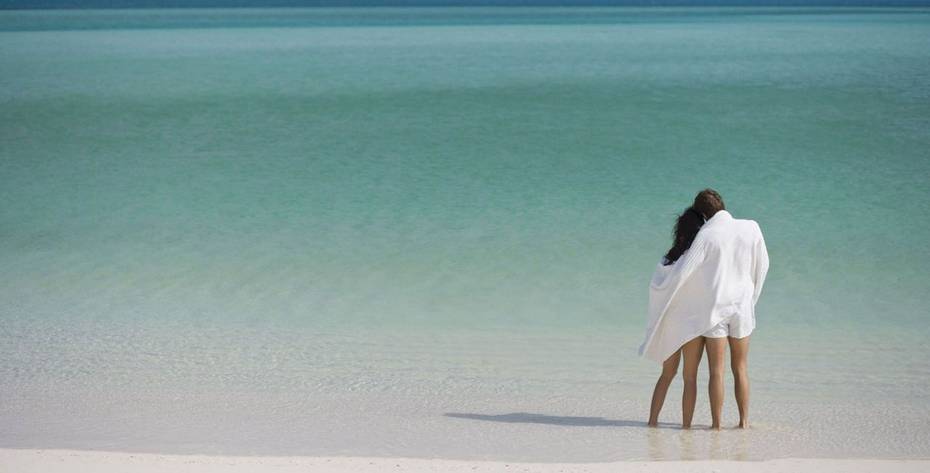 Situated on 1000 acres of untouched nature, with a mile of soft, white beach, turquoise waters and rich wetlands, this private island is the definition of an unspoilt romantic spa paradise for healthy couples. You and your significant other will realise you have reached a very special place from the moment you arrive. This sanctuary of peace and pleasure is ripe for exploration by sea or land with its dramatic coral walls and its exciting past, with a history of pirates. This luxurious retreat invites you to daily yoga and Pilates classes with the endless horizon in the background and your partner right next to you.
More information: View COMO Parrot Cay
Best for Fitness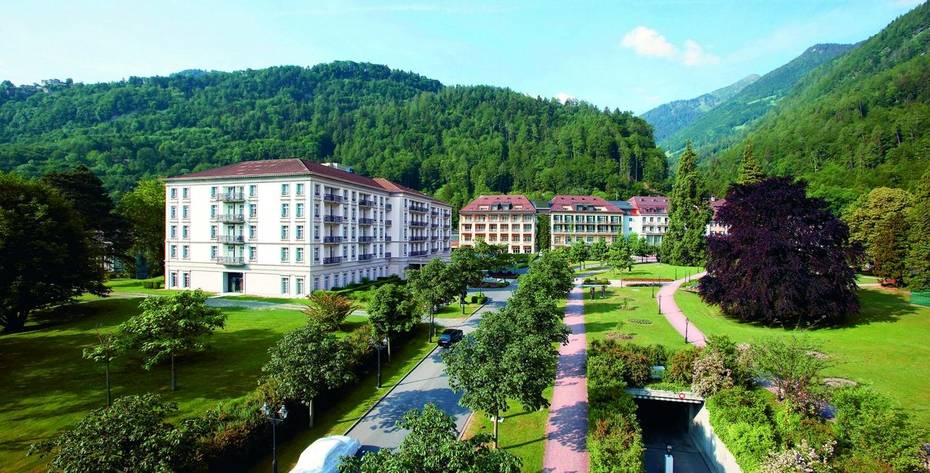 Set along the foothills of the Swiss Alps overlooking lush vineyards, Grand Resort Bad Ragaz is a luxurious wellness haven ideal for a fitness holiday for couples. Set out on a hike amidst these idyllic surroundings to enjoy valley views and cool mountain air with your beloved. Experience a complete health reboot on a fitness program designed from the latest findings in the fields of sport and medical science. This active getaway is an ideal choice for couples who want to improve their fitness and enjoy a magnificent holiday together.
More information: View Grand Resort Bad Ragaz
Best Adult-Only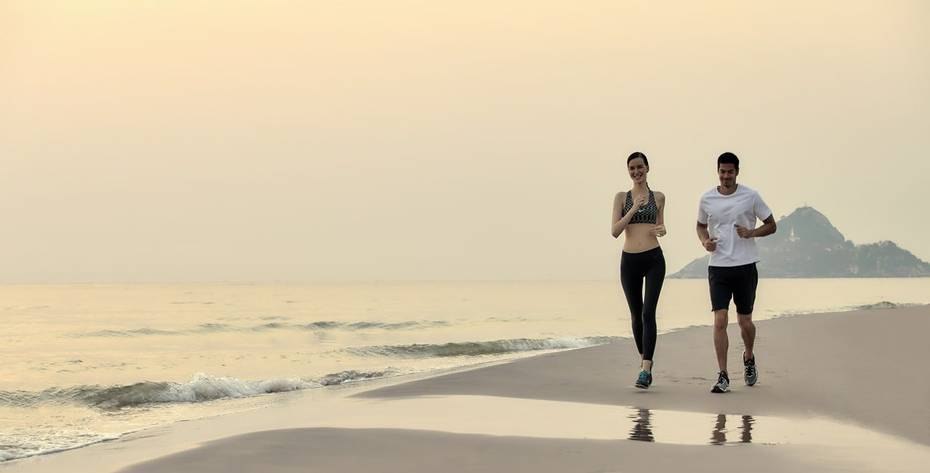 The moment you enter Chiva Som, the journey towards healthier living begins. Set within lush tropical gardens on the coast of Hua Hin, the award-winning luxury health and fitness retreat Chiva-Som is a secluded "haven of life". With guest provisions reserved for those 16 years old and above, you and your loved one can certainly enjoy some quiet and peaceful time for two. Enjoy daily massages or simply stroll through the lush gardens of this multi-award-winning retreat, regarded as one of the best spa destinations in the world.
More information: View Chiva Som
Best All-Inclusive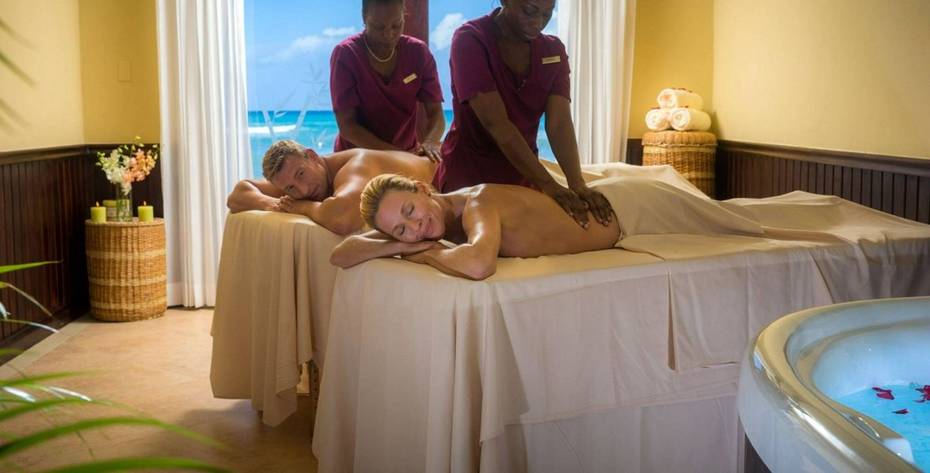 Occupying a secluded stretch of St Lucia coastline, BodyHoliday is an idyllic place for all-inclusive holiday seekers. It offers all the water sports and activities you hope for in a tropical beach resort. Some of the luxurious rooms offer balconies or patios with breath-taking and romantic views of the Caribbean-sea for you and your sweetheart to enjoy. Guests on an all-inclusive stay can enjoy a stunning variety of delicious cuisine options from seven fantastic restaurants. At BodyHoliday, you and your partner are sure to return home happy, relaxed, and even more in love than before.
More information: View BodyHoliday
Best for Adventure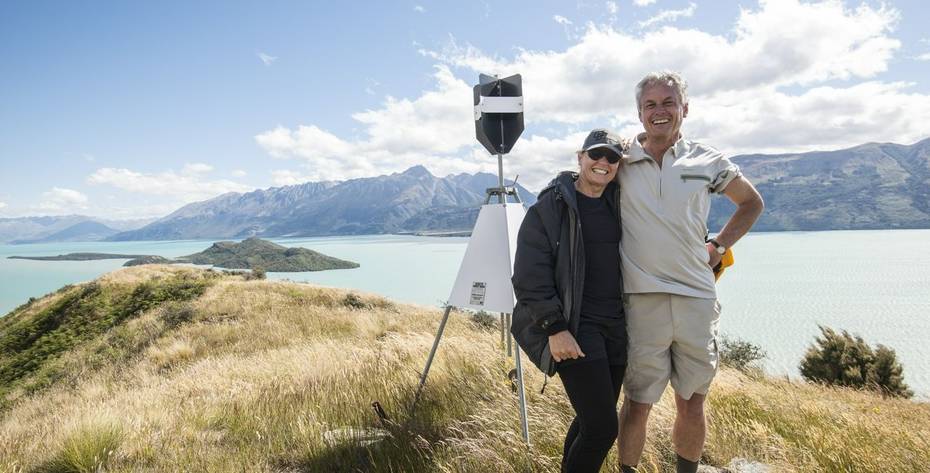 Right in front of the Southern Alps and with an overview of Lake Wakatipu, Aro Hā invites you for an adventure holiday with your beloved partner in world heritage surroundings. Kayaking or hiking through this stunning scenery is magical and is a sure-fire way to strengthen a couple's bond. After an exhilarating escapade, you can enjoy daily yoga and meditation sessions, therapeutic massages and unlimited use of water therapy suites such as saunas, hot tubs, and plunge pools. Aro Ha satisfies both adventure and hedonistic wellness whims of couples who are looking for a memorable healthy holiday.
More information: View Aro Ha
Best for Luxury Well-being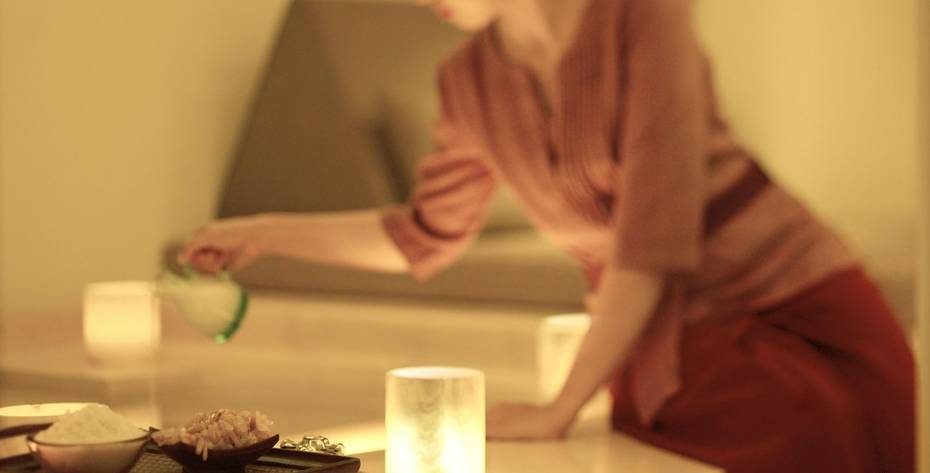 With over 4 acres of spectacular white sand beach, this retreat is the ultimate couples getaway for those who are feeling overwhelmed by hectic schedules and the challenges of fast-paced modern life. With an amazing overview of the stunning Gulf of Thailand. the oriental-inspired structural grandeur is a calm and tranquil haven to escape from stress and enjoy peaceful moments with your partner. The Ultimate Unwind experience will leave the mind, body, and soul rebalanced and revitalised, with a new-found sense of inner harmony.
More information: View The BARAI Spa
Best for Culture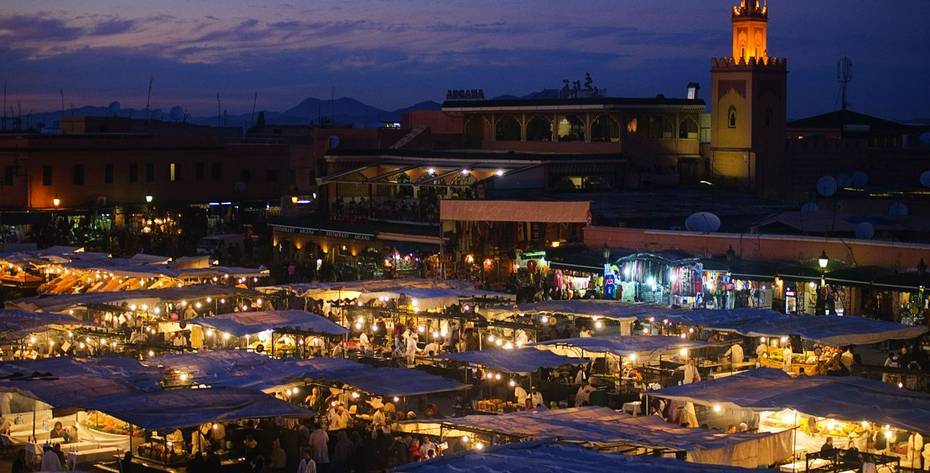 If you and your partner are interested in embarking on a culture-filled holiday, you need to visit the country which has been described as 'the country that travels within you': Morocco. On a Discover RecoverTM program, experience Morocco's uniquely rich culture: city squares filled with snake charmers and acrobats, camels strutting along sandy beaches, and maze-like souks piled high with lanterns and carpets. Once you have discovered Morocco, now it's time for you and your significant other to recover on a healthy holiday at Paradis Plage where you can enjoy the surf, sun, and yoga-filled holiday.
More information: View Morocco Discover RecoverTM
Best for Nature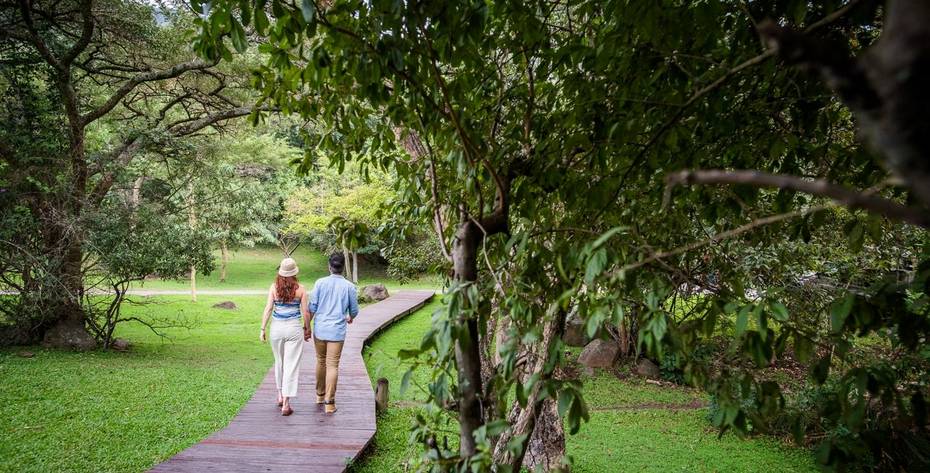 Santé Wellness Retreat & Spa is situated in beautiful surroundings of the Cape Winelands and combines a couple's spa holiday experience with an unforgettable safari adventure. Give your significant other the experience of a lifetime, as he/she spots majestic wildlife such as black and white rhinos and more. You can also combine exploration with activities such as hikes and mountain biking trips for a little extra physical activity before slowing down with daily yoga classes or de-stressing with unlimited spa treatments. After this retreat, you and your partner are sure to return home with memories to last a lifetime.
More information: View Santé Wellness Retreat & Spa
Talk to one of our Travel Specialists on 1300 551 353 or contact us here to discuss tailor-making your perfect couples holiday.