6 Ways to Stay Healthy When You're on the Road
Created: 18 December 2017

18 December 2017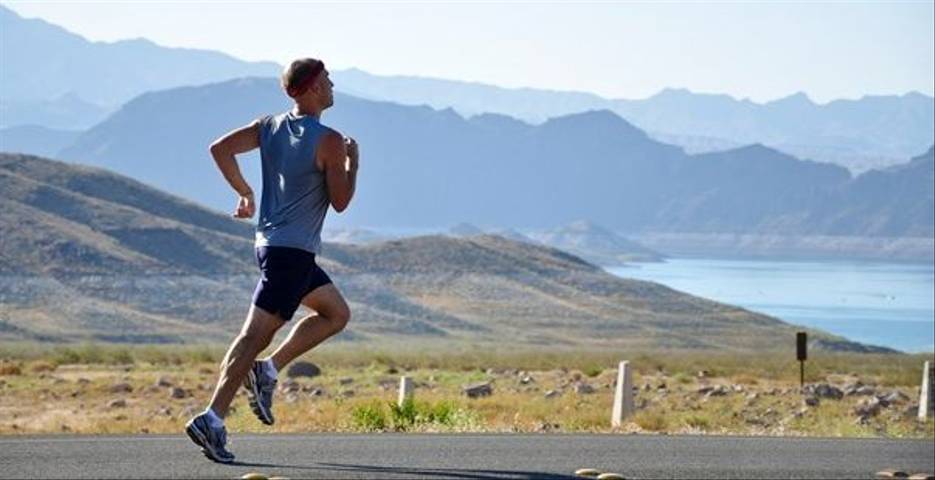 by Brittnay Sharman

When you're on the road, it can be hard to make healthy choices since you're not in your normal environment and don't have your normal routine. However, nothing ruins a vacation faster than getting sick or feeling run down, so be sure that you're taking care of yourself while traveling. Fortunately, it's easier than you think.
Here are 6 ways to stay healthy when you're on the road:


1. Don't Push Yourself
Rome wasn't built in a day, and so you shouldn't try to see all of it in a day, either. No matter where you're going, it's important to give yourself plenty of time to actually enjoy the sights, smells, and feel of the environment. While there's nothing wrong with planning several activities per day, make sure that you've giving yourself plenty of time to relax in between and to spend some extra time somewhere will help you avoid getting stressed about where you have to be next.


2. Get Enough Sleep
It's common to want to stay up later and wake up earlier when traveling, and many times you find yourself needing to cut back on sleep to make sure you get to the bus station on time to reach your next destination. However, whenever possible, make sure that you're still getting plenty of sleep, and you'll find that you not only enjoy your trip more, but you'll also stay a lot healthier while on the road. If you can't get enough sleep at night, don't be afraid to skip an attraction to take a nap!


3. Eat Right
This may seem impossible while traveling since it's often a lot harder to make your own food, but making sure you're eating right will help you stay healthy on vacation. Make healthy choices when eating out, and find stores where you can buy fresh fruits and vegetables to have for breakfast to start your day out right. When eating out, try to avoid eating until you're stuffed and don't be afraid to take some leftovers back to where you're staying to snack on later.


4. Keep Exercising
Keeping yourself moving while on vacation will help you stay healthy, but this can be hard if your plans don't include any hikes up the sides of any mountains. Fortunately, there are plenty of other things that you can do to get enough exercise every day you're on vacation. Many hotels include an exercise room as part of the room fee, so you can take advantage of that. You can also choose to walk to your destinations rather than taking taxis as long as you've got a good map or guide.


5. Stay Hydrated
It may mean making more pit-stops, but it will also mean that you lower your risk of getting sick while traveling. The best way to make sure you're getting enough water while traveling is to carry a water bottle with you so you can be constantly drinking throughout the day. In some areas, drinking the water could be dangerous, so you may want to invest in a water bottle with a built-in filter that will keep your water clean and safe for you.


6. Take Supplements
Whether or not you normally take supplements, doing so while traveling could help you avoid getting sick so you can fully enjoy your vacation. Be sure to get what you need in advance, then pack just what you need in pill boxes or plastic bags so you don't need to travel with a bunch of bottles of supplements. Some supplements you may want to include are magnesium, activated charcoal, probiotics, melatonin, oil of oregano, and coconut oil.


About the author:
Brittnay is an Aussie who lived in London for the past two years before making the move to Dublin. She managed to squeeze in 21 trips to Europe & Africa in that time. Her adventures of travel and house sitting is captured The Travelling House Sitters