6 Ways To Capture Your Honeymoon
Created: 16 May 2016

16 May 2016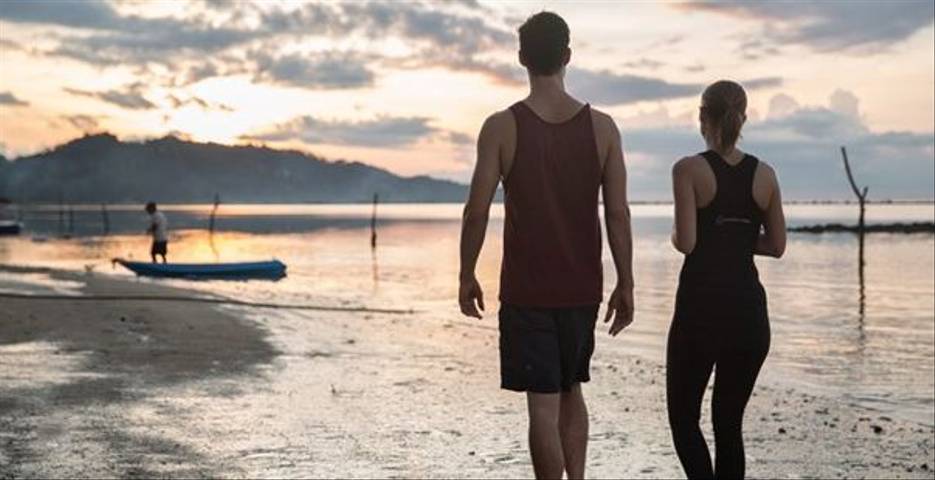 You may have been on countless holidays before and you will no doubt go on many more afterwards, but your honeymoon isn't just any holiday. Your honeymoon is a once in a lifetime holiday that celebrates your marriage and provides a well-deserved break after all the stress and hours of preparation that went in to your wedding day.
While your average summer holiday may entail crossing the country to explore another part of Australia or a trip over the Tasman Sea to New Zealand, your honeymoon is likely to take you somewhere a bit more exotic. Perhaps to a country you have been dreaming about for several years but wanted to save for this special occasion, such as Thailand, Bali, Hawaii or Fiji.
This is likely to be one of the most romantic holidays you ever take and while you will no doubt spend time relaxing you will also have once in a lifetime experiences. So, here are six ways to ensure you capture it.


1. A photo album

This doesn't mean the photo album you will no doubt create on your Facebook page so your friends and family can see what you and your new hubby got up to, this is one you can physically hold. One you can look through when you feel like reminiscing and one you can later sit down with your children and grandchildren and show them through. 
You will no doubt be bought a wedding photo book or album from one (or more) of your guests, so set one aside for the honeymoon. Take plenty of photos and then you can choose your favourites to fill the pages.


2. Create a vlog
Film your trip, edit it together and upload it to YouTube! This can be done by simply filming it on your phone and then using an app such as iMovie to edit it all together. This way you can create a mini movie to watch rather than having snippets of footage on your phone. 
By uploading it to YouTube you can share it with friends and family and look back on it whenever you wish.


3. Write a blog

Photos are great – but what is even better is being able to document your experiences alongside those images. So set up a blog and then you can write as much as you like and upload the right photos to accompany your words. This could be posts day by day, for individual experiences, or one for the whole trip.
You may find you enjoy it so much you carry on documenting married life once you return.


4. A calendar
Get a calendar printed choosing a different honeymoon photo for each month. That way you can relive a different part of your honeymoon throughout the year as you count down to your anniversary holiday.


5. Bring home a souvenir

Leave the tacky magnets and shot glasses for another holiday, and choose something special that means a lot to both of you. Something that sums up your time there, and perhaps is native to the destination – then it can go in pride of place in your home to remind you of your honeymoon every day.


6. A canvas print
Then, choose the one you love most from the selection of your favourites; perhaps the pair of you riding elephants in Thailand, snorkeling off the coast of Bali or drinking champagne on a secluded beach in Hawaii. Once you have the photo – get it printed on to canvas. If you have already been on your honeymoon, click here to get started and then it can be hung in pride of place.