6 Calming Retreats to Reset and Relax
Created: 04 October 2018

04 October 2018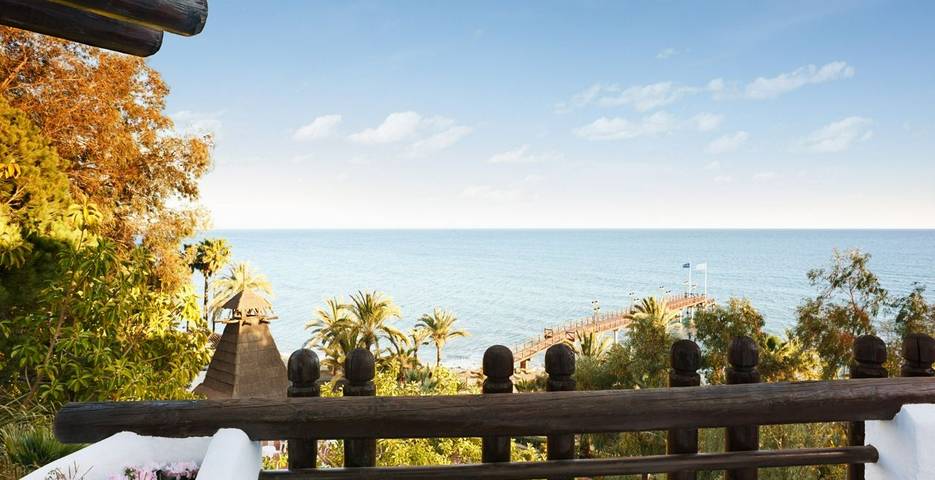 Reset and relax at one of these calming retreats for the ultimate de-stress holiday experience. Unwind and reboot in a luxurious spa where you can enjoy treatments ranging from hot stone massages and facial scrubs to detoxifying wraps and steam baths. These beautiful destinations offer the perfect setting for you to take some time out to focus on your connection with your inner self with activities like Pilates, yoga and meditation. With all these relaxing and rejuvenating activities at your disposal, you can rest assured that a moment of Zen will never be far away.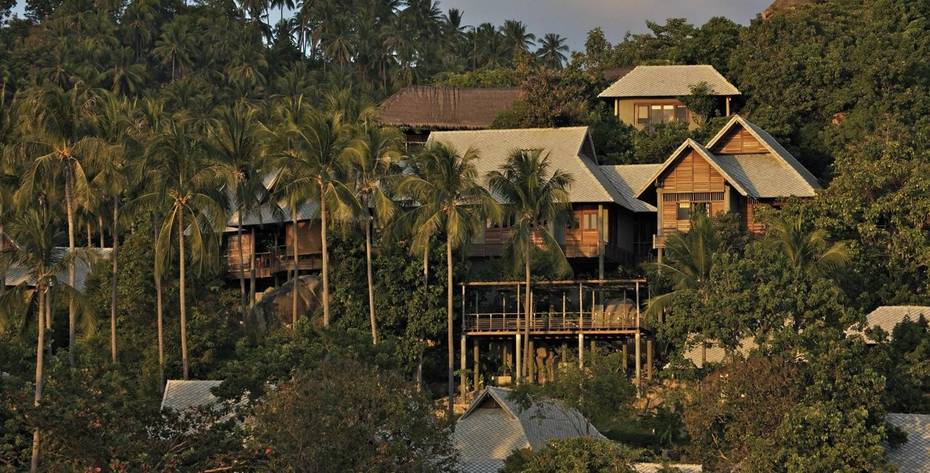 A wellness haven perched on the captivating island of Koh Samui, Kamalaya is a natural drawcard for those seeking an away from it all holistic break. This luxury health resort is equipped with all the right tools to help you recharge and reset your buttons. Whether you need to detox, de-stress, or simply kick-start healthy living, Kamalaya is the place to go. With a range of programs focusing on life enhancement and mentoring, you'll be set on the right path in no time. Healthy spa cuisine and specialised treatments inspired from East to West work hand in hand with each bespoke program to give you the results you seek.
More information: View Kamalaya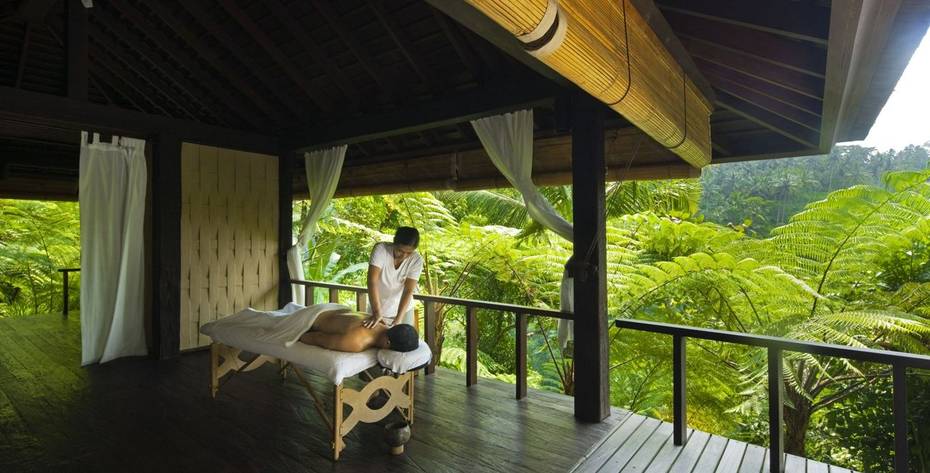 With lush tropical surrounds, chic residences, private pool comfort and a 360-degree approach to health and fitness, COMO Shambhala Estate sets the standard for wellness luxury. There's nothing quite like the level of care and attention this boutique wellness retreat serves. You know you're in good hands with onsite experts including a dedicated Ayurvedic doctor, oriental medicine consultant, certified yoga teacher, personal fitness instructor and nutritionist ready to guide you during your stay. If your body calls for a complete lifestyle overhaul or just a much-needed healing getaway in the sun-drenched paradise of Bali, this flagship COMO retreat is the escape for you.
More information: View COMO Shambhala Estate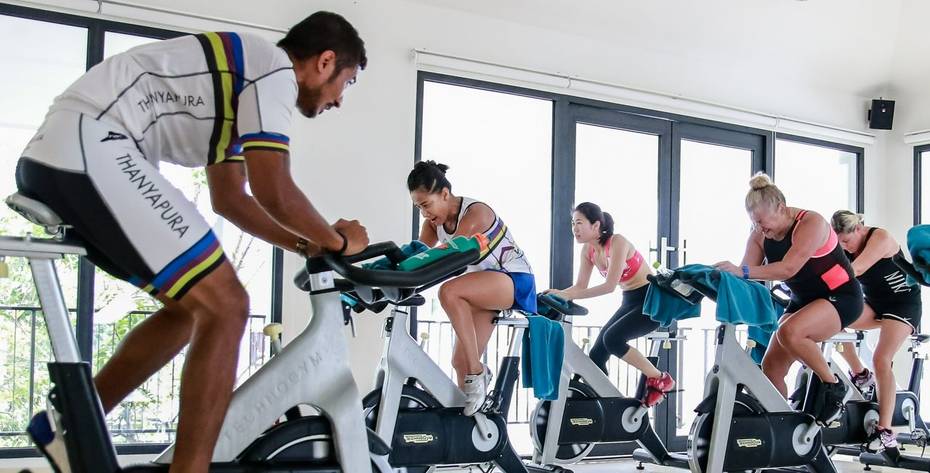 Top-notch in all aspects, Thanyapura in Phuket is the calming retreat you need for a complete body and mind reset. For the athletic type, this destination is the ideal active holiday jaunt, armed with world-class sports facilities and coaches to mentor you throughout your stay. Its clientele speaks for itself—don't be surprised if you find yourself training amongst Olympic athletes from all over the world. For those in search of healing and tranquility, Thanyapura also has your back. A separate garden wing caters for guests who are on a health program, providing an ambient setting to fulfill whatever wellness aspirations you may have.
More information: View Thanyapura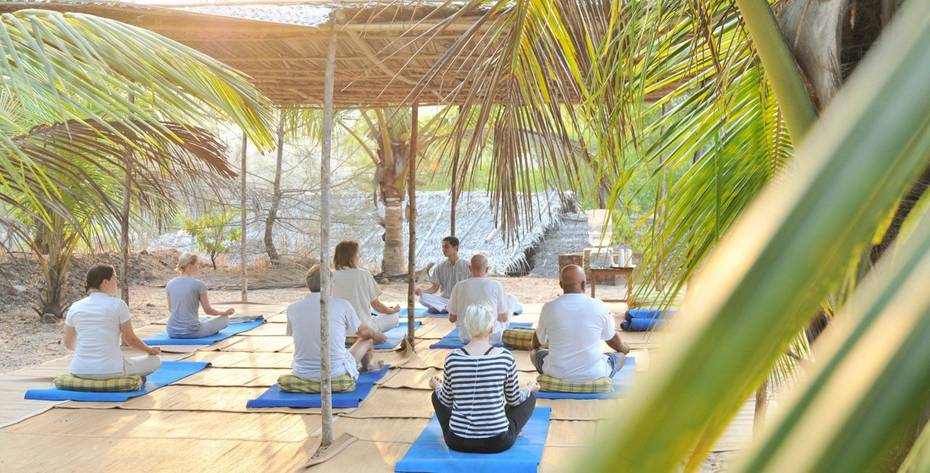 Discover what happens to your mind and body on a digital detox retreat as you embrace the art of mindfulness at this tranquil wellness sanctuary. Tucked away in the secluded countryside of India's west coast, experience utter stillness in an unspoilt oasis through silence and sitting meditations with the serene view of the Om beach in the background. Benefit from the detoxing power of a yoga holiday combined with different naturopathic massages and therapies. Discover the region and embrace the culture of rural India as you visit undisturbed temples at Gokarna and the town's weekly farmer's market.
More information: View  SwaSwara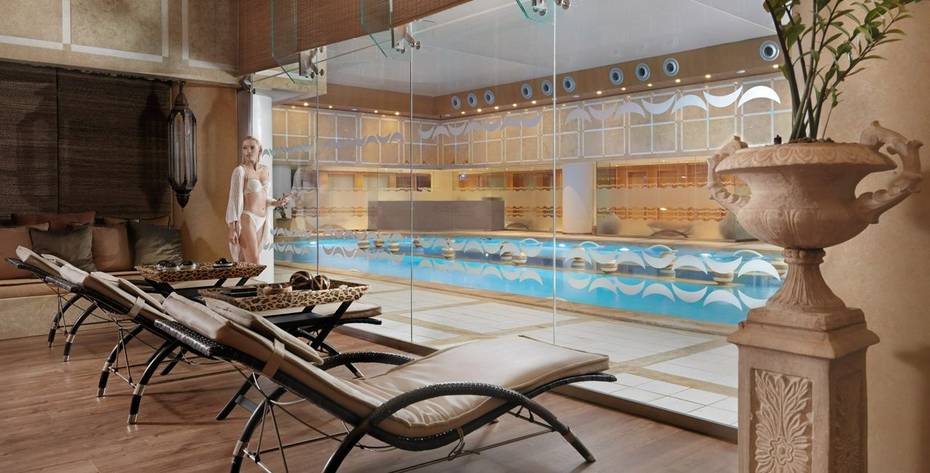 Divine in every sense of the word, embody your inner Zen at this posh beach spa escape in the Attica region. Whatever your wellness goal is, it can be achieved at Divani Apollon. Whether focusing on fitness, de-stressing or weight-loss, you are bound for a life-changing holiday. The spa at Divani is nothing short of amazing, offering a wide menu of treatments from relaxing massages to aesthetic beauty therapies. Its thalassotherapy centre is unmatched in the region, combining style and function to make sure guests are thoroughly pampered and relaxed. Dining is also a highlight of this resort with different restaurants and bars catering to every diet.
More information: View  Divani Apollon Palace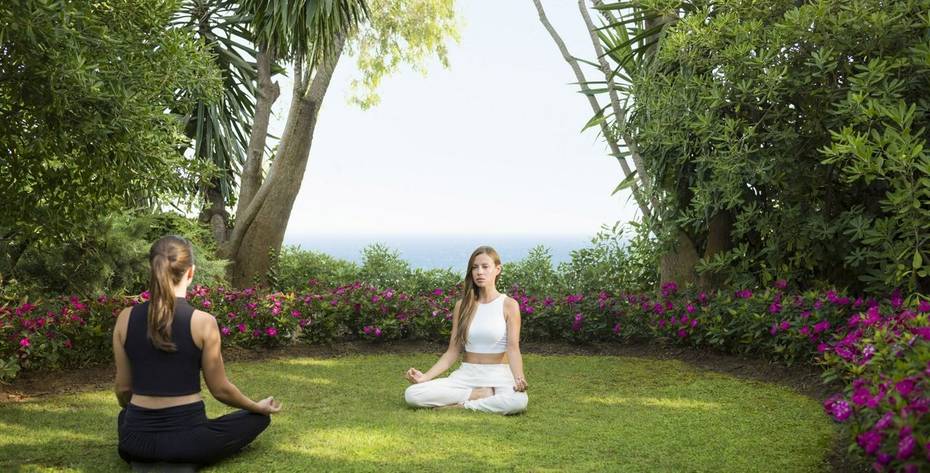 Experience the rhapsody of Mediterranean life at the golden mile of Marbella. Originally a royal private residence on the sparkling Spanish Costa del Sol, this luxurious hideaway is a picture of regal sophistication. Apart from its beauty, Marbella Club is an idyllic oasis to retune your senses and focus on your well-being. With a variety of health programs, from fitness to detox breaks, Marbella Club's top health experts will ensure that you receive personalised care to help you reach your optimal self. Providing an all-encompassing wellness experience, expect nothing but the best in the quality of services, food and pamper options at your disposal.
More information: View Marbella Club
Talk to one of our Travel Specialists on 1300 551 353 or contact us here to discuss tailor-making your perfect de-stress holiday.