6 Authentic Wellness Retreats to Clear your Mind
Created: 31 October 2018

31 October 2018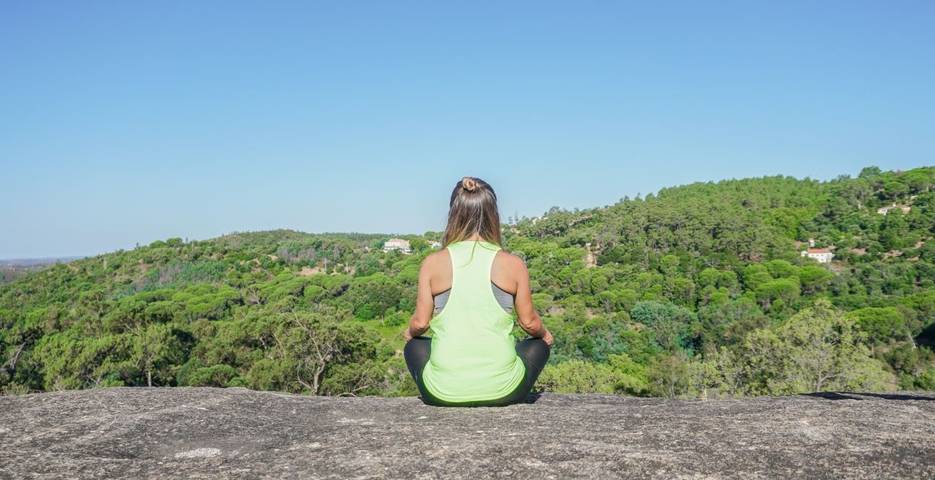 With so many retreats to choose from, it can be difficult to determine which retreats are truly authentic. Here at Health and Fitness Travel we have spent years trying, testing and researching all kinds of wellness escapes from Ayurvedic and mindfulness to yoga and digital detox to decipher which retreats are the most trustworthy. Thankfully, we can assure our clients that during any one of our healthy holidays, they will have the time to rest, focus on themselves and release any built-up stress causing mental exhaustion. Under the guidance of highly trained wellness experts, guests can feel assured that they will leave their holiday with the mental clarity and sense of purpose they've been searching for. So, without further ado, here are 6 authentic wellness retreats that are loved and trusted by us.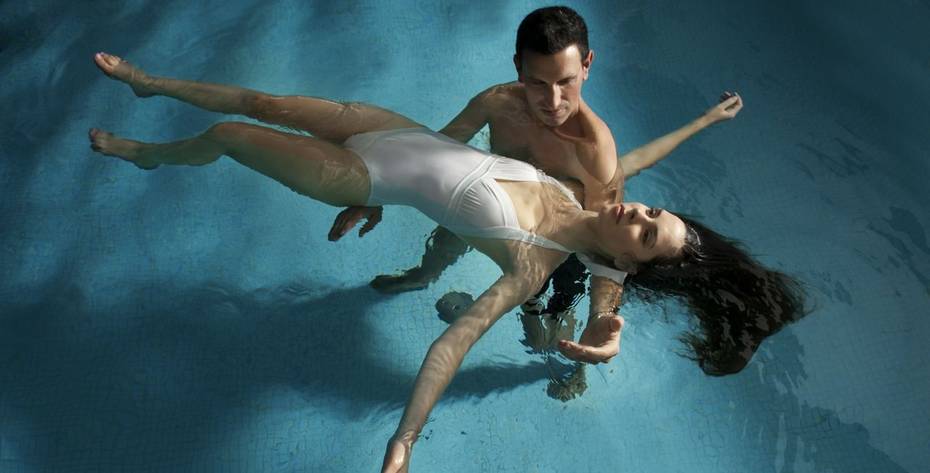 If you suffer from anxiety, then you are no stranger to feelings of unease such as worry or fear. On the Rebalance programme, experience an emotional healing retreat that will attend to your personal needs so that you can recover your lost vitality with a medical approach that has earned the spa its status as one of the best in the world. You will be introduced to the programme with a series of consultations and medical examinations which will help to see if your mental struggles are perhaps linked to something more biological. Through these tests, the clinic can assess how best to help you clear your mind so that you can feel calm, stress-free and ready to make for some long-lasting changes.
More information: View SHA Wellness Clinic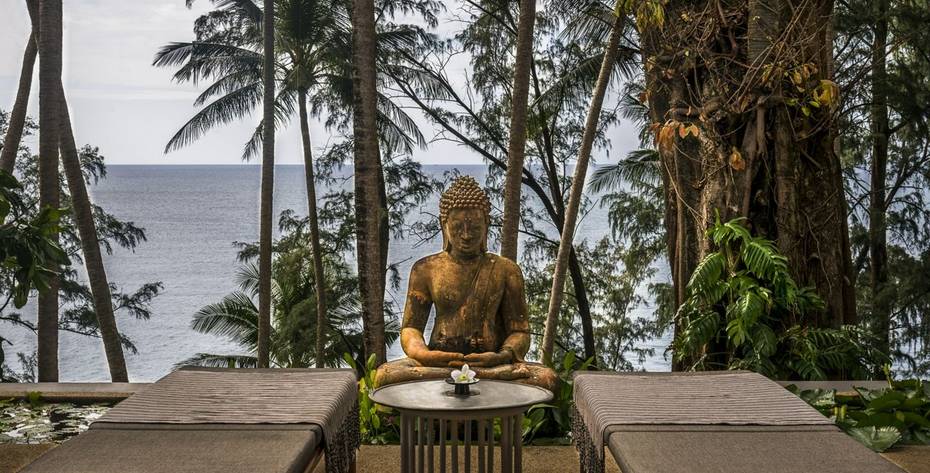 If you're feeling discouraged and unable to cope with your anger, then the Awareness programme at Amanpuri in Thailand is the retreat for you. Employing a range of anti-stress techniques including meditation, mind training and Reiki, it's a fantastic de-stress retreat that helps to relax your mind by encouraging you to focus on the sensations of your body. The practice of mindfulness for example encourages you to focus on the present and zoom in on sensations such as breath which offers a proven technique to employ when you feel as though your anger might get the better of you. 
More information: View Amanpuri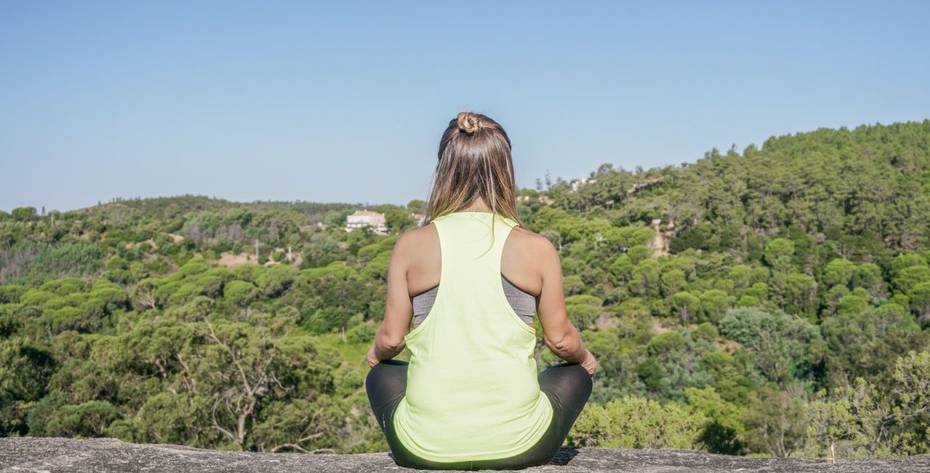 IEmbark on a comprehensive wellness getaway at Euphoria Retreat in Greece and experience a complete mind and body shape-up with the Emotional & Physical Transformation Retreat programme. Benefit from an emotional and physical transformation using medical 3GL analysis and assessment to determine which areas you need to focus on. Detoxify your body to release unwanted toxins with the byzantine hammam and unwind with acupuncture and bodywork massages.
More information: View Euphoria Retreat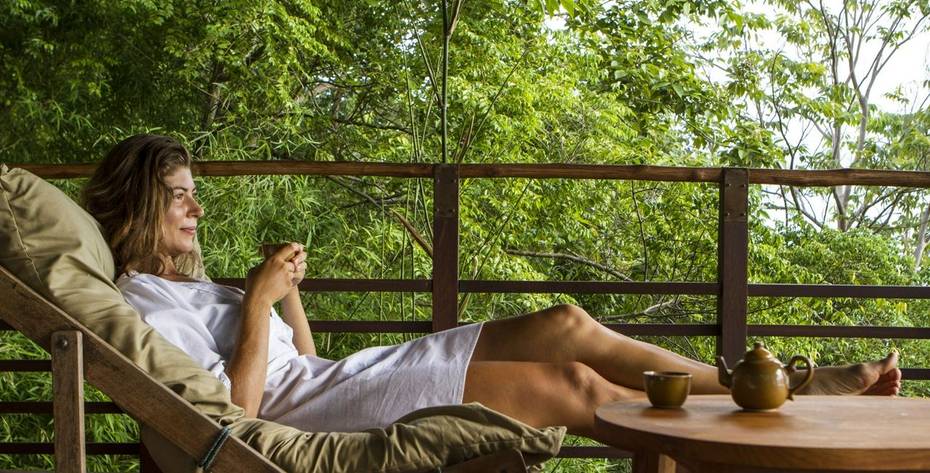 Most people experience the fear of loss at least once in their lives but for some this fear can become a dominating force that has a great impact on how to go about their daily lives. If you can relate to these feelings, then we would highly recommend the Embracing Change programme at Kamalaya. On a learning retreat, guests will have the opportunity to work closely with Kamalaya co-Founder Karina Stewart who personally leads a series of intimate group sessions to support participants through a process of inner discovery and awakening. There is also plenty of opportunity to relax your body with traditional Asian massages, daily meditation sessions and complimentary attendance to group classes including yoga, Pilates and Tai Chi so that you can deal with your fears in a warm, holistic and understanding environment.
More information: View Kamalaya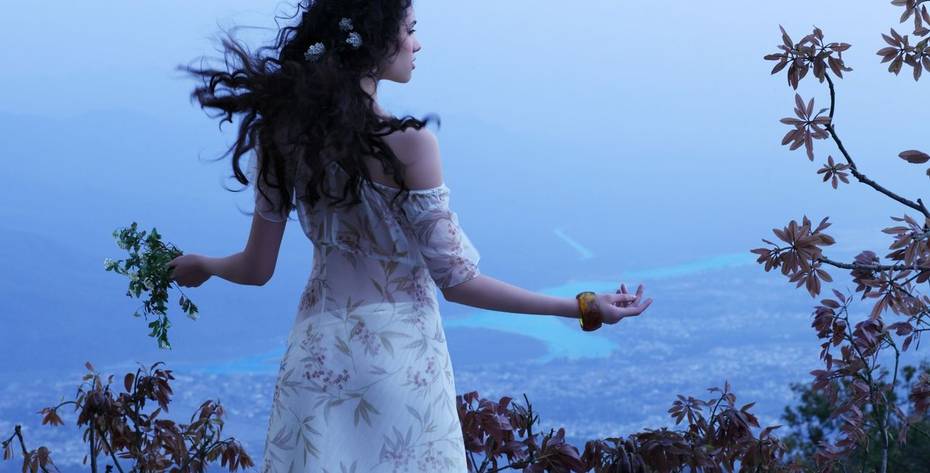 Whether it be the end of a relationship, the passing of a loved one or a child leaving home, dealing with complex and prolonged feelings of grief can be particularly difficult. The holistic retreat at Ananda in the Himalayas offers a picturesque and breath-taking destination where you can focus on coping with your loss through a range of holistic therapies and practices. Personalised Pranayama sessions, individual wellness, ayurvedic and fitness consultations and meditation and yoga classes will offer you the perfect opportunity to hone in on how best to deal with your grief whilst you explore calming mindful techniques that you can employ anywhere, at any time.
More information: View Ananda in the Himalayas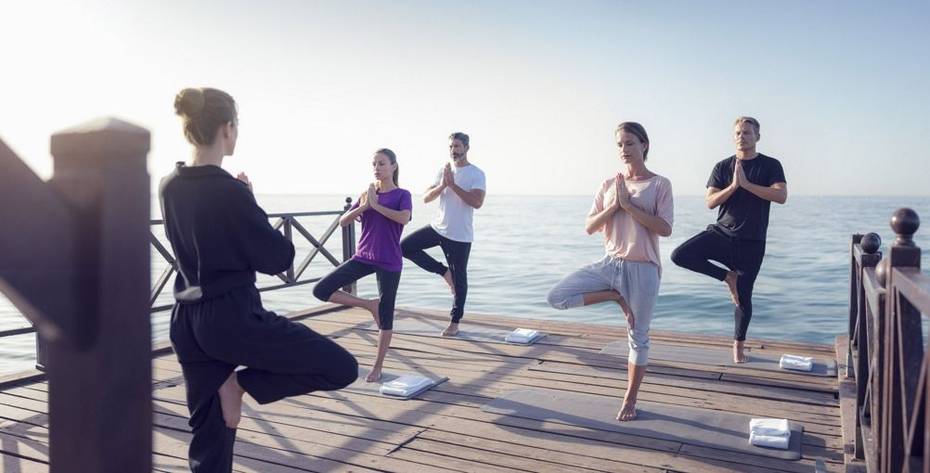 Loneliness is a complex, mental and emotional phenomenon that can cause great distress in its sufferers. With the support of award-winning nutritionist, Amanda Hamilton, the Marbella Club in Spain strives to tackle these feelings through a range of educational workshops, personalised consultations, body statistics and blood pressure checks so that you can learn how to clear your mind from the inside out. Ideal for a singles holiday, group activities will provide you with endless opportunities to meet like-minded people and talk about your emotions in a friendly, non-judgemental and warm environment.
More information: View Marbella Club
Talk to one of our Travel Specialists on 1300 551 353 or contact us here to discuss tailor-making your wellness retreat perfect.