5 Transformative Retreats for a New You
Created: 15 February 2016

15 February 2016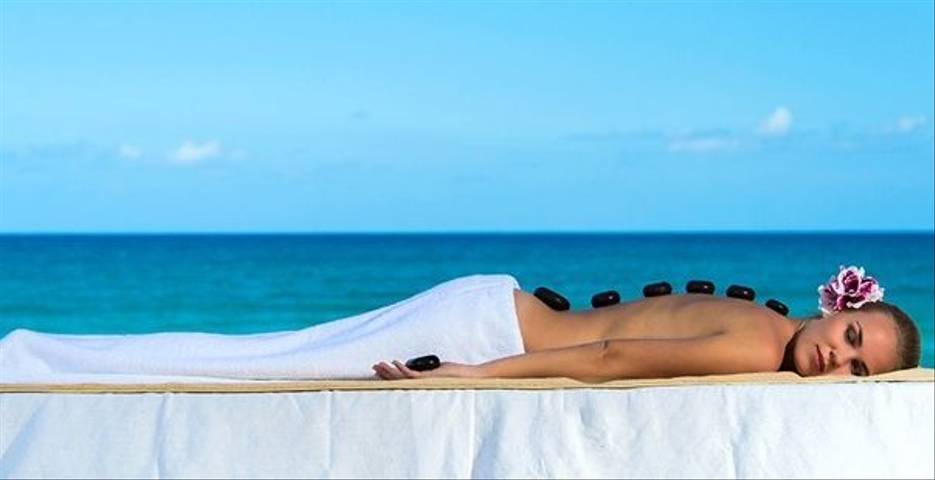 Get fit, de-stress or simply discover a more mindful way of living with our luxury transformative retreats that will uncover the new you. With the fast pace of today's society, often the time we need to concentrate on ourselves and our goals is overlooked or postponed. Combine beautiful surroundings with some much needed me-time by embarking on a wellness escape in a new destination that will inspire change and help you become the best person you can be.
Choose from a wide variety of healthy holidays and tailor-make your dream transformative retreat as you focus on reaching any goals you may have set yourself. Discover the holistic benefits of yoga, open your mind through the spiritual practise of meditation, get active on a fitness retreat or reverse the signs of ageing with revitalising spa therapies. Whichever avenue appeals to you, our wellness holidays offer transformative experiences to achieve your health goals and leave you feeling inspired to set new ones.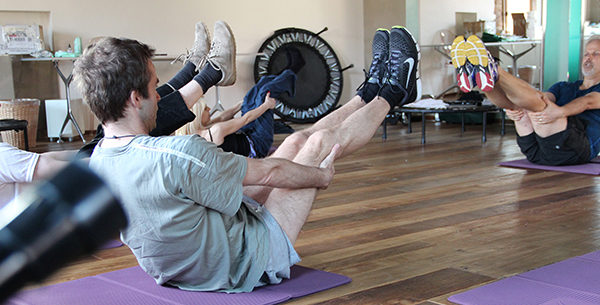 Beat your personal best at Ti Sana Weight Loss

Get started on your weight loss goals and restore your natural vitality in the green hills of Northern Italy. Personal training sessions are combined with detox treatments and a customised nutrition plan to transform you into a new and healthier version of yourself. Work to reach your goals on a transformative weight loss holiday, attend educational seminars on how to transform your everyday habits into healthier ones, together with vegetarian cooking classes to help you recreate your new favourite dishes. Ti Sana's combination of slimming spa treatments with exercise will kick start your weight loss journey and return you home re-energised and transformed.

More information: View Ti Sana Weight-Loss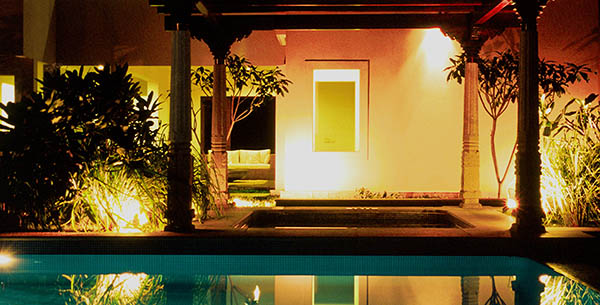 Let the worries slip away at Shreyas Silent Retreat

Escape the stresses of modern life and open your mind in the secluded serenity of this transformative wellness retreat in exotic India. The tranquil setting provides the perfect backdrop for private yoga and relaxation sessions, which will set you on a transformative journey to find the new you. Providing a sanctuary of peace for a transformative meditation holiday, reflective silent meditation and pranayama yoga are used to transform the way in which you think and feel. After freeing your mind, disperse any lingering tension from your body with a choice of rejuvenating massages. 

More information: View Shreyas Silent Retreat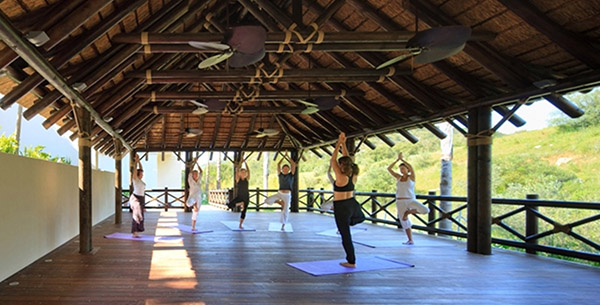 Centre both body and mind at Shanti Som Yoga Retreat

Experience the myriad of health benefits provided by twice daily yoga classes on this transformative retreat, while surrounded by the scent of Spain's Andalusian orange groves. Improve your flexibility, mental health and fitness as you transform your body with this gentle discipline, which can be enjoyed by any skill level. Escaping on a transformative yoga retreat will allow you to reconnect with yourself, whilst teaching you a healthier way to deal with stress and strains of everyday life. Revitalise in-between yoga classes with a visit to the luxury spa or explore the surrounding Spanish countryside through a series of hiking trails.

More information: View Shanti Som Yoga Retreat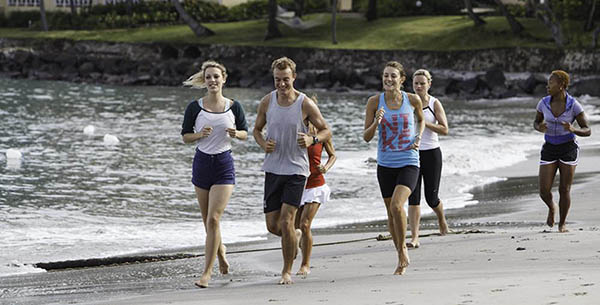 Test your abilities and push yourself at The Body Holiday Fusion Fitness

Transform your body and power up your fitness on the stunning island of St. Lucia. Benefit from the focused attention of your trainer during your 1-on-1 sessions as you tailor-make your stay on one of our exclusive Fusion Fitness holidays by choosing activities that suit your goals. Simply pick from the four categories provided and enjoy activities and treatments ranging from ocean kayaking, to core strength training and reflexology. Work on the new you with a private yoga class to reconnect, or choose intense circuit training to burn fat and feel the transformative power of a full body and mind workout.

More information: View The BodyHoliday Fusion Fitness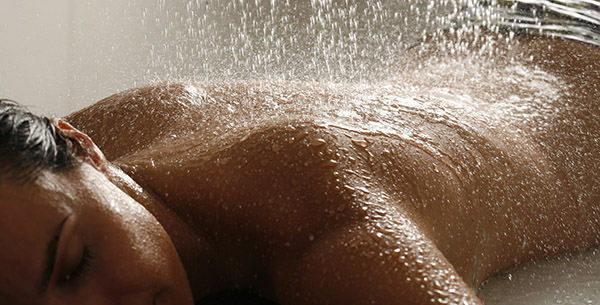 Pamper your body on every level at Longevity Life Rejuvenation & Anti-Ageing

Slow the signs of ageing and boost your body's longevity at this transformative wellness retreat, set amongst scenic botanical gardens on the Algarve coastline of Portugal. Choose between three different programs that are uniquely designed to evaluate and renew your body on an anti-ageing holiday, tailored to your personal needs. Ensuring you return home feeling a new person, all three include a health check, a full and in-depth biophysical exam and anti-ageing consultation. Alleviate any lingering stress by relaxing between treatments in the luxurious clifftop pool, which will ensure you receive the full transformative effects of your break.

More information: View Longevity Life Rejuvenation & Anti-Ageing
Talk to one of our Travel Specialists on 1300 551 353 or contact us here to discuss tailor-making your perfect transformative wellness retreat.