5 of the Best Medical Spa Holidays for Solo Travellers
Created: 12 October 2015

12 October 2015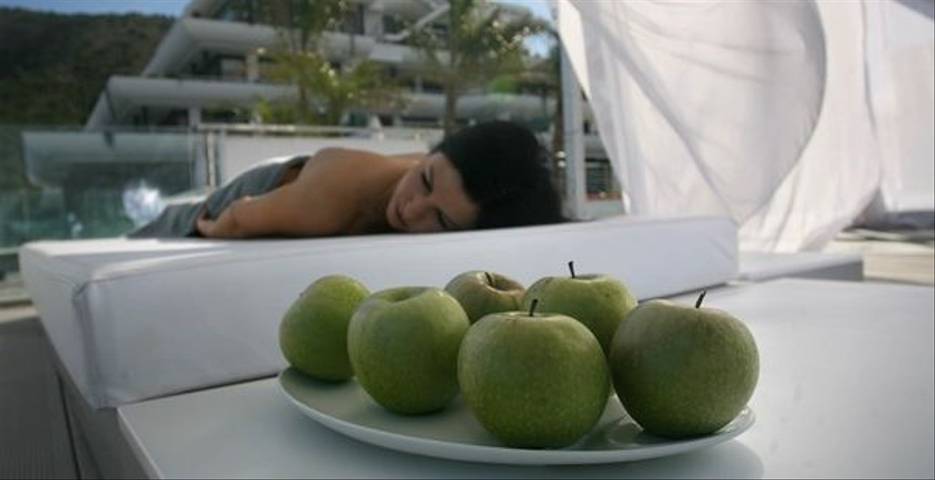 Combining the expert knowledge of a doctor's clinic and the relaxing atmosphere of a luxury spa, medical spa holidays focus on improving your health. Yet, far removed from the clinical environment of a hospital, these medical spa retreats are situated in some of the most stunning destinations around the world, from Thailand to Spain. 
Overseen by qualified doctors, these luxury spa holidays specialise in treatments provided by medical professionals, from dentists and dermatologists to osteopaths and physiotherapists. Offering the opportunity to focus on your personal well-being, medical spas are ideal for solo travellers in search of a rejuvenating singles holiday. Treatments focus on combatting a wide range of medical and aesthetic issues, such as injury prevention, dermatological problems and healthy ageing. Individual medical consultations and tailored wellness programs ensure that your personal health needs are met, with benefits that will long outlast those of a traditional beauty spa.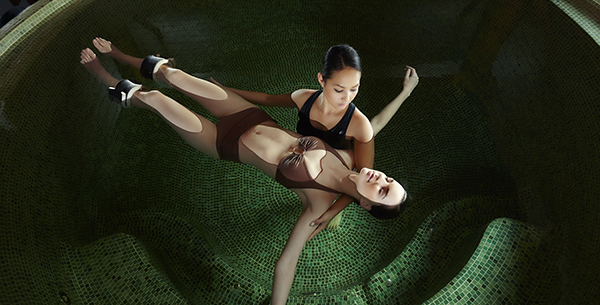 Revitalise with aquatic therapies at Chiva Som

Escape to the Hua Hin coast of Thailand and rejuvenate in a secluded haven at the award-winning medical spa retreat, Chiva Som. With a focus on preventing and healing injury, personalised physiotherapy sessions and re-functional exercises work at increasing muscle strength, to combat the everyday pressure placed on your body. Ideal for a singles fitness holiday, join other solo travellers on group beach power walks, to achieve your overall physical health and well-being goals. Revive in the luxury spa with a deep tissue massage and detoxifying balneotherapy session, to further heal your body.

More information: View Chiva Som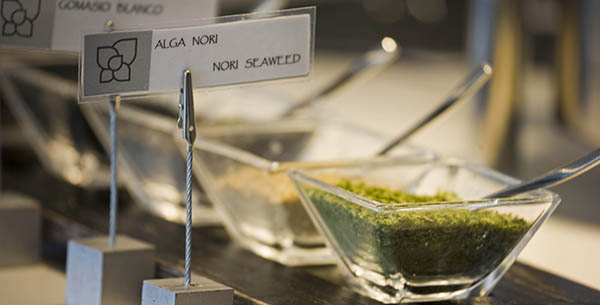 Savour nutritious, healthy food at SHA Wellness Clinic

Set in the tranquil surroundings of southern Spain, this medical spa retreat looks to the East for a holistic healing experience. Following an initial medial consultation, experience the meeting of Oriental inspired therapies and European technology, with treatments ranging from traditional Chinese medicine to a high-tech detox massage. Ideal for a singles weight loss holiday, this luxury medical spa retreat focuses on achieving optimal health through a personalised nutrition plan and inclusive group healthy cooking lectures. Boost your cleanse alongside other solo travellers with low-impact group classes, from yoga to Tai Chi.

More information: View SHA Wellness Clinic


Enjoy anti-ageing and detoxifying therapies at Longevity Medical Spa

For those in search of a specialised medical spa retreat and a beach spa holiday combined, escape to Portugal's Algarve coastline. Determine your personal health needs during evaluations by qualified medical examiners, including an osteopathy and biophysical evaluation. Group workshops on 'mindfulness' and 'healthy living' are a great way to meet fellow single travellers. Specialising in anti-ageing and detoxifying spa therapies, this destination is ideal for a singles detox holiday. Meanwhile, the coastal setting of this medical spa is reflected in its marine inspired thalassa treatments and therapies.

More information: View Longevity Medical Spa


Austria: Grand Park Healing Caves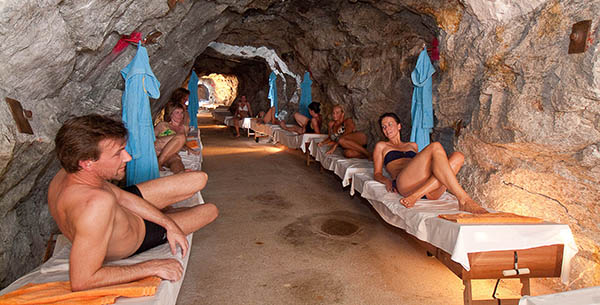 Heal in the stunning Gastein caves at Grand Park

Nestled in Austria's idyllic Gastein Valley and surrounded by the breath-taking mountains of the Alps, this medical spa holiday offers a secluded hideaway for solo travellers. An ideal healing holiday, this medical spa retreat combines nature's resources with medical expertise. The retreat takes advantage of the healing powers of the Gastein thermal waters to help you repair through an array of medical water therapies. Enjoy regular sessions in the thermal healing caves to tackle a range of rheumatic, respiratory and skin ailments, before joining other single travellers on an invigorating guided hike. 

More information: View Grand Park


Discover relaxation for the mind and body at Kurotel

The breath-taking Gramado Mountains shelter this luxury medical spa retreat in the exotic destination of south-east Brazil, a dream destination for a singles spa holiday. At Kurotel, 32 years of spa and wellness experience culminate in an excellent pre-surgery program, specifically designed to strengthen your body and ease your mind. Consultations with the onsite medical professionals, including a doctor, nutritionist, physiotherapist and dermatologist provide a complete medical evaluation. Combat pre-surgery stress with luxury massages and relaxation sessions, or join in with other solo travellers as you calm the mind in a group mediation class. 

More information: View Kurotel Longevity Spa and Medical Center
Talk to one of our Travel Specialists on 1300 551 353 or contact us here to discuss tailor-making your perfect singles spa holiday.