5 of the Best Luxury Spa Honeymoon Hotels
Created: 21 April 2016

21 April 2016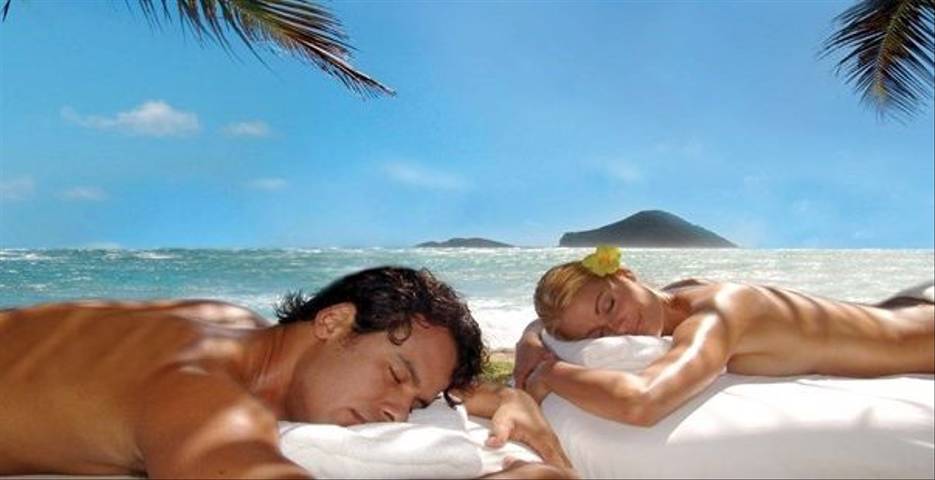 First comes love, then comes marriage, then comes your dream healthy honeymoon set in the most idyllic wellness destinations in the world. After the stresses of wedding planning, unwind with our favourite luxury spa honeymoon escapes for a rejuvenating celebration of your love and commitment. Indulge in luxury as you re-balance your minds in preparation for the whirlwind of married life with reviving spa therapies and wellness activities such as yoga. Explore your stunning surroundings on a mountain bike or a scenic hike, strengthening your bond whilst improving your health and fitness.


Best for All-Inclusive: St Lucia - The BodyHoliday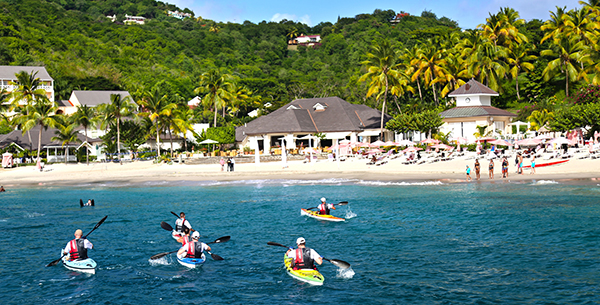 Escape to the Caribbean on a healthy honeymoon at The BodyHoliday

Retreat to the picturesque island of St Lucia to discover romance and rejuvenation on an all-inclusive honeymoon that will banish wedding planning stress. Spend quality time together as you give in to pure relaxation with luxury spa therapies; try the Lucian lime and ginger scrub that evokes the flavours of this colourful island retreat. You will never run out of things to do at this spa honeymoon hotel with an abundance of leisurely activities, including water sports, tennis, golf lessons and fitness classes to name a few. At the end of the day, enjoy live entertainment from your table for two as the sun sets over the glittering Caribbean ocean.

More information: View The BodyHoliday


Best for Beach Spa: Thailand – Soneva Kiri
Dine amongst the tree tops at Soneva Kiri

Fall in love all over again as you unwind overlooking the pristine beaches of Koh Kood at this romantic spa honeymoon hotel. With the sounds of the gently breaking waves in the background, de-stress on your beach wellness honeymoon with an array of spa therapies, including healing Ayurvedic treatments. Explore the warm azure waters with snorkeling or couples kayaking and end your day as you watch film classics under the stars at the outdoor Cinema Paradiso. Make your healthy honeymoon truly unique with a private champagne breakfast in the treetop pods, hidden six feet up in the forest canopy. 

More information: View Soneva Kiri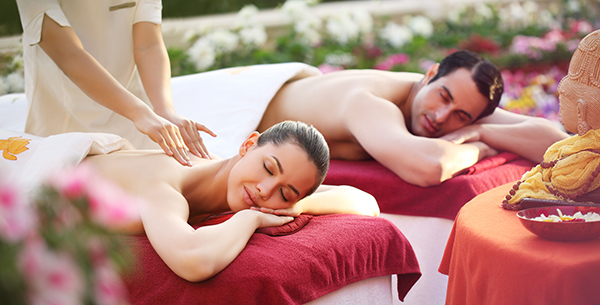 Start your life together in bliss at Ananda

Nestled at the foot of the Himalayas, connect with your spouse on a holistic spa retreat for a healthy honeymoon of reflection and renewal. Focus on each other's company in stress-free seclusion, with purifying therapies at this world-class Ayurveda spa hotel. Enjoy grounding salt scrubs and aroma cocoons to detox your body and mind, before getting a taste of a cultural wellness honeymoon with traditional Indian music classes. Take a fresh look at your lifestyle and plan to live a healthier life together, in meditation and Vedanta classes, as you consider a more holistic approach to marriage and commitment.

More information: View Ananda in the Himalayas


Best for Adventure Spa: South Africa – Karkloof Safari Spa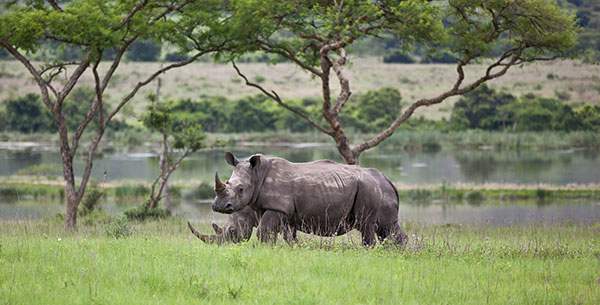 Rejuvenate on a healthy honeymoon surrounded by incredible wildlife at Karkloof

Set amongst a South African national park teeming with wildlife, treat your other half to an unforgettable ultimate luxury wellness honeymoon that will guarantee newlywed bliss. Experience total rejuvenation with exotic passion fruit facials, a revitalising coffee scrub or a replenishing coconut wrap, from a luxurious spa menu full of delicious and soothing treatments. Witness the exotic attractions of this impressive spa honeymoon hotel on a private game drive to find giraffes, zebras and endangered rhinos. Later, explore the park on foot and mountain bike, before a yoga class to work up a healthy sweat together. 

More information: View Karkloof Safari Spa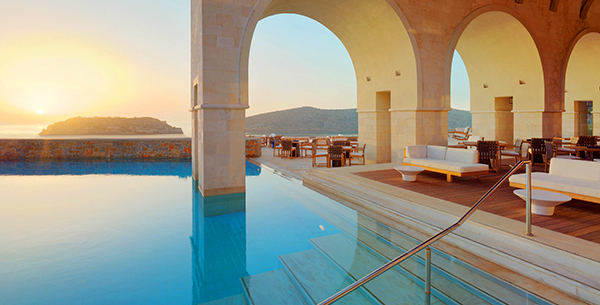 Experience reviving ocean inspired spa treatments at Blue Palace

You and your loved one should expect the royal treatment at this award-winning luxury spa hotel on the beautiful Elounda coastline of Crete. For newlyweds short on time, Europe is an excellent choice for a speedy but sensational wellness minimoon where you can maximize your time together. At this luxury honeymoon hotel, soothing spa therapies harness the healing powers of sea water, mud, seaweed and Thalassotherapy pools, to preserve that honeymoon glow. If you don't want to spend your whole wellness honeymoon in the spa, the Aegean Sea beckons with exhilarating water sports and diving adventures.

More information: View Blue Palace Resort & Spa
Talk to one of our Travel Specialists on 1300 551 353 or contact us here to discuss tailor-making your perfect luxury spa honeymoon.