5 Luxury Hideaways to Disconnect and Reconnect
Created: 12 October 2018

12 October 2018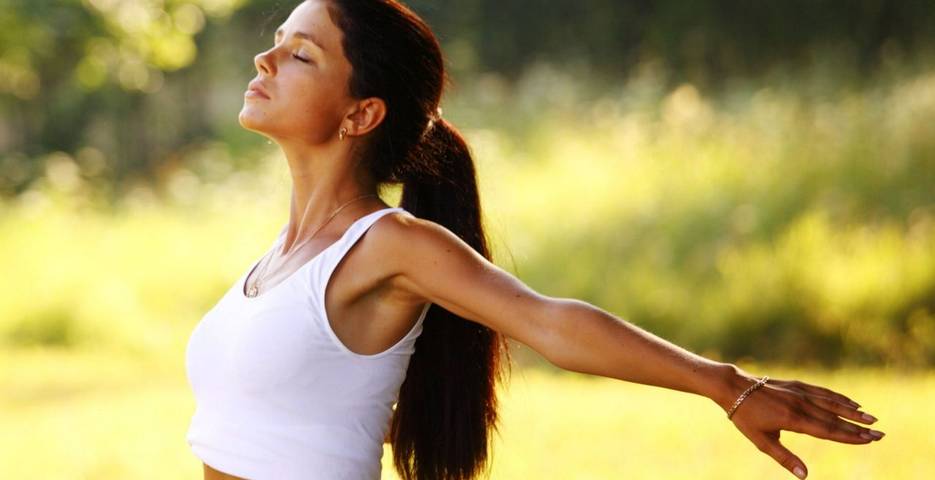 Detox your brain as well as your body and escape to a luxury hideaway for a much-needed tech break. It is no secret that technology is having a negative impact on human interaction, not only affecting our relationships with others, but also, our relationships with ourselves as mental health studies continue to reveal worrying statistics. This negative psychological and social impact has meant there's never been a better time to take some time out from digital world and learn the benefits of a digital detox retreat on your mind and body. So, swap the screen time for some me-time with these 5 luxury holidays that will allow you to disconnect and reconnect.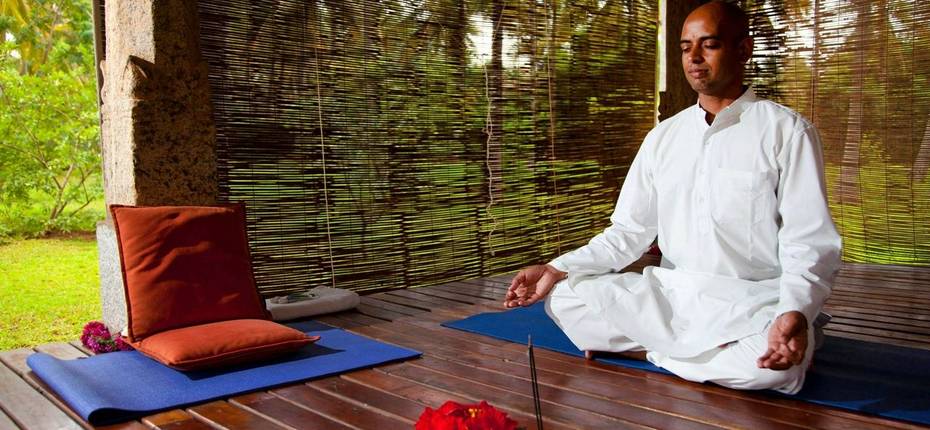 This away-from-it-all destination makes for a perfect sanctuary for those seeking to fully disconnect. From the moment you step in, you'll be enveloped by nature's lulling hum and feel your worries drift away. A typical day at the retreat is spent on meditation, yoga, and self-reflection in silence. You can also look forward to their 'Rejuvenation' therapies with Ayurvedic treatments, massages, and aromatherapy. Also a nutrition-friendly retreat, Shreyas serves a wide variety of vegetarian cuisine inspired from exotic regions in Asia and South America and follows a strict no meat and no alcohol policy.

More information: View Shreya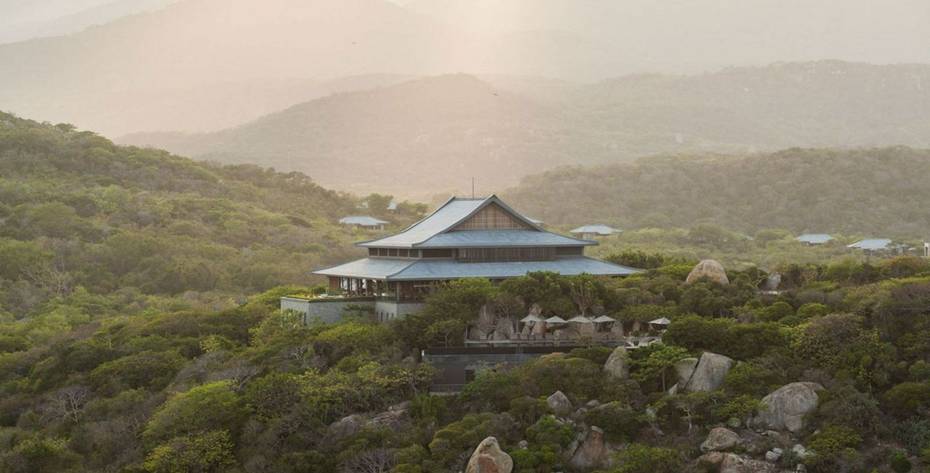 Escape to this warm beachside getaway on the southeast coast of Vietnam. Luxury is in each detail at this five-star retreat, melding contemporary elegance with traditional Vietnamese architectural styles. Its pavilions, spa houses, and residences segue into the vast ocean, with some peeking through the valleys overlooking the lush green landscape of the National Park. Apart from its awe-inspiring surrounds, bespoke wellness immersions at Amanoi are a highlight of your stay. Ideal for deep relaxation and inner healing, Amanoi focuses on mindfulness to allow you to live a healthier, more peaceful life.

More information: View Amanoi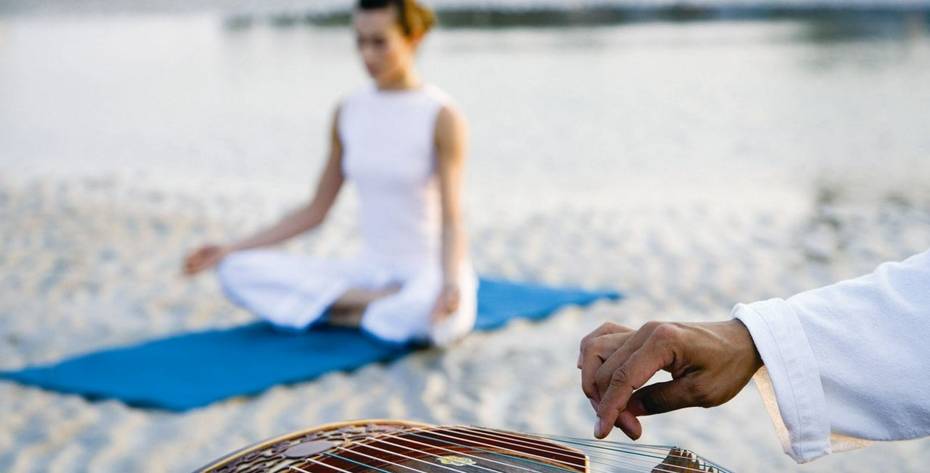 If you've succumbed long enough to a busy, humdrum high-tech life, then a liberating digital detox at Chiva-Som is in order. Located on the beautiful private coast in Hua Hin, this luxe detox retreat is literally a 'haven of life'. With electronic items prohibited in the shared public areas, go about your wellness program unplugged, be it to address stress related issues, aid weight loss or detox. Learn about healthy nutrition during spa cuisine cooking classes and then enjoy a calming walk by the beach. Try an intense session of Muay Thai, before soothing sore muscles with spa treatments for a state of total offline relaxation. 

More information: View Chiva Som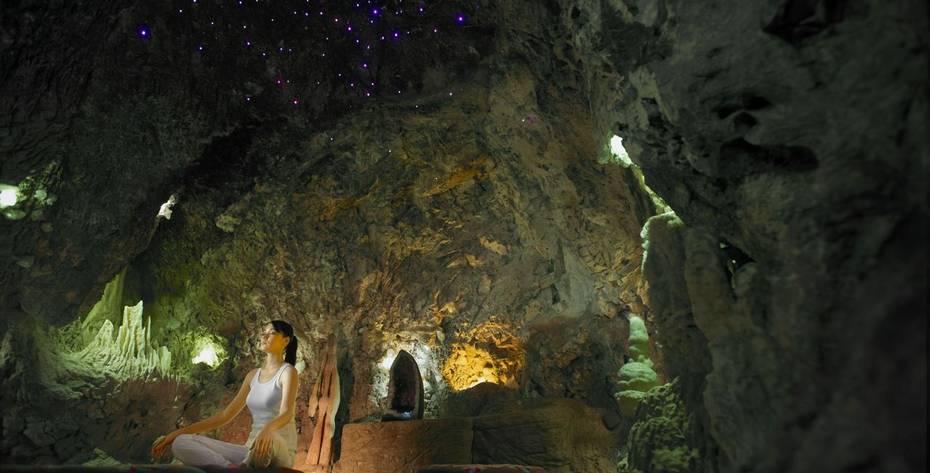 Journey to the outskirts of Ipoh, Malaysia for a wellness retreat amid verdant hillsides and cliffs. Set yourself free from external distractions on a candle-lit meditation session in one of Banjaran's multi-level caves. Join a morning yoga session on a wooden deck by the geothermally heated pool before unwinding at the spa. Choose from a wide variety of holistic treatments, from a combination of Traditional Chinese medicine, Malay Ramuan and Ayurveda. The Banjaran Hotsprings offers a unique holistic getaway with its dreamy natural setting, rustic chic facilities to an assortment of activities for the mind, body, and soul.

More information: View The Banjaran Hotsprings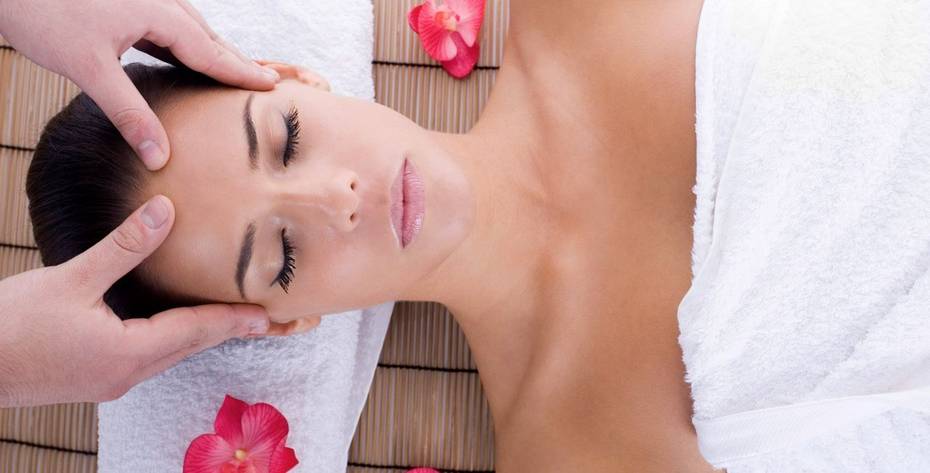 Soak up some Spanish sunshine at Shanti Som well-being retreat located in Andalucía's stunning Sierra de Las Nieves nature park. Transport yourself in an Asian-inspired holiday within Europe where all the time for personal reflection and self-understanding is yours for the taking. Counter the pressures of modern living as you regain energy and balance through yoga, meditation, nutrition and personal support on an in-depth healing holiday. Experience a sensory haven at Shanti Som's spa where an array of wellness therapies is tailored to suit your needs. Learn valuable lessons from your stay and leave fully renewed with the right tools for a healthier life.

More information: View Shanti Som
Talk to one of our Travel Specialists on 1300 551 353 or contact us here to discuss tailor-making your perfect detox holiday.