5 Easy Ways to Add Flavour Without Sacrificing Your Health
Created: 05 June 2018

05 June 2018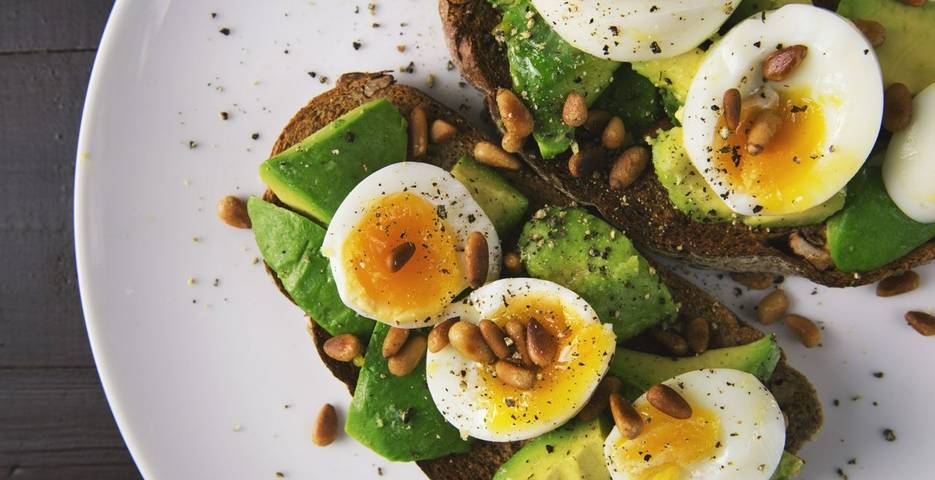 by Brittnay Sharman


Looking for ways to add flavour to your meals? It might seem difficult, but there are ways of packing tons of flavour into your food without piling in the calories, and they don't have to be that difficult either! Here are 5 easy ways to add flavour without sacrificing your health in the process.
Get Ready to Spice Up Your Life
You can add some really punchy flavours by creating your own spice mixes. You can use these to season your dishes, and you can even use them to marinade meat in (by combining with a little oil).
It's super easy to make your own curry powder for a tasty chicken, lamb or vegetarian curry or your own Mexican inspired seasoning for tacos and fajitas.
Add Some Smoky Flavours
Smoking food is a guilt-free and simple way of packing loads of flavour into your food. It also adds a great depth of flavour to your dishes. You can hot or cold smoke your food to give different depth of flavour. Hot smoking both cooks and flavours your food and cold smoking only flavours it

I'm sure we've all heard of smoking meat and fish, but you can smoke fruit, vegetables using your natural gas smoker. This can opens up the world to a new level of tastes!  You can use different woods to give different smoke flavours or even soak the wood in your wine. You can also add spices and herbs to your smoker to infuse new flavours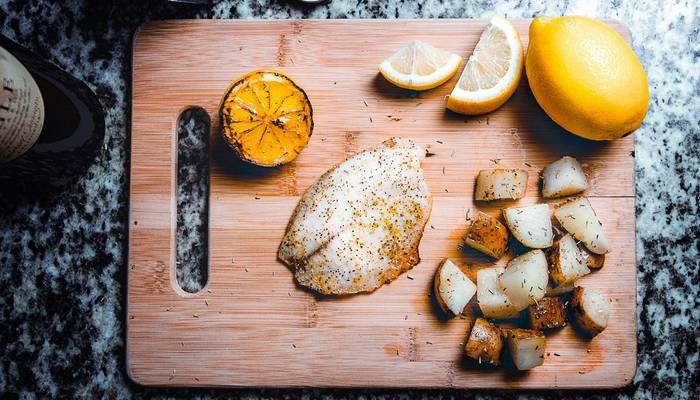 Dried Fruit, Nuts and Seeds
If you need some additional sweetness in your food, adding some dried fruit is a great way of doing this. If you like oats of cereals for breakfast but don't want to add sugar, throw in some dates or dried strawberries.
Chopped nuts and seeds are also a good way of adding flavour and texture to your breakfast cereal without it being a sacrifice to your health. Dried fruit and nuts can also be tasty additions to savoury meals, such as stews and tagines for a taste sensation. Have you ever tried adding sultanas to your cous cous? Throw those in and your halfway to a Moroccan roast veggie salad!.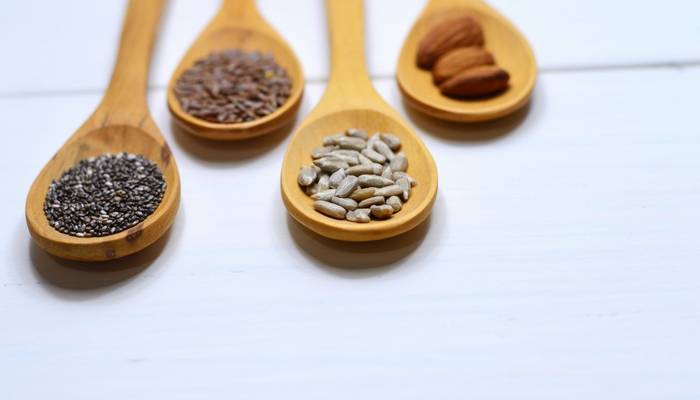 You Scream, I Scream  for Healthy Ice Cream
Who doesn't love ice cream? Avoiding Ice cream is very hard to do and you don't have to cut it out of your diet completely. There are a few alternative still as delicious. Frozen yogurt offers a good source of probiotics and protein without the sugar hit.
You can also try freezing banana, blending it and adding some delicious toppings. You will be surprised how similar to ice cream the consistency and taste of banana ice cream is.

Make Use of Your Store Cupboard
There will be loads of great, tasty ingredients in your cupboard, ready for you to make use of. Take everything out of your store cupboards to see what you have available – there's sure to be a forgotten jar in there somewhere!
Mustard is a yummy addition to sauces and salad dressings for a fiery boost, and chilli sauces are an easy way to spice up your creations. Tins of tomatoes and beans are healthy and tasty additions to meals, and sauces and can be jazzed up with a drizzle of honey or a splash of vinegar. Stock cubes are a simple way of packing in flavour to soups and stews.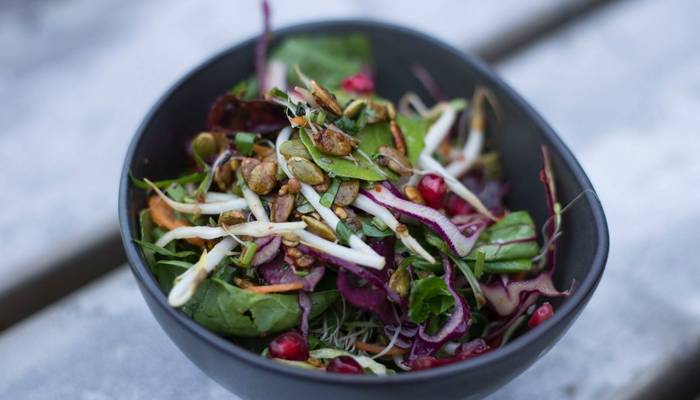 Make a Condiment The Star!
Making your own condiments can be an excellent way to give your meals a flavour boost. Have you tried  making your own pesto? You can to add to pasta, or as a yummy coasting for chicken.
Are you a fan of that  creamy butter? Avocado is a great  to spread on on toast or a flatbread and is has a similar texture to butter. You can also try making your own hummus, salad dressing or salsa. It is super simply and healthy way of adding some flavour to less than exciting meals.
Adding flavour doesn't have to be too tricky. Once you have done it a few times it will become a habit. So next time in Instead of reaching for the pre-made salad dressing loaded with sugar you will be whipping up your own. Next minute you will have family and friends begging for some of your secrets.