5 Digital Detox Retreats for Unplugged Wellness Holidays
Created: 02 March 2016

02 March 2016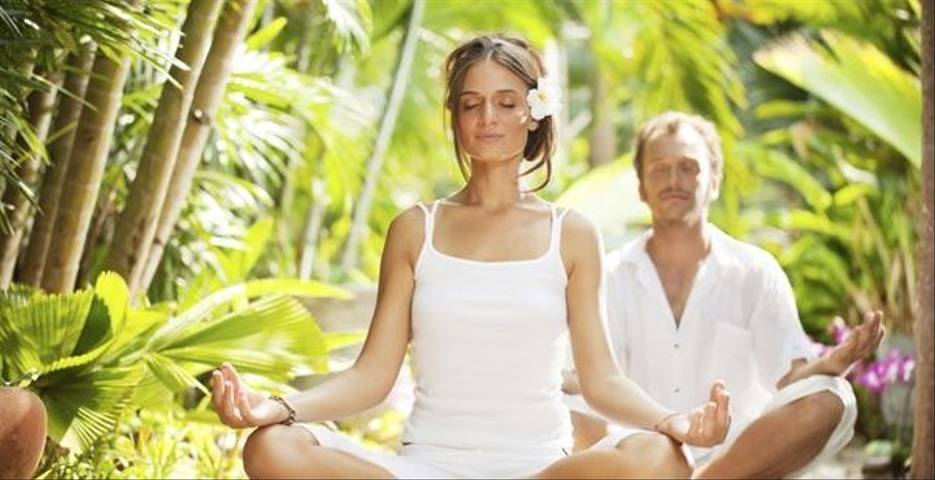 Unplug from technology and swap virtual tweets for the sound of real birdsong on a digital detox which will leave you with a restored sense of wellness. With many of us spending the majority of our day scrolling down our smart phones or responding to emails, it is difficult to fully switch off and relax. This over-exposure to technology can leave us feeling disconnected to the present, stressed and overwhelmed; affecting sleep, focus and even our relationships with others.
Give yourself the gift of an unplugged wellness holiday that will allow you to reconnect with your inner happiness, be present in the moment and enjoy your surroundings. Clear your mind with meditation, soothe your soul with holistic therapies and indulge your senses with stunning scenery. Embrace interests or activities that may have been swiped aside during constant flicking between apps and rediscover your love for them. Be in the moment, rather than seeing it through an electronic screen, and return home rejuvenated and renewed.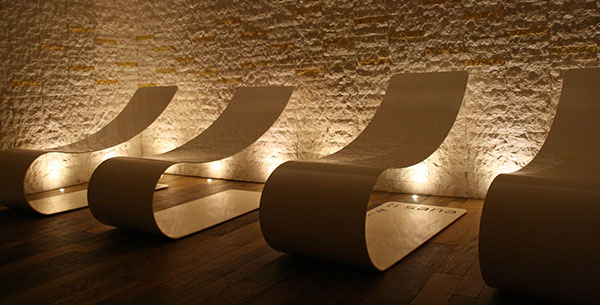 Relax and unwind in total peace and tranquility at Ti Sana

Disconnect from Wi-Fi and switch off your phone for complete relaxation on a digital detox holiday at this secluded Italian retreat. Cure sleep problems often caused by night-time phone activity on a relaxing de-stress holiday with natural insomnia therapies and accommodation in the unique Digital Detox suite. Experience a restored feeling of wellness with organic vegan nutrition and fitness classes ranging from Nordic walking to Qi-Gong. Learn how to balance your technology commitments with everyday life by attending educational wellness seminars, which will ensure you leave fully equipped to maintain that balance.

More information: View Ti Sana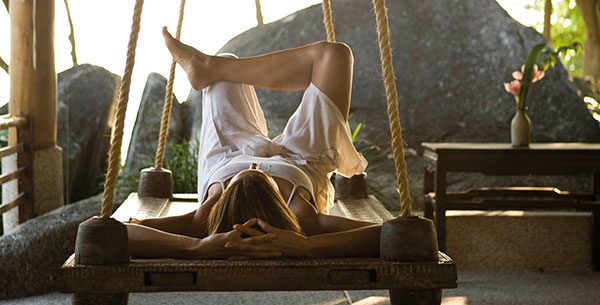 Soak in the surroundings in the digital free enviroment of Kamalaya

Indulge in luxurious spa treatments amongst the lush landscape of Koh Samui on a tranquil spa holiday in Thailand that will make you forget all about work emails and social media scrolling. Phones and electronic devices are forbidden once outside of your room, in order to preserve the calming energy of the surroundings. Walk through the tropical rainforest, visit the Buddhist monk cave this digital detox retreat is built around and allow your mind to empty of everything except appreciation for the moment. Unwind further with organic facials and detoxifying scrubs, as you experience the serenity that accompanies the absence of technology.

More information: View Kamalaya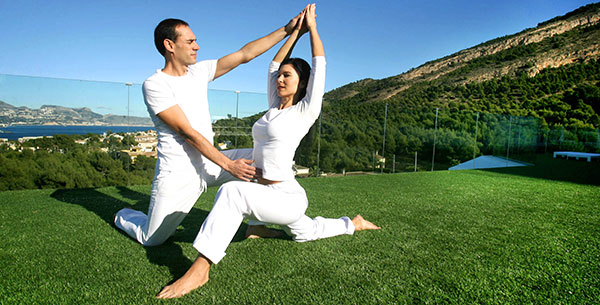 Reconnect and re-balance free of electronic distractions at  SHA Wellness Clinic

Enjoy the liberating sense of total freedom on a digital detox holiday on the Spanish coast, as you leave behind the demands of the virtual world and set your own pace. Mobile and music devices are rigorously banned, so instead take the opportunity to listen to quiet calm before watching the sun set on a peaceful beach walk. Let go of worries and rebalance yourself both mentally and physically on a healing holiday through yoga, reflexology and time spent in nature in the beautiful Zen garden. Unplug completely and experience the world at a slower pace as you savour every rejuvenating moment.

More information: View SHA Wellness Clinic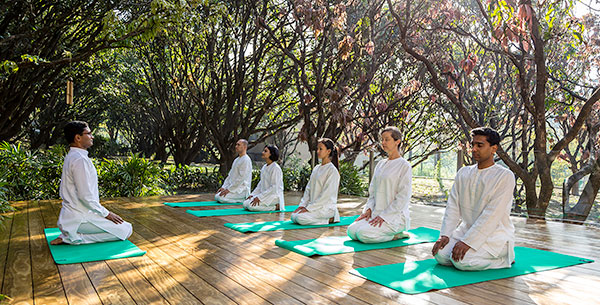 Learn how to be present in the moment at Vana Malsi

Experience harmony of body and mind amongst Indian orchards as you take a break from your busy life on a digital detox retreat. Embrace the absence of phone, tablet or laptop on your unplugged wellness holiday as you detox on every level with personalised holistic treatments and wellness workshops. Switch off completely with a session of silent walking mediation for a life changing spiritual and holistic holiday that will give you a new perspective. Learn how to breathe and re-centre yourself with guided yoga classes, which will help you manage any work-orientated stress that may threaten to overwhelm.

More information: View Vana Malsi Estate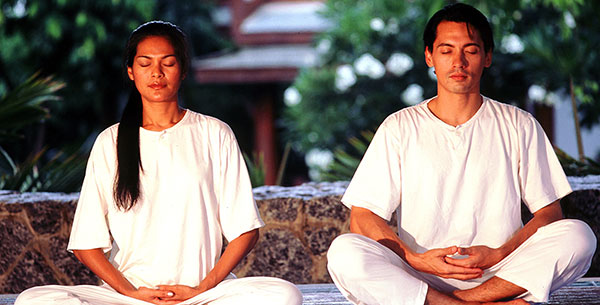 Supplement your digital detox with restorative mediation at Chiva Som

Set within a haven of tropical gardens on the coast of Hua Hin in Thailand, experience a reviving digital detox retreat at this healthy hideaway. With electronic items prohibited in public areas, stretch out with a book from the communal library or embark on a cleansing detox holiday and learn about healthy nutrition during spa cuisine cooking classes. Get back to nature with a hike through the landscape or explore the coast by kayak on excursions that will surely thrill your senses. Try an intense session of Muay Thai, before soothing sore muscles with a massage for a state of total unplugged relaxation.  

More information: View Chiva Som
Talk to one of our Travel Specialists on 1300 551 353 or contact us here to discuss tailor-making your digital detox wellness holiday.