5 Best Adventure Honeymoon Holiday Ideas
Created: 16 September 2014

16 September 2014

Whilst we all like to lounge on the beach with a cocktail in hand, why not try an adventure honeymoon and create exciting memories you will both love sharing. With our exclusive Discover Recover™ holidays you can unite the perfect travel combination of adventure, culture and relaxation, to find an experience you will both enjoy on our cultural wellness honeymoons.
With a choice of tours and excursions, discover the country's unique culture from its traditions and landscapes to its cuisine and art, before recovering in paradise on an adventure and wellness honeymoon. Experience a sunrise trek to the summit of Bali's Mt. Batur, learn how to make delicious chocolate in St. Lucia, or experience a Filipina evening fiesta before rejuvenating with a variety of spa treatments and fitness classes.
We select our 5 best adventure honeymoon holidays to provide you with a little inspiration. So, if you have been struggling to find the right fit for a honeymoon destination, here are some ideas to help.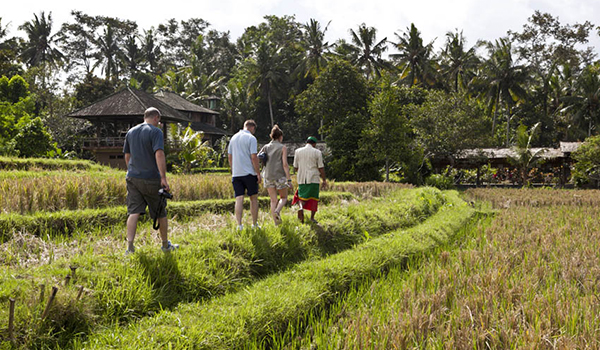 Jungle trekking in Bali

Bask in the glow of a picture perfect sunset when you discover the beautiful island of Bali on our exclusive Discover Recover holiday. From jungle trekking and volcano hiking, to guided village cycling and snorkelling, there is no end of exciting ways to explore the island together. When you've finished exploring, recover in one of five luxury wellness retreats on your healthy honeymoon. Indulge in therapeutic spa treatments and re-energise as you enjoy holistic activities such as yoga, Pilates and meditation alongside a whole range of other exciting fitness classes and activities. With striking coastlines and picturesque landscapes Bali is the perfect destination to recover on a couple's healthy holiday after all the wedding excitement.


More information: View Bali Discover Recover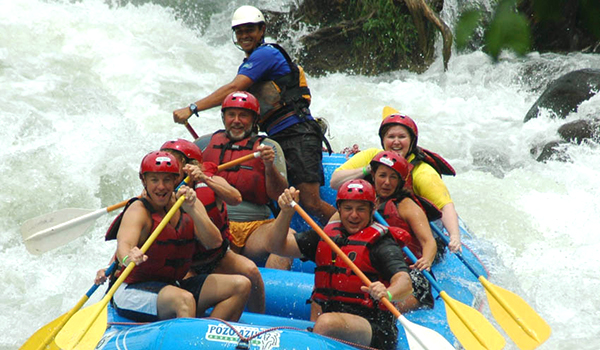 Hit the surf in Costa Rica

Begin your married life together exploring the stunning tropical rainforests and unspoilt coastlines of Costa Rica on a healthy honeymoon. From white water rafting through a volcanic national park, to zip- lining and hiking across the unique volcanic landscapes, you will love the adventures you share together on this exciting activity holiday. Before heading home and back to reality, recover on one of our wellness holidays where you can relax in total luxury on your honeymoon retreat. Unwind with indulgent spa treatments, or enjoy a refreshing surf together in the Pacific Ocean. However you choose to explore, you are sure to find an adventurous activity that excites both of you on this luxury honeymoon.


More information: View Costa Rica Discover Recover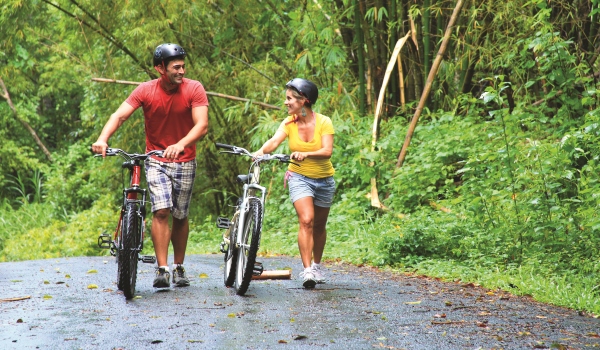 Explore on a cycle ride in St. Lucia

Choose the stunning Caribbean island of St. Lucia, for an adventurous honeymoon that has it all. Discover the island on a catamaran boat tour and get up close to the iconic Piton Mountains, take a dip in the refreshing natural waterfall pool, or drive through the picturesque landscapes before tasting award winning rums. Enjoy off-road cycling on jungle trails or tour the beautiful coastline and tranquil waters by kayak. After all that excitement, recover on a luxury spa honeymoon, where you can both relax and unwind. Indulge in therapeutic spa treatments that sound good enough to eat, like the Lucian Lime & Ginger Scrub, or take part in holistic group classes, including yoga and Pilates.


More information: View St. Lucia Discover Recover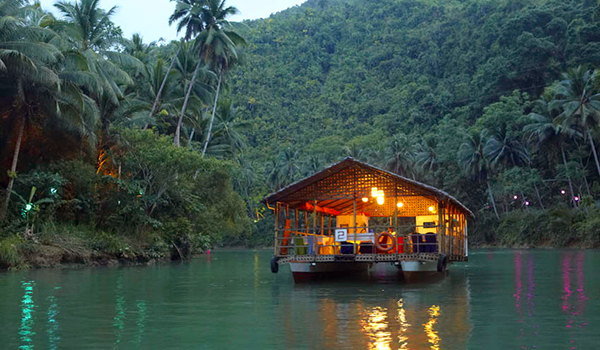 Unwind on the beaches of The Phillipines

Boasting dramatic landscapes, beautiful historic towns and miles of unspoilt, sandy beaches this is the perfect destination for newlyweds looking for an exciting honeymoon adventure holiday. Experience the vibrant, eclectic city of Manila on a guided city tour, or discover the hidden valley and swim in the stunning natural pools. Dance the night away and experience Filipino culture first-hand at a traditional fiesta before recovering in a tropical paradise surrounded by mango tress on one of our ultimate luxury wellness honeymoons. With spa treatments including exotic massages and detox wraps, as well as a number of well-being activities and fitness classes, there are endless ways to relax and unwind on this healthy honeymoon adventure.


More information: View Philippines Discover Recover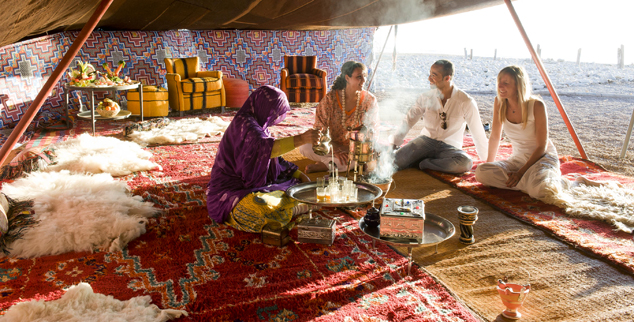 Enjoy an authentic cultural experience in Morocco

Discover the diverse culture of this exotic country before unwinding on a romantic healthy holiday in the sun, on our exclusive Discover Recover holiday. Ideal for adventurous couples, marvel at snake charmers on a guided tour of Marrakech, explore the Atlas Mountains on a mountain bike tour, or learn traditional cooking methods on a cookery course. Once you've both sampled the country's rich culture, relax and unwind at a luxurious wellness retreat, on an adventure honeymoon that has it all. Choose from a range of holistic spa treatments or take ten in the traditional Moroccan Hammam, for a rejuvenating end to your luxury honeymoon which will return you home with not only memories, but the energy to tackle the wedding thank-you list.


More information: View Morocco Discover Recover
Talk to one of our Travel Specialists on 1300 551 353 or contact us here to discuss tailor-making your perfect Healthy Honeymoon