5 Amazing Healthy Holiday Destinations for Single Women over 40
Created: 13 June 2016

13 June 2016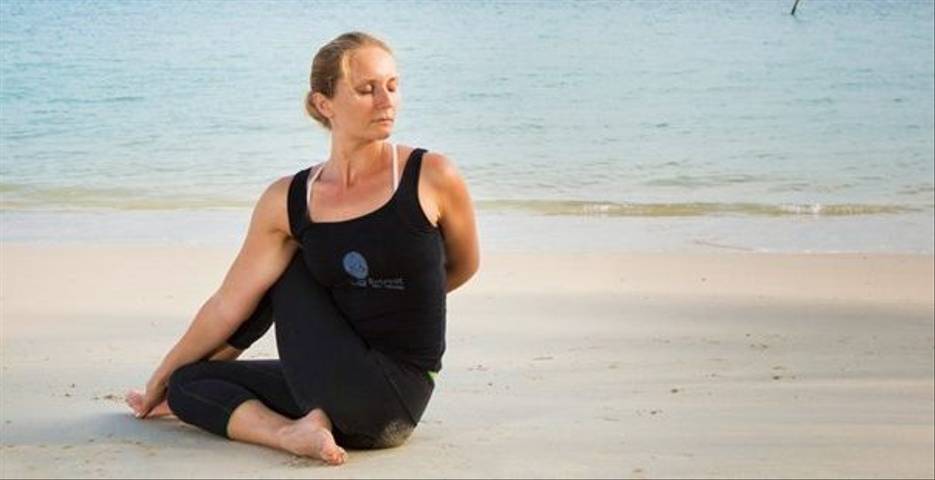 Embrace the freedom to spend your singles holiday exactly the way you want to with our top solo friendly escapes for single women over 40. Meet other women who share your interests as you spin together in a treetop studio in St Lucia or explore temples in Thailand. Escape from the demands and responsibilities of everyday life on a health retreat designed to restore and relax.
Whether you are taking time to yourself away from the kids, on a career break or simply want to tick something off your personal bucket list, these healthy holidays for solo women over 40 will give you the wellness break you deserve. Embrace the opportunity to meet other single ladies and make new connections, or simply enjoy doing something for yourself. Shake off the routine of daily life as you try surfing in Morocco or horse riding in Utah, before soothing any aches and pains with luxurious spa treatments. Socialise as you sip a cocktail and revel in the knowledge that, as a single traveller, the world is your oyster.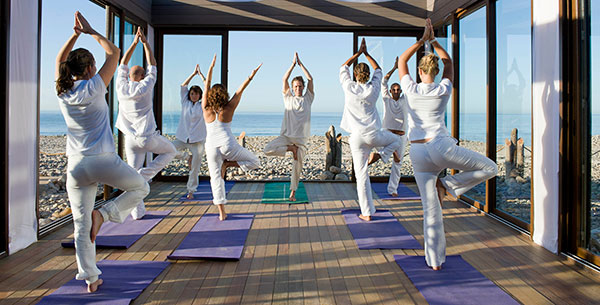 Relax and re-centre in the beach front yoga studio at Paradis Plage

Travelling solo doesn't mean you have to travel alone at this beach retreat set on an idyllic stretch of Moroccan coastline. Join fellow yogi enthusiasts on a singles yoga holiday as you perform sunrise salutations in the stunning outdoor beach pavilion and find your inner calm together. After an afternoon of surfing or beach volleyball, indulge with luxurious spa treatments at the Paradise Spa. Socialise with other single as you share some tapas, or take some quiet time and have your food delivered direct to your private terrace. Meet like-minded solo women over 40, boost your fitness and restore your sense of wellness.

More information: View Paradis Plage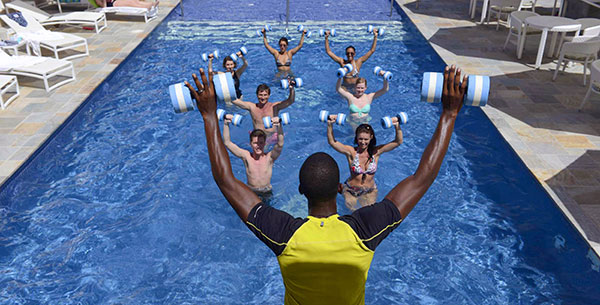 Boost your fitness alongside like-minded singles at The BodyHoliday

Singles holidays have never been so sociable than at this super solo-friendly Caribbean getaway in St Lucia. September is dedicated specifically to single travellers, although this luxurious all-inclusive wellness retreat has a loyal following of single female travellers throughout the year. Discover its charm as you dine at the hosted singles table or enjoy a hosted evening at the sophisticated piano bar. Keep active with like-minded individuals on a singles fitness holiday with group classes from beach circuits to spinning in the treetop studio, together with a host of land and water sports.

More information: View The BodyHoliday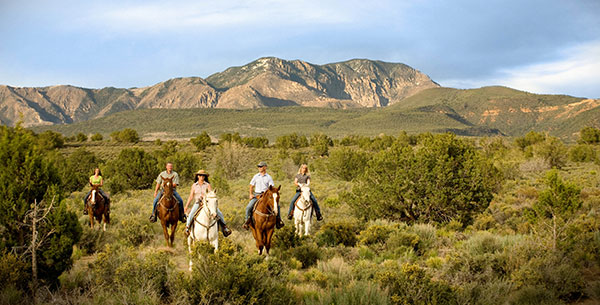 Return to nature and explore the beauty of  Utah at Red Mountain Resort

For single ladies over 40 still open to a taste of adventure holidays for an adrenalin kick, the stunning setting of Red Mountain Resort in Utah offers nature as your playground. Enjoy the magnificent beauty of the Granite and Red Mountains on a guided hike or horseback ride, whilst re-connecting with nature and your inner-self. Learn a healthier lifestyle on a singles weight loss holiday with nutrition consultations and personal training, before joining in with group classes, from kickboxing to bootcamp training. Get to know other solo travellers over 40 during a variety of group workshops and lectures, before taking some alone time in the luxury spa.

More information: View Red Mountain Resort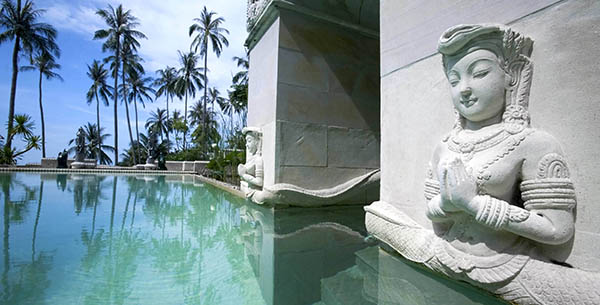 Escape to a tropical paradise at Kamalaya

With an all-encompassing approach to well-being, Kamalaya offers the most idyllic Thai health retreat for single women over 40 wanting to boost their health and reflect on their lifestyle. Experience an educational singles detox holiday as you bond with other travellers during inspiring healthy cooking classes, before sitting down to enjoy delicious and nutritious detox cuisine. Take some personal time to disconnect from the stress of modern life during a private meditation session, or relax with Ayurvedic treatments in the luxury spa, with views overlooking the sea. Round off your singles holiday for over 40s making a splash at aqua aerobics or embarking on cultural temple tours.

More information: View Kamalaya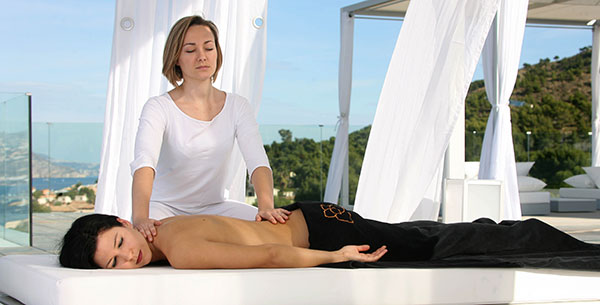 Take time for yourself with relaxing spa treatments at SHA

The pioneering SHA Wellness Clinic in southern Spain is a dream health retreat for solo women over 40 looking to revitalise their well-being. Embrace SHA's positive motto to "Be a Better Version of Yourself" with expert advice provided during nutritional consultations, medical check-ups and informal health lectures. A go-to destination for any solo lady looking for a relaxing singles spa holiday rejuvenate with a variety of medical and eastern inspired spa therapies. With solo friendly healthy holidays tailored to tackling sleep issues, weight management, smoking addictions and more, this solo traveller retreat is ideal for over 40s wanting to kick-start lifestyle changes.

More information: View SHA Wellness Clinic
Talk to one of our Travel Specialists on 1300 551 353 or contact us here to discuss tailor-making your perfect singles holiday.