5 Alternative Stop Smoking Treatments That Work
Created: 25 August 2016

25 August 2016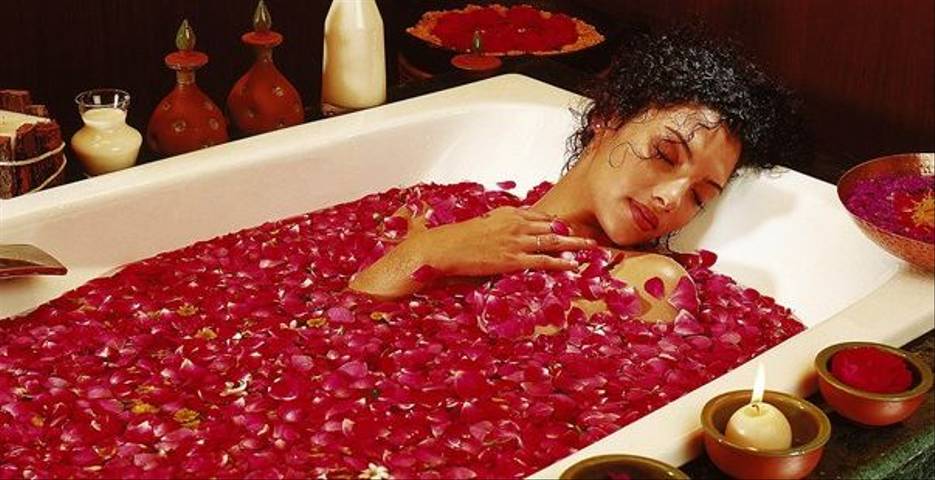 Quitting smoking is not easy, and watching others succeed can make you wonder why you are struggling. We don't live in a one size fits all world; what is good for one may not be good for all. If going cold turkey feels like walking on a tightrope and conventional methods fail you, then it might be time to go for the alternative. There exists natural and healthy ways to stop smoking which can be tailored to your personal requirements, ranging from Acupuncture to a full liver detox. Escape from the usual pressures of daily life on a de-stress holiday where you can learn to manage stress, target health issues and battle withdrawal symptoms. Return home after a relaxing wellness break having conquered your smoking addiction and learnt healthy habits which will make the lifestyle change maintainable.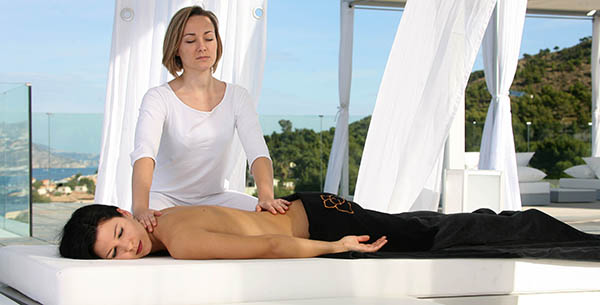 Conquer your addiction as you relax and unwind in total tranquility at SHA

What better way to start your smoke-free journey than on a specialist stop smoking holiday in Spain where you can enjoy remarkable views over the Mediterranean Sea. With medical check-ups and consultations with wellness experts, you can be sure you are in good hands on a medical spa retreat where treatments and therapies are tailored to your needs. Acupuncture will help to tackle nicotine withdrawal symptoms including restlessness and irritability, making your healthy lifestyle change easier and preventing you from relapsing. A nutrition and natural therapies expert will also help create a personally prescribed SHA diet combined with therapeutic natural beverages to boost your wellness.

More information: View SHA Anti-Tobacco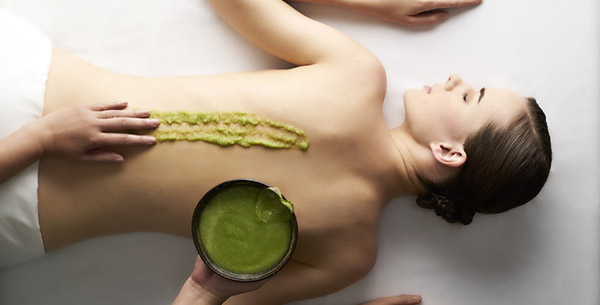 Find our inner calm and improve your wellness at Chiva Som

Set amongst tropical lush surroundings by the beach, escape to the Gulf of Thailand, where you can enjoy a relaxing healing holiday whilst conquering your smoking addiction. After an initial wellness consultation, your program will be tailored to your personal needs, helping you to release any tension that may be the underlying cause of smoking. Find your inner calm with Reiki, a natural healing therapy focused on re-channelling energy to restore physical and emotional well-being. Combined with relaxing daily massages, meditation and yoga sessions, learn how to manage stress to reduce nicotine cravings.

More information: View Chiva Som Natural Renewal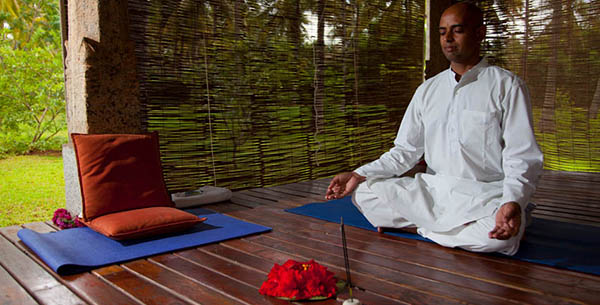 Reconnect and re-balance your well-being at Shreya's retreat

Escape to a relaxing wellness retreat in the Himalayas and learn to kick the smoking habit on a renewing spiritual break in a secluded haven of tranquillity. Learn the art of mindfulness to strengthen your mind and thoughts of cravings through a range of private sessions including Pranayama, deep relaxation and candle meditation. Meditation can also help aid in controlling the psychological stress that former smokers experience during the first weeks of withdrawal, easing the process of quitting smoking. Promoting self-discovery, this healthy holiday will make it easier for you to quit smoking for good and lead a healthier lifestyle.

More information: View Shreyas Silent Retreat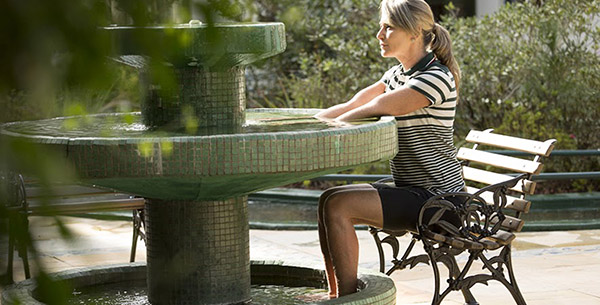 Cleanse your system and begin your new healthy journey at Kurotel

Clear your lungs and start your smoke-free journey on this specialist anti-tobacco holiday in the mountainous country of southern Brazil. Initial consultations with health experts will help to create a personalized plan and tailor your treatments, so that you experience the spa holiday you need to live tobacco-free successfully. The combination of a customised detoxification diet, lung recovery treatments and on-going monitoring from both a nursing and a clinical professional team, will get you on your way to a smoke-free lifestyle. Health and wellness lectures and cooking classes, in addition to the comprehensive aftercare and guidance, will aid in maintaining a healthy lifestyle to help you quit smoking for good.

More information: View Kurotel Anti-Tobacco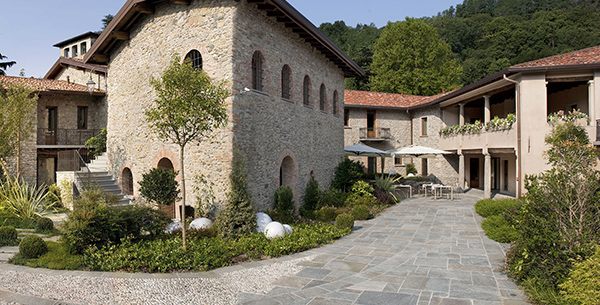 Flush out toxins and ditch unhealthy habits at Ti Sana

In the beautiful countryside of Lombardy in northern Italy, immerse yourself in a cleansing detox holiday where you can repair the damage of nicotine and flush out those toxins as you quit smoking. With a customised nutrition plan, herbal teas, juices and supplements, your body will experience a full cleanse. In addition to complimentary group classes, such as yoga to reduce stress and Nordic walking for a dose of fresh air, a choice of spa treatments programs will ensure you receive the therapies you need. Ditch unhealthy habits by taking advantage of the variety of education sessions including the organ functionality, how to take care of ourselves and cooking sessions.

More information: View Ti Sana Liver Detox
Talk to one of our Travel Specialists on 1300 551 353 or contact us here to discuss tailor-making your perfect stop smoking wellness holiday.