3 of the Best Healing Spa Holidays
Created: 09 June 2014

09 June 2014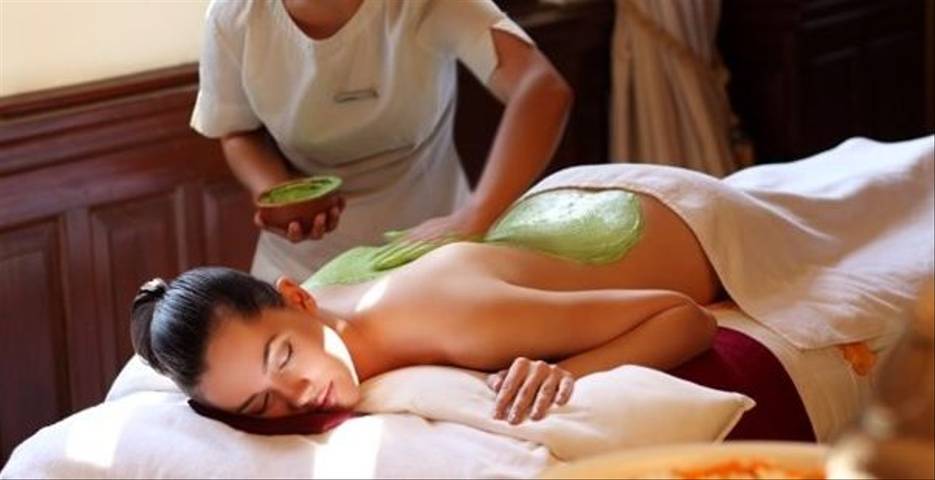 When you need to revitalise your mind and body, a healing spa holiday can help to de-stress and rejuvenate. Take the chance to heal and revive your spirit by indulging yourself in luxurious surroundings.
Modern life can become demanding at times in-between work commitments, commuting and deadlines, and many people have a hard time coping with this stress. Taking a few minutes a day to relax and focus on your breathing can help you concentrate more on important tasks and teach you how to cope when worries pile up. When it all becomes too much, our healing spa holidays offer you the chance to get away from it all and learn the benefits of ancient restorative techniques such as meditation and Pranayama. Our health retreats also offer a variety of yoga classes including Hot Flow, Ashtanga and Yin Yoga, so you can practice whatever style suits you.
Pamper yourself with holistic spa therapies including full body wraps and massages, and personalise your treatments to your own wellness goals. Expert therapists and nutritionists will guide you through the perfect wellness program to improve your mental and physical well-being, whether you want to de-stress, unwind or detox on holiday. Many people have more than one health objective, so you can also use a healing spa holiday to work on all other aspects of your mental and physical well-being. All of our luxury spa break destinations also offer cardiovascular fitness classes, which can include circuit training, scenic treks and aerobics to help you slim down and tone up. You can choose the daily holistic activities you want to take part in to create your perfect healthy holiday.
We give you a rundown of three of our top healing spa holiday destinations. Our handpicked wellness retreats are built to give you the time you need to recover and de-stress in a way that is tailored to your specific needs. This includes various yoga disciplines, meditation, spa treatments and other holistic and natural healing methods.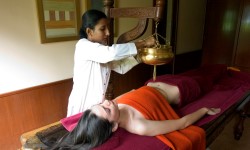 If you're looking for a healing holiday that will assist you spiritually as well as physically, the programs at Ananda are designed for a complete wellness experience. The Rejuvenation program assists you in exploring your senses with traditional Indian spa treatments and also offer fitness consultations if you want to address any areas of your health. Experience a healing sense of calm with a range of spa treatments including Tibetan Ku Nye face massages and Choornaswedana Ayurvedic therapy.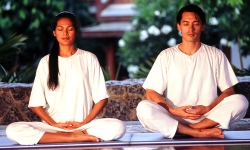 Renowned for their comprehensive approach to health and well-being, enjoy this Thai spas signature therapies and holistic medical treatments. Chiva Som offer classes in 3 different yoga disciplines alongside other wellness activities such as mediation and Pranayama breathing. Daily massages will help you unwind and de-stress. For those looking to eat healthily, look no further than the resort's two restaurants serving fresh local cuisine to your personal dietary and detox requirements.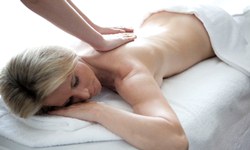 Longevity is a luxury mountain spa retreat based in Monchique, Portugal. Their approach to healing and wellness includes personalised Vitality Nutrition programs created by anti-aging pioneer Dr. Claude Chauchard. Specialised treatments have also been coordinated by Dr. Chauchard, meaning that the state of the art Longevity Medical Spa offers some of the best healing treatments in the world. Enjoy the all-encompassing healing spa methodology with daily group activities including Pilates, meditation and breathing classes.



Talk to one of our Travel Specialists on 1300 551 353 or contact us
here
to discuss tailor-making your perfect
Healing Spa Holiday