3 Best Sleep Enhancement Retreats
Created: 09 July 2015

09 July 2015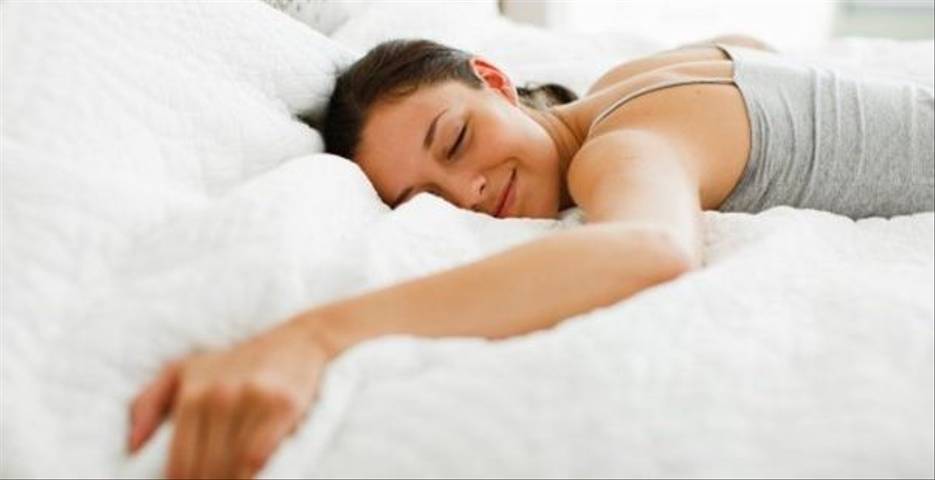 Insomnia is a common issue in today's busy generation. Stemming from stressful work lives, anxiety and lack of exercise, it poses long term threats on our health and well-being. Lack of sleep can lead to negative effects on our mood, energy levels and decision-making during the day. We have handpicked a range of our luxury wellness holidays which give you the perfect chance to return to your normal sleeping pattern and achieve deep relaxation. With key lifestyle consultations, helpful advice and indulgent spa treatments on offer, the benefits of our sleep retreats for sleep enhancement will continue even after you return home.
You will have the chance to learn how to take control of your sleep with expert advice and natural therapies. We have carefully selected 3 of our best sleep retreats for sleeping well to give you the help you need to adjust your lifestyle and reach optimum well-being. Offering a range of holistic treatments, diagnostic techniques and tips to improve your sleep you will be sure to find the perfect wellness holiday to suit your individual needs.


Relaxing spa area at Kamalaya

Escape on a sleep enhancement program to Kamalaya in Thailand to ensure a good night's sleep and combat any specific wellness issue. This specialist wellness holiday is designed help you de-stress and leave you with an enhanced and healthier lifestyle, which will eliminate any further sleep problems whilst on a spa holiday. Benefit from advanced spa therapies and treatments at this luxury wellness retreat; such as Ayurveda, acupuncture and body analysis to assess your individual needs and personalised herbal remedies to alleviate your body's imbalances.

More information: View Kamalaya


Acupuncture at SHA Wellness Clinic
 
Offering the latest in Western diagnostic techniques and natural therapies, this first class wellness retreat provides an excellent range of personalised therapies and treatments to solve your individual wellness issues and improve sleeping habits. Through a series of expert consultations and holistic treatments, such as acupuncture and reflexology, your body will learn new ways to relax and return to a normal sleeping pattern. You will receive a personalised health plan on departure with diet and exercise advice, so you leave with an improved idea of how to permanently dispel your sleep disorder.


More information: View SHA Wellness Clinic


Spa at 38 Degrees North

Learn new ways to relax and rejuvenate on a wellness holiday to 38 Degrees North in Ibiza with a personalised sleep program for enhanced nutrition, well-being and peace of mind. Receive a session with a personal trainer to find out ways to release stress through fitness, therapeutic spa treatments, including Reiki and massage, and complimentary access to all the spa, fitness facilities and classes, enabling you to make the most of your stay. By the end of your luxury spa break, you will feel an increased confidence, self-awareness and ability to balance a busy lifestyle, all key components of a good night's sleep.

More information: View 38 Degrees North Aguas de Ibiza
Talk to one of our Travel Specialists on 1300 551 353 or contact us here to discuss tailor-making your perfect wellness holiday.