10 Reasons to go on a Healthy Honeymoon
Created: 05 September 2014

05 September 2014

Are you looking for a unique honeymoon which will leave you and your newlywed feeling revived, fit and healthy? Start married life with wellness and happiness by trying something different and jetting off on a healthy honeymoon.
There is a whole wealth of options available for a healthy honeymoon to suit all couples and with our healthy honeymoons service, your wish is our command. Fly to Thailand and begin your married life at your physical peak as you train like an athlete in world class facilities, or enhance wellness as you relax in natural thermal pools in Italy. Surf the waves in Costa Rica or practice yoga in the Himalayas. The unique sights and endeavours you will experience are reason enough to try a healthy honeymoon.
Here, we highlight our top 10 reasons to go on a healthy honeymoon. Read on and feel as inspired as we do to embrace this new healthy honeymoon trend!


1. Indulge your senses
 Escape on a luxury spa honeymoon and take in the visual beauty of your luxury retreat's idyllic destination and breath-taking surroundings. Enhance your well-being and allow yourselves to succumb to the relaxing touch of a magical massage, holistic treatments or an invigorating body scrub. Satisfy your taste-buds by indulging in nutritious meals or sampling delicious local delights rich in culture. With healthy honeymoon destinations worldwide, close your eyes and listen to the peaceful sounds, whether soothing tropical waves or the exotic wildlife of the jungle. Breathe in and absorb the scents of the surrounding exquisite fresh air. A healthy honeymoon is a truly sensuous experience not to be missed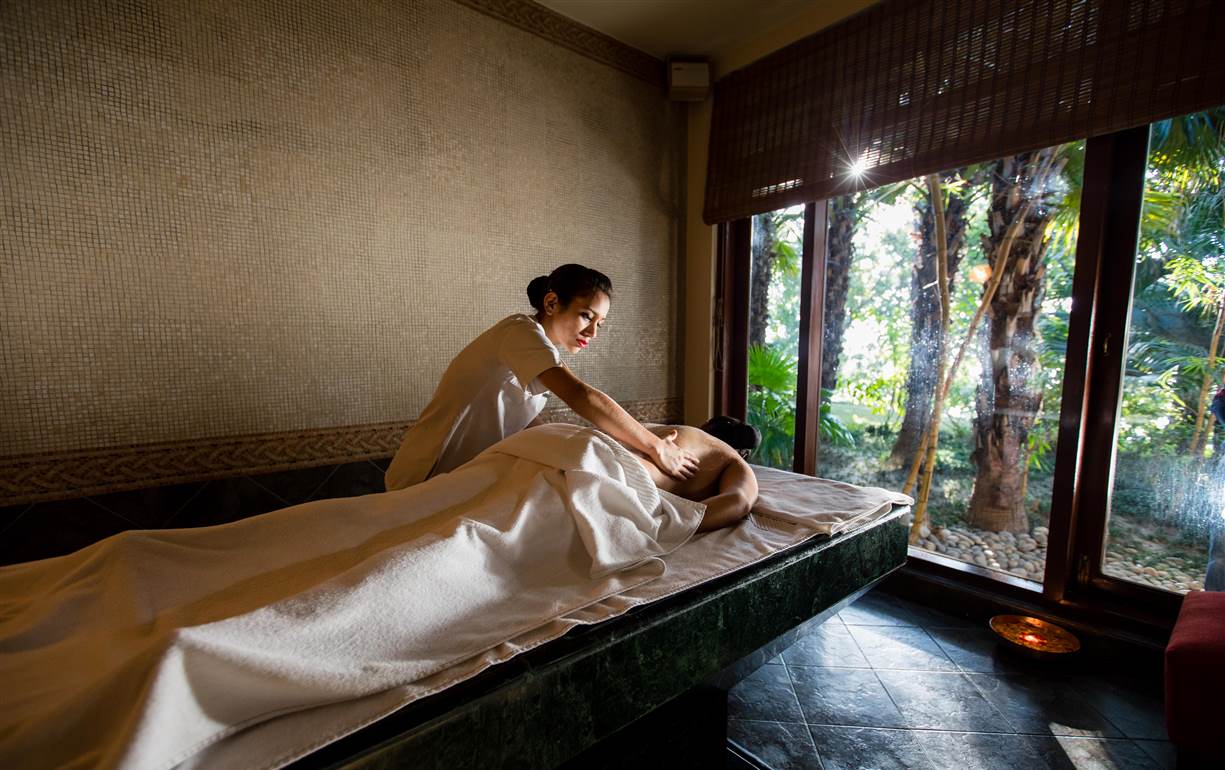 Couples spa treatments at Ananda in the Himalayas


2. Enrich your mind, body and soul
Reconnect with yourself and your loved one after the stressful months leading up to your big day. Experience true peace of mind and deepen your spiritual well-being as you take a deep breath and rest your mind and body in the exquisite serenity of idyllic destinations. Escape on a yoga & Pilates honeymoon and treat your body to beneficial gentle movements, or connect with your inner spirituality on a wellness honeymoon and meditate with your newlywed on an idyllic beach. Let your mind, body and spirit succumb to ultimate relaxation, and return from paradise feeling closer to your partner, mentally revived and physically rejuvenated.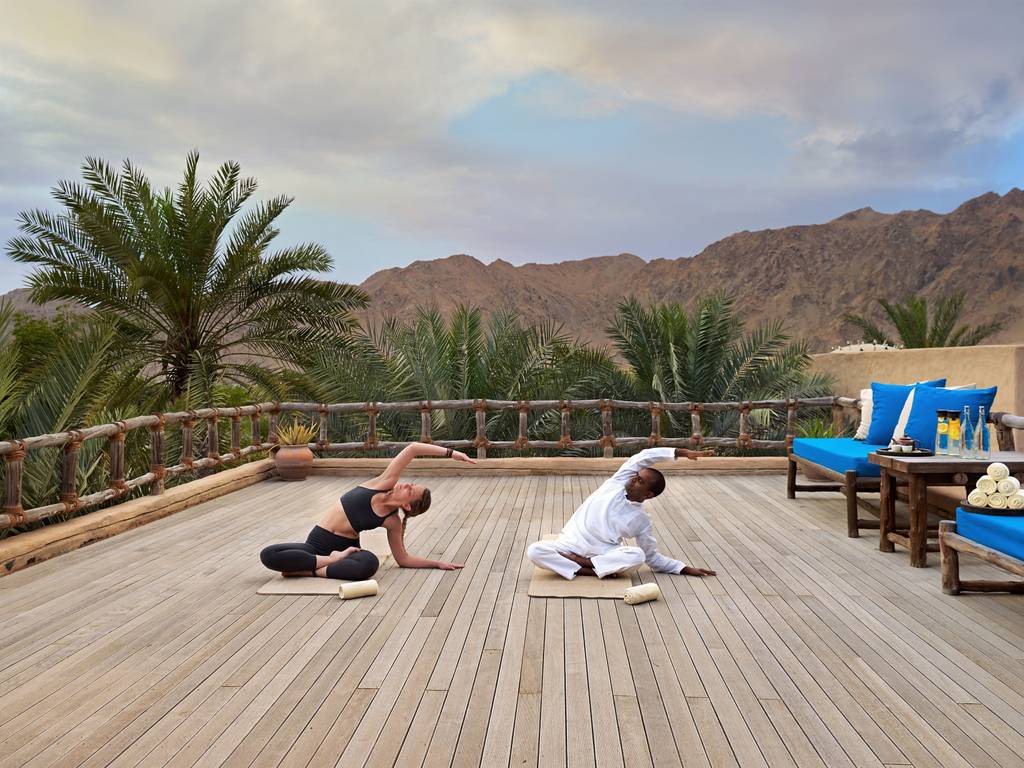 Yoga honeymoon at Zighy Bay


3. Make your hearts beat faster
The numerous activities and adventures available on healthy honeymoons mean your break will be charged with challenging and reinvigorating experiences. Welcome the opportunity to create memories that you and your loved one will be reminiscing about for years to come, and reap the numerous health benefits on an adventure and wellness honeymoon. Whether white water rafting, rope-sliding, surfing or even getting involved in a game of beach volleyball, appease your active and adventurous side by doing more than just flopping on a beach all day. Share a rush of adrenaline and bond as you experience your first adventures together as a newlywed couple.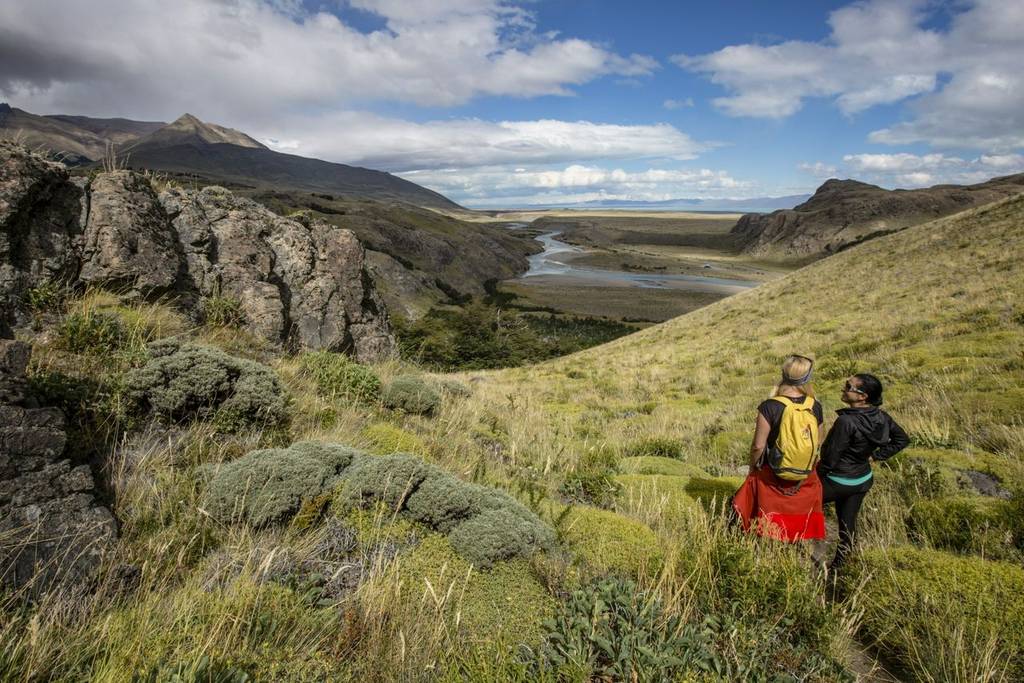 Hit the waves on an adventure and wellness honeymoon


4. Reconnect with nature
All too often in daily life, we forget to appreciate the beauty of nature. A healthy honeymoon is the ideal time for you and your loved one to immerse yourselves in a stunning scenic environment and feel at one with nature and with each other. Visit the exquisite glistening lakes and mountains of New Zealand, and take romantic hikes around the nature trails. Bury yourselves in the tropical jungles and beautiful beaches of Costa Rica, and explore the surroundings by surf, horseback or foot. By truly appreciating Mother Nature's greatest gifts, feel recharged and connected to your natural environment. Discover when to go where with our helpful healthy honeymoons calendar.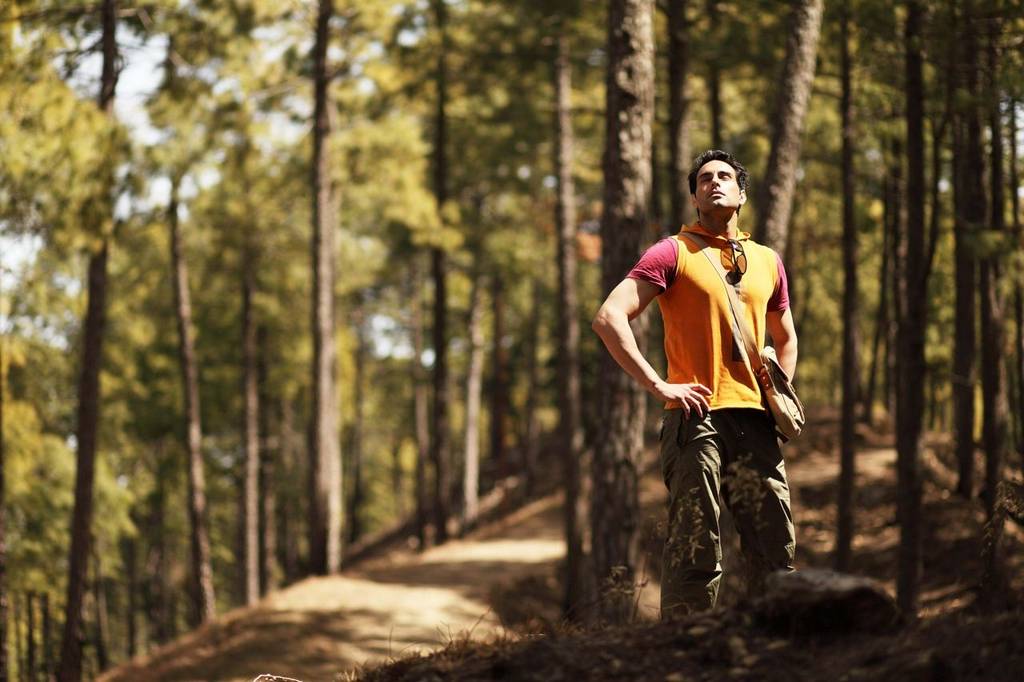 Hiking through the Himalayas at Ananda
5. Learn a new skill together
Healthy honeymoons offer you the perfect environment to learn a new and exciting skill, sport or wellness practice in a beautiful destination. Learn something new together and discover a new hobby you can share in married life on a honeymoon activity holiday. Test your balance with stand-up paddle boarding (a.k.a. SUP) on a healthy honeymoon in Hawaii, surfing the rad waves of the Costa Rican coastline, practicing your Vinyasa on a yoga honeymoon in Spain, or learning how to meditate in Thailand. Carry on these new beneficial skills back at home and begin your married life as you mean to go on, with added health and well-being.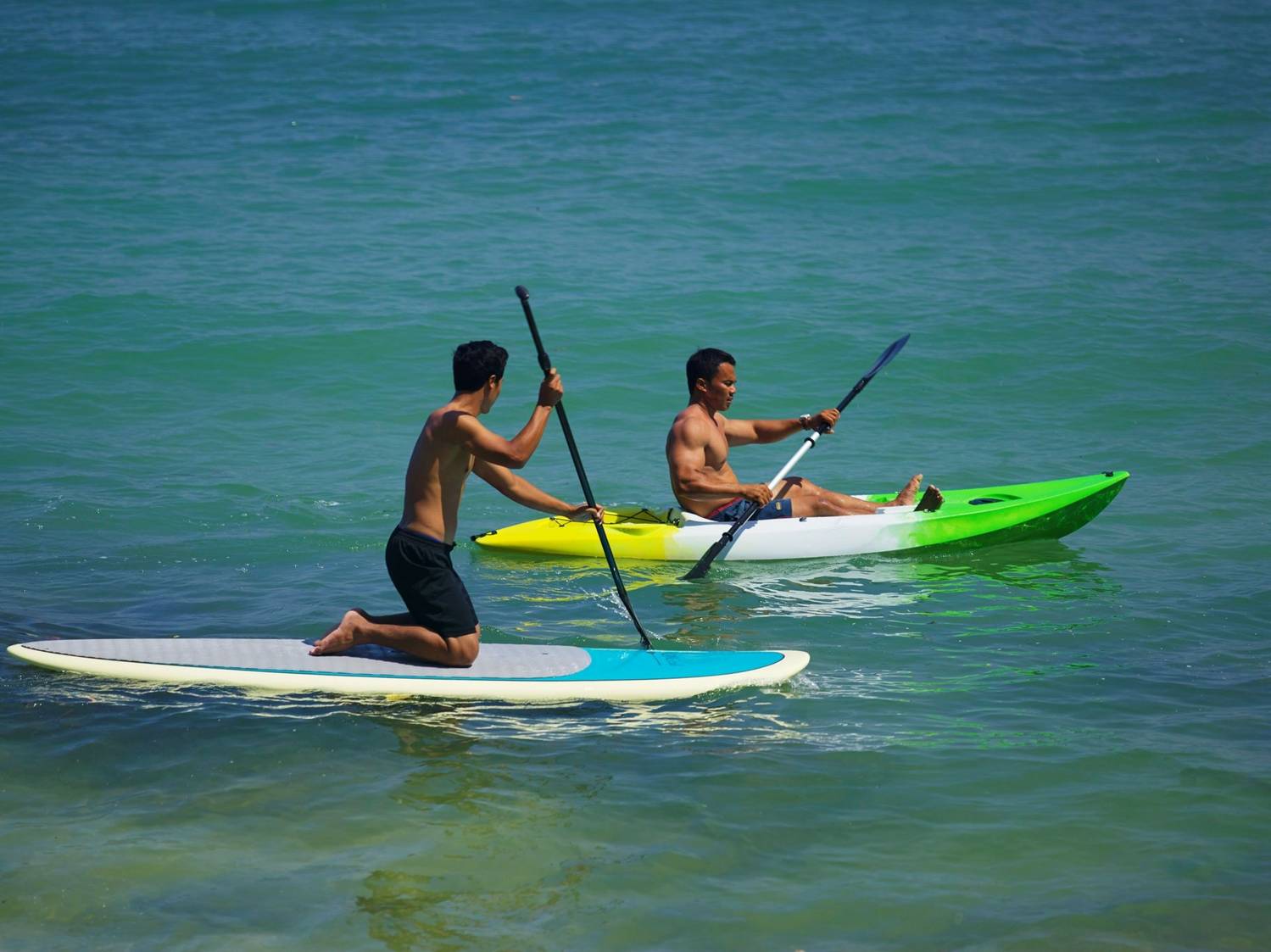 SUP 
6. Start married life fighting fit
These honeymoons are not just for Sporting Sam's; jump start your married life together by getting involved with fun and stimulating activities on a sports or fitness honeymoon. Improve your fitness, tone your muscles and enjoy each other's company in the process as you play beach volleyball, take a tennis break, practice Pilates, get active with aqua fitness or hike the hilltops. You and your newlywed will feel motivated and inspired as you promote good habits which will help you stick to a healthy lifestyle for long-term wellness. Surprise everyone at home by returning looking even better than you did when you left!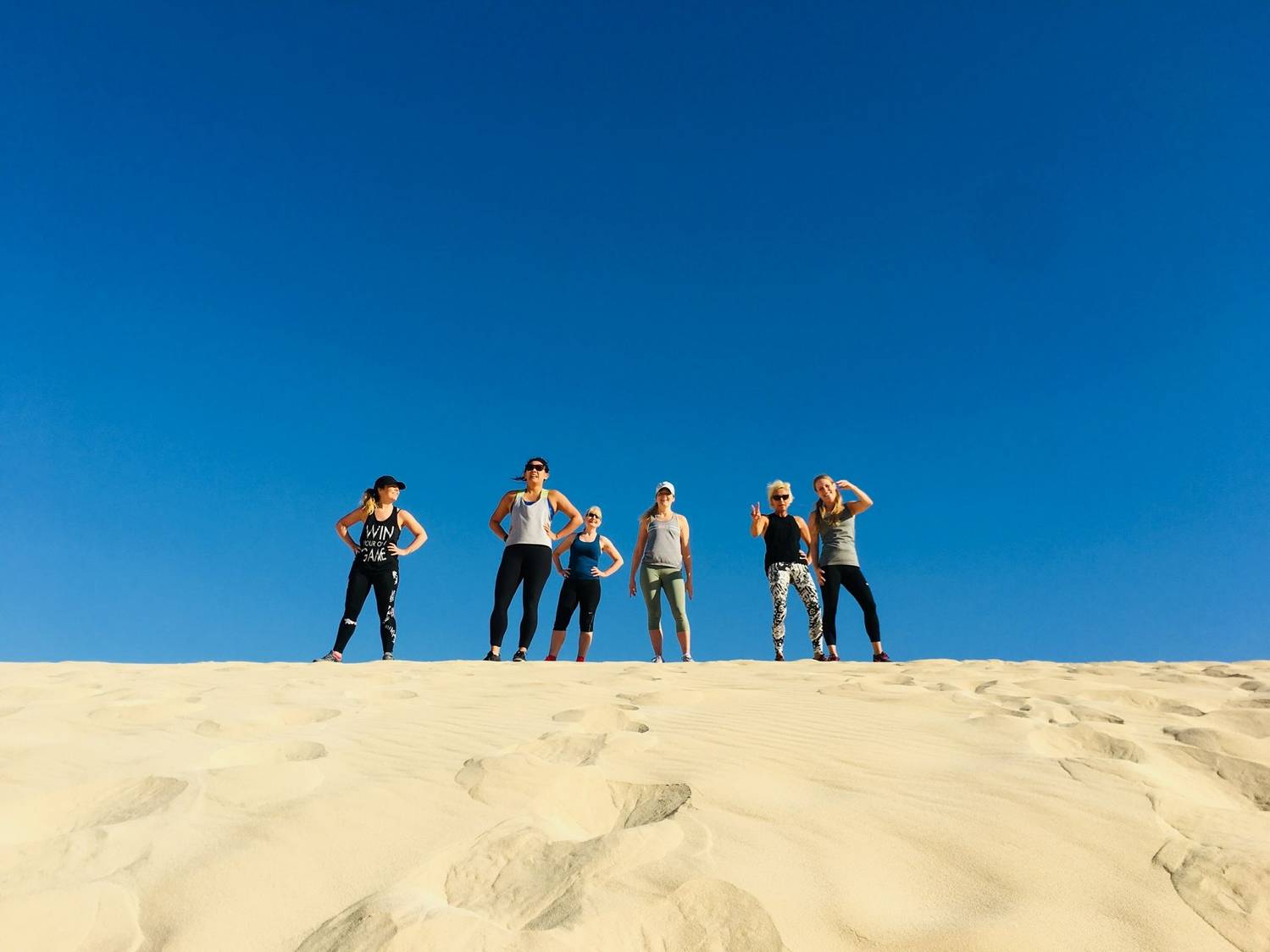 Beach fitness 
7. Improve your well-being
Begin your happily-ever-after in optimum health. Healthy honeymoons create a luxury environment in which you can keep active, explore the great outdoors, indulge in spa treatments and eat healthy nutritious meals, in order to maximise your well-being. Many wellness retreats offer personalised programmes to help you reach your individual health goals and leave you feeling like a brand new couple. With a diverse range of ultimate luxury wellness honeymoons to choose from, there is something tailored to every couple, whether a fitness honeymoon in Spain, a spa honeymoon in Thailand or a yoga honeymoon in the Himalayas. Dismiss those usual post-holiday regrets as you and your partner return feeling renewed and healthy.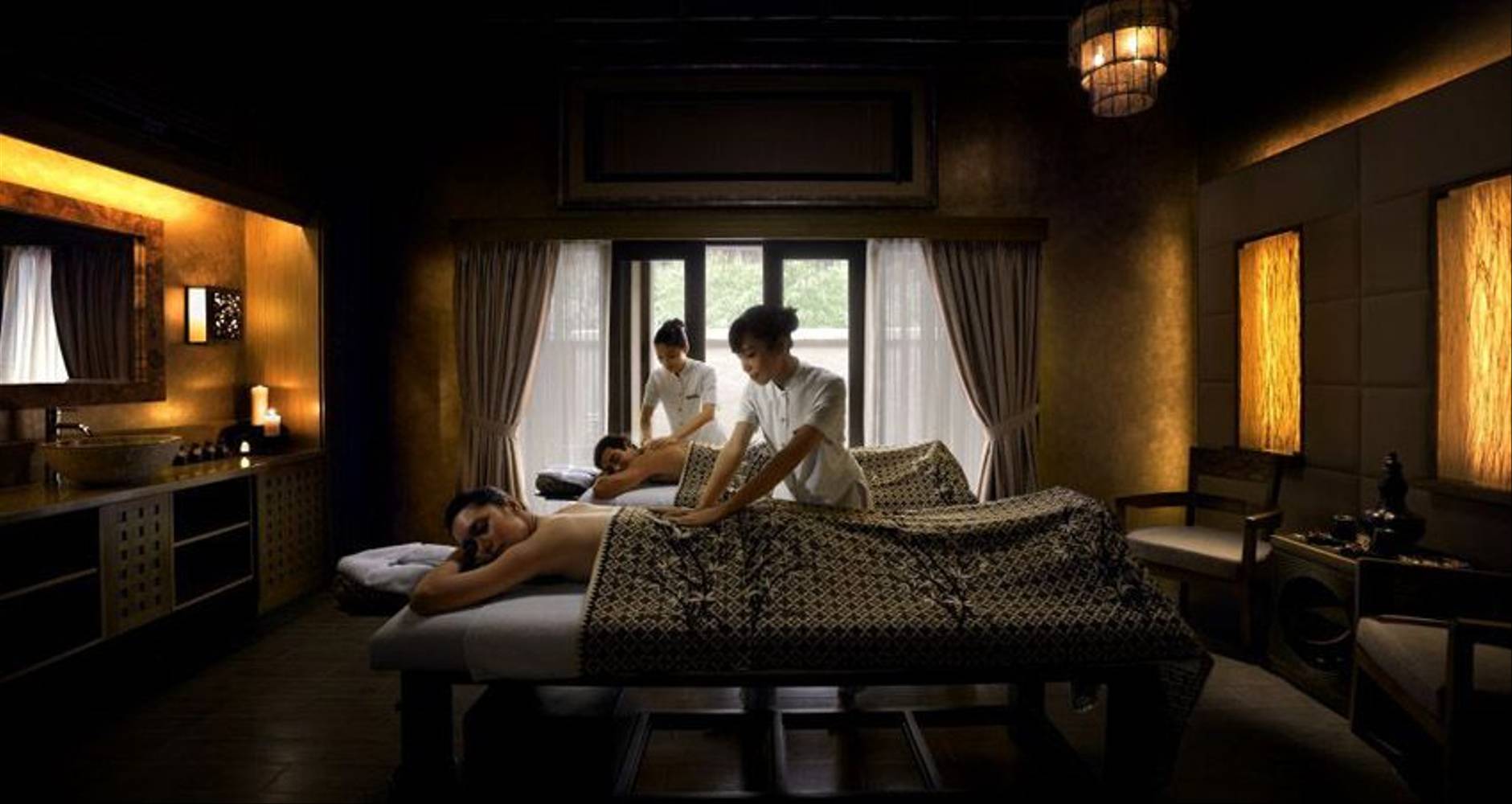 Get treatments together at The Banjaran


8. Immerse yourselves in a new culture
Embrace the rich and vibrant culture of your destination by truly experiencing every aspect of local traditions on a cultural wellness honeymoon. The health aspect means you can take advantage of outstanding natural holistic spa treatments and therapies inspired by local origins, try a new organic and healthy cuisine or experience authentic activities, such as yoga in India or surfing in Hawaii. Embark on unforgettable cultural excursions on your healthy honeymoon escape, where you and your loved one can explore the beautiful surrounds and visit cultural hot spots. Hike the romantic hills of Italy to explore the Tuscan wine lands, or cycle around Vietnam to visit the silk workshops.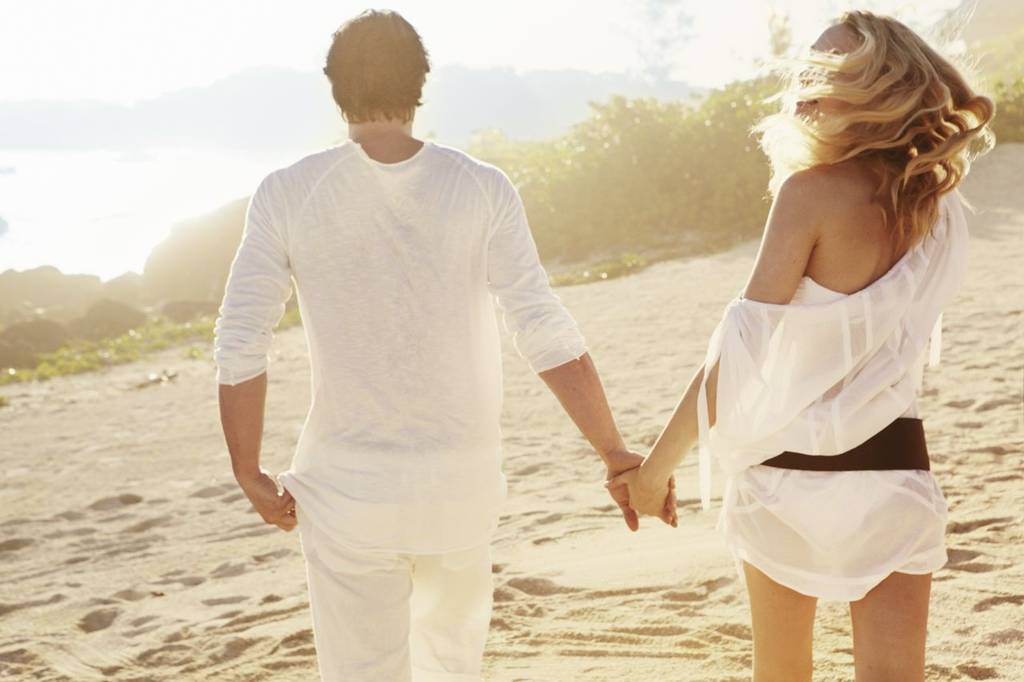 9. Something to suit every couple
Healthy honeymoons can be tailor-made to suit your individual wishes. They can be as adventurous or relaxing as you like, with as many spa treatments or activities as you desire. With the focus on your well-being, a wide selection of activities, treatments and practices available on these breaks mean you can experience your dream healthy honeymoon. With our  healthy multimoons you can even combine multiple destinations and activities in to one honeymoon escape. With something to suit every couple, begin with an adventure safari in South Africa before unwinding at a luxury wellness retreat on the idyllic island of Mauritius.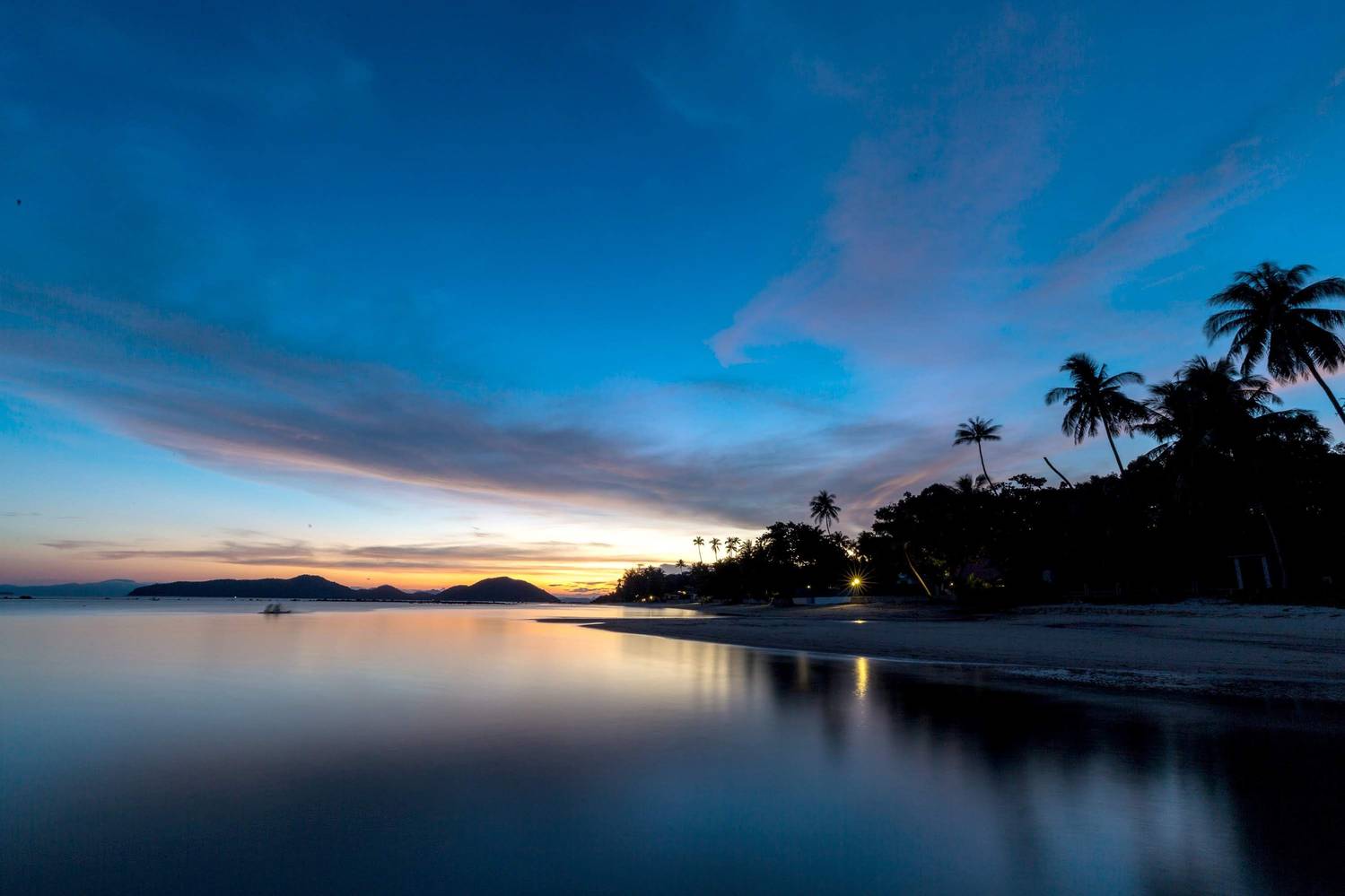 Combine multiple destinations & activities on a Healthy Multimoon


10. Unique combination of wellness and romance
Your honeymoon should be the most romantic and memorable holiday of your life. Make it unforgettable with elements of both wellness and romance, which go hand-in-hand on our healthy honeymoons. Begin your romantic escape amongst our enchanting hand-picked wellness destinations, whether surrounded by magical rainforest, breath-taking mountains or a glistening ocean on a beach wellness honeymoon. In the spa, indulge yourselves in luxurious treatments side-by-side and embrace absolute tranquillity. Test your limits on your honeymoon by embarking on adventurous excursions and bond over shared experiences. Explore with romantic walks and end your day with a romantic drink in your private villa to return home feeling healthy, happy and closer than ever.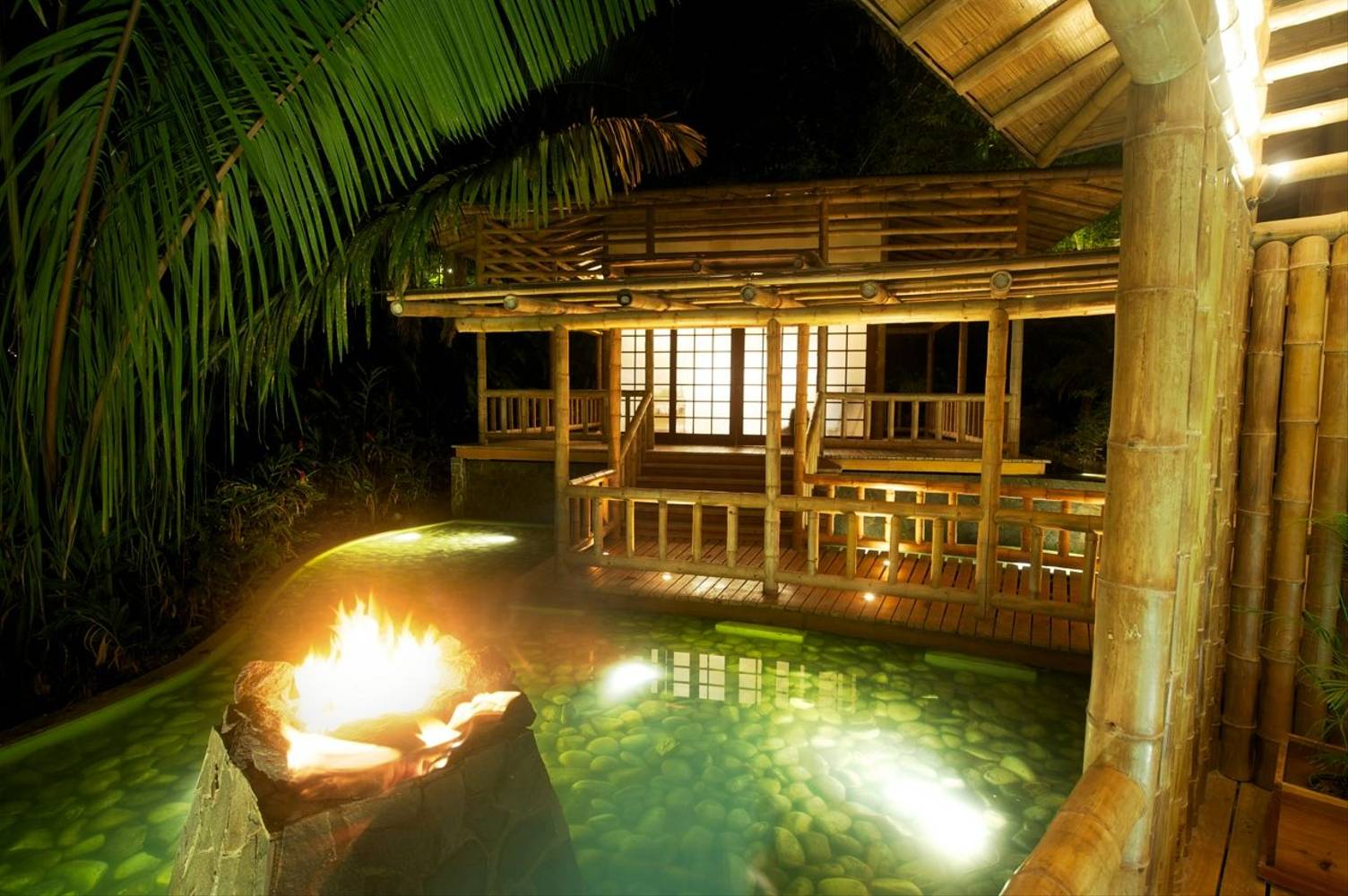 Relax by the pool by candlelight at Florblanca
Talk to one of our Travel Specialists on 1300 551 353 or contact us here to discuss tailor-making your perfect Healthy Honeymoon