10 of the Best Wellness Spa Holidays in Asia
Created: 07 December 2015

07 December 2015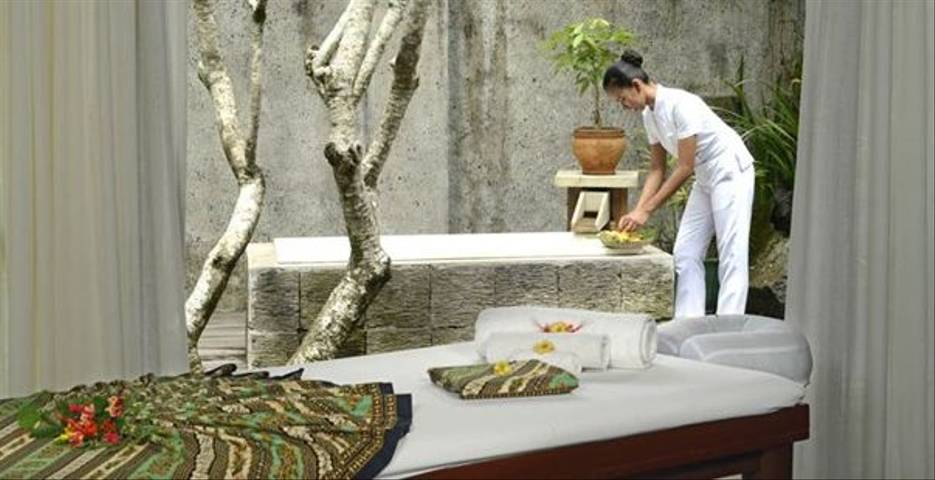 Break free from the daily stresses of modern day life as you head off to idyllic Asia for a relaxing wellness spa retreat. Bask in the serene ambiance of the continent's exotic natural surroundings whilst being pampered with a wide array of spa treatments, designed to enhance your well-being and vitality. More than just a simple spa break, our wellness spa holidays include tailored wellness programmes, designed to target everything from stress-management and weight-loss, to holistic healing and anti-ageing. Leave your troubles far behind and begin your journey with our 10 best wellness spa holidays in Asia, to rediscover your mind, body and soul.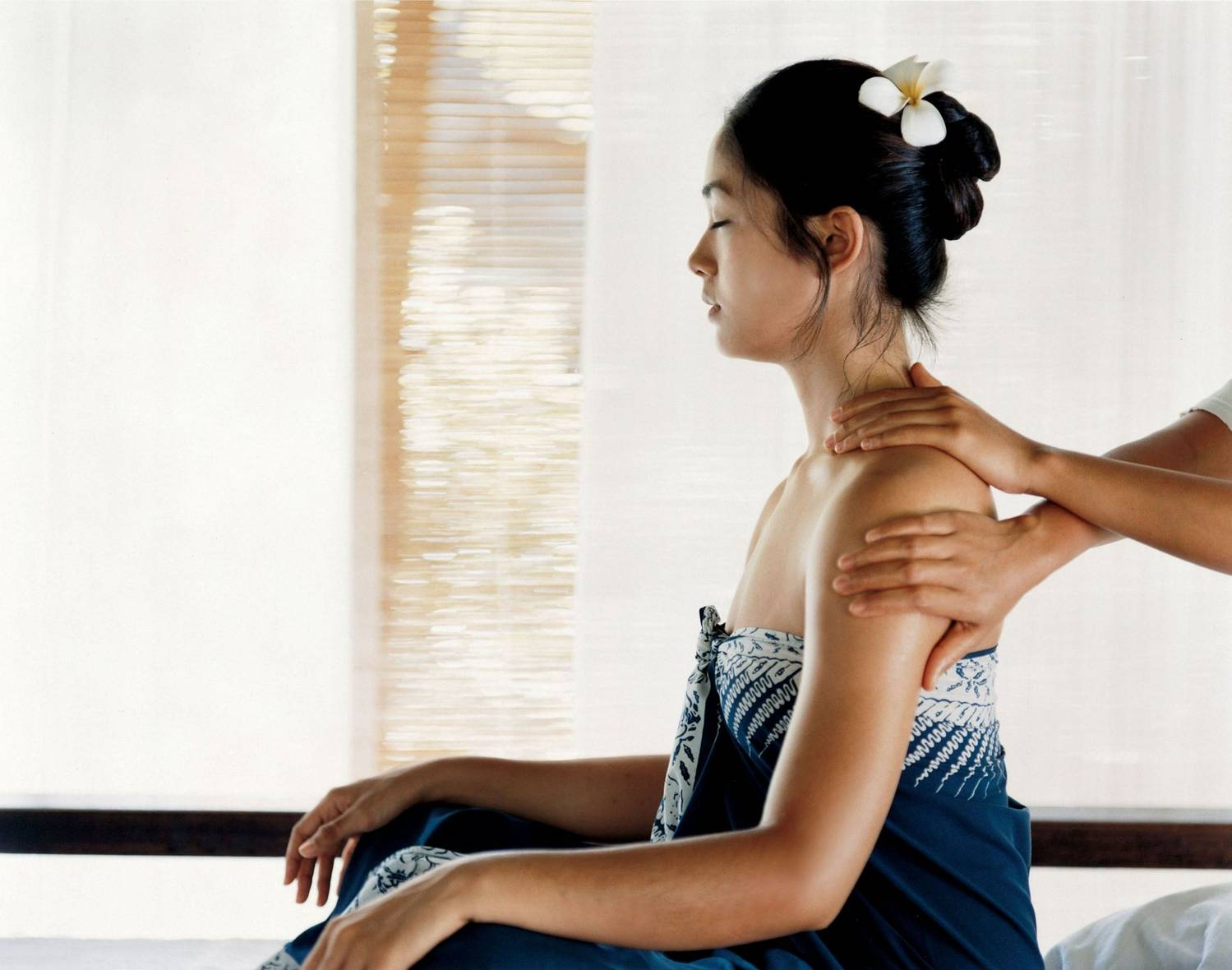 Relax with an Ayurvedic spa treatment at Como Shambhala

Escape on a wellness spa holiday to this luxurious 9-acre private estate, situated within lush tropical grounds, on the island of Bali. Experience the benefits of a healing spa holiday with 'The Source', a natural spring believed by natives to have healing powers, which provides water for the spa treatment centre and Vitality pool. Boasting a range of bespoke programmes, choose from a healthy detox cleanse, a fitness boost, de-stressing break or a holistic Ayurveda session, to target your specific wellness needs. Revitalise with walks through local rice fields, regain balance with yoga, or boost your fitness outdoors in the jungle gym. 

More information: View Como Shambhala Estate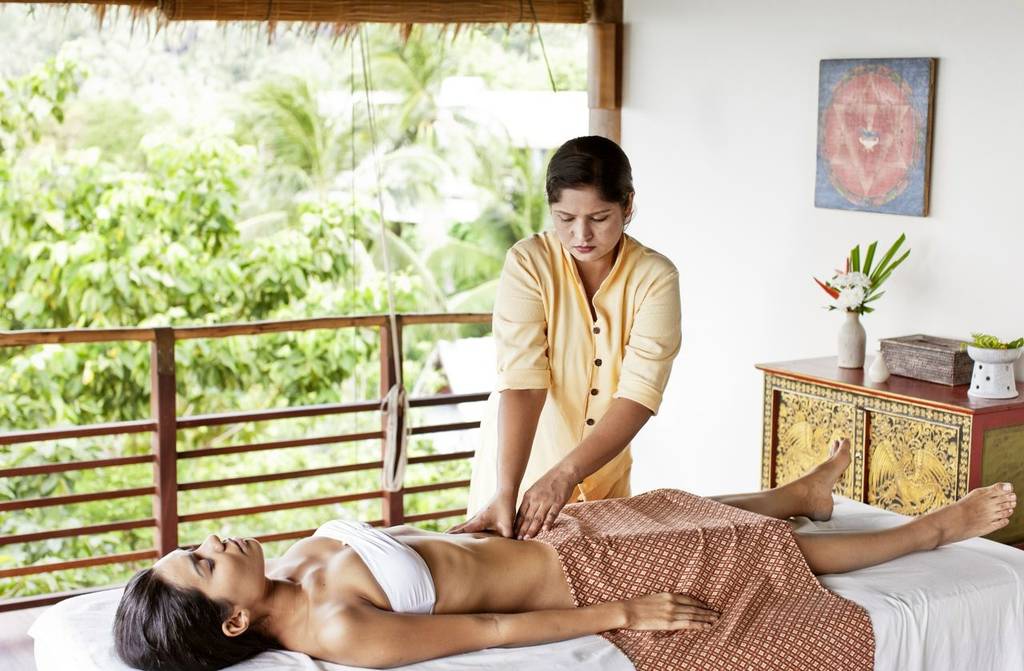 Rejuvenate through Chi Nei Tsang therapy at Kamalaya

Set in lush tropical surroundings, overlooking the stunning southern coast of Koh Samui island, Kamalaya is a dream destination spa holiday which provides a stimulating environment to enhance your well-being. With a holistic approach to wellness, you will feel completely relaxed on your wellness spa holiday, with stress relieving therapies, including massages and organic facial treatments. A haven for those looking to unwind whilst addressing specific health needs, choose from tailored wellness programmes including; sleep enhancement, weight-loss, detox, fitness and learning how to embrace change. Take part in complimentary fitness classes, or stroll down the gorgeous shores and snorkel in crystalline waters. 

More information: View Kamalaya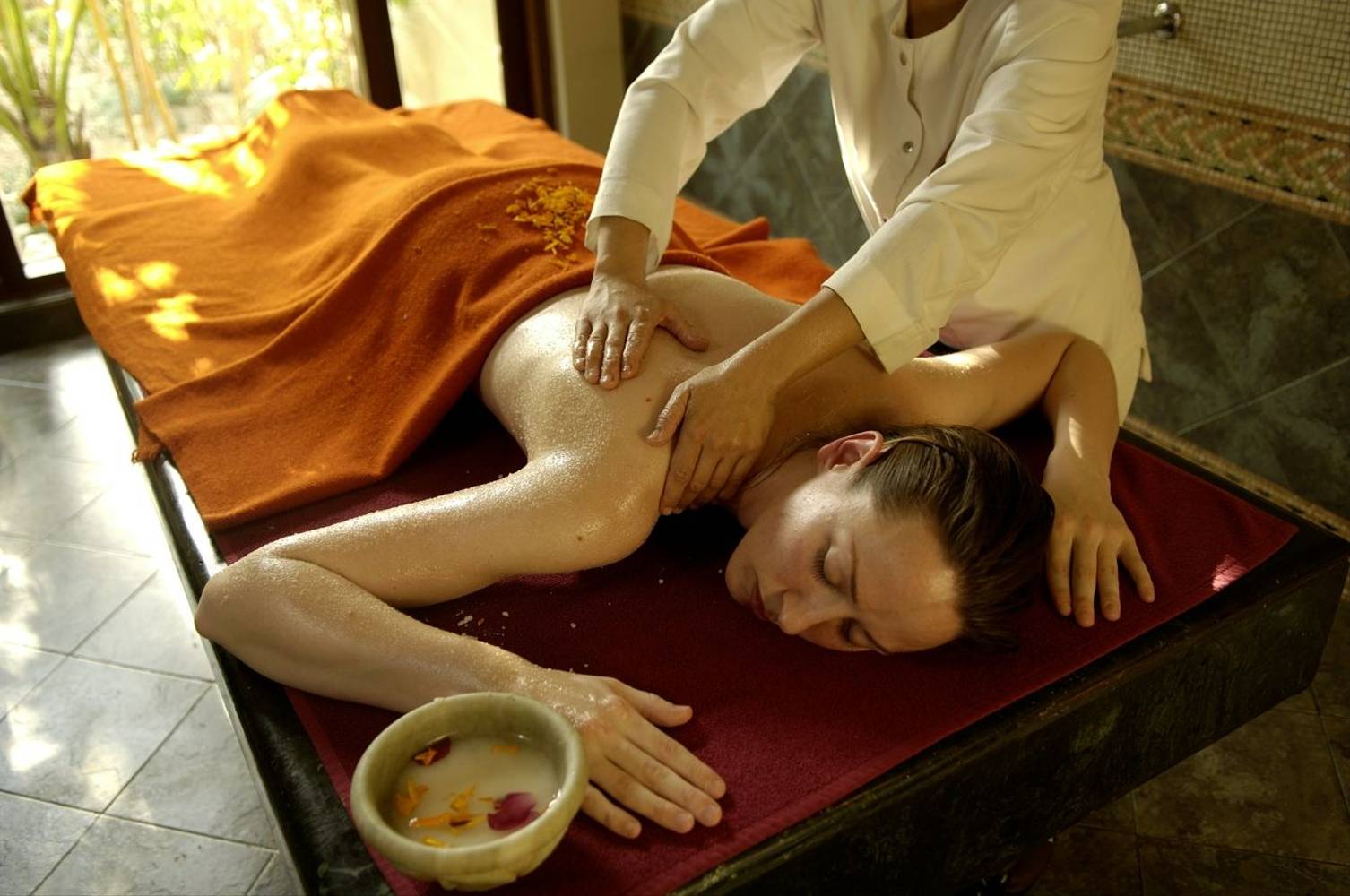 Relax with your partner during a couple's massage at Ananda in the Himalayas

Retreat to the Himalayas for a wellness spa holiday that will rejuvenate your senses and improve your overall health. Harnessing traditional Indian spa therapies, take advantage of an all-encompassing approach to mental, physical and spiritual care, best experienced in our Ayurveda spa holidays. With a variety of tailored wellness spa holidays, choose to rebalance with yoga, focus on your fitness, banish stress or reach your wellness goals with a cleansing detox or weight loss programme. Whatever you choose, return from your wellness spa holiday fully revitalised as you take home life-changing disciplines to guide you throughout your wellness journey.

More information: View Ananda in the Himalayas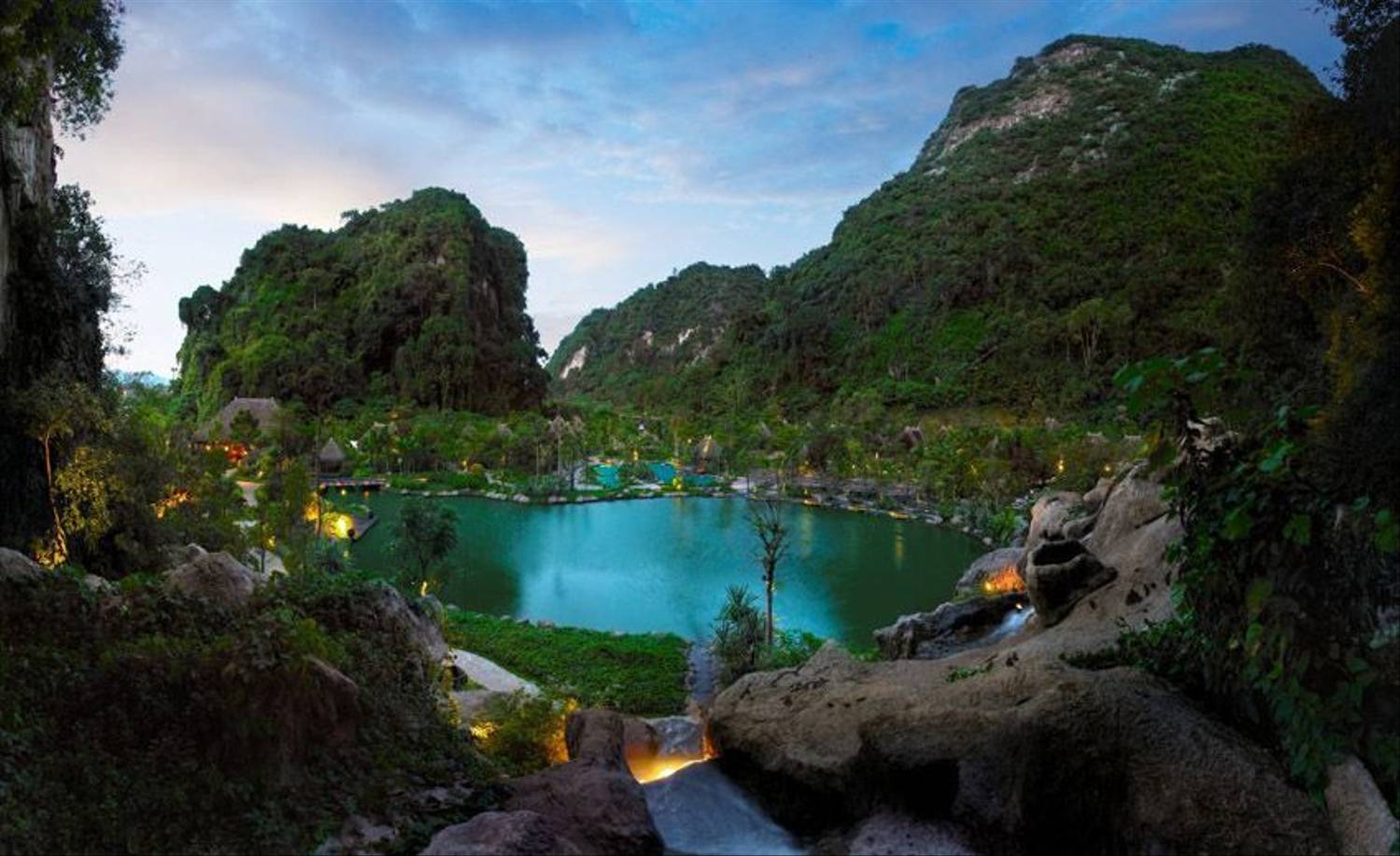 Enjoy treatments surrounded by paradise at The Banjaran Hotsprings Retreat

Surrounded by tropical jungle, limestone hills and natural hot spring dipping pools; retreat within the luxury of wellness spa retreat, The Banjaran. Choose from a variety of holistic Asian spa treatments and take a dip in the natural hot springs for a full relaxation and pampering spa holiday experience. Achieve optimal well-being during a cleansing detox, a fitness escape or a personalised weight loss programme, tailored to your individual well-being goals. Revel in the glorious natural surroundings of this wellness spa retreat, with outdoor yoga, Qi Gong and Tai Chi classes, before indulging your cultural curiosity with guided jungle treks and cave explorations.

More information: View The Banjaran Hotsprings Retreat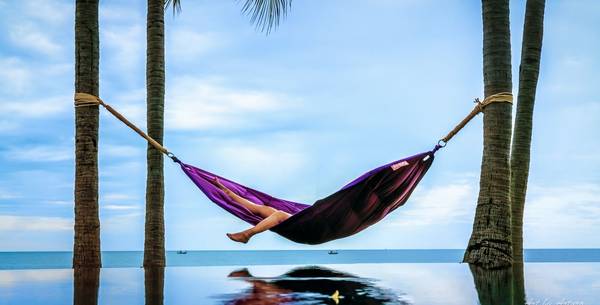 Relax by the pool at The Barai Spa

Nestled along a tranquil beach-front setting in Thailand, The Barai Spa, features a calming atmosphere to focus on your well-being. Re-harmonise your mind and body with traditional Thai therapies, hydrotherapy treatments and healthy cuisine to optimise your health based on a philosophy of natural energy. For a cleansing wellness spa retreat, escape to The Barai Spa on one of our revitalising detox spa holidays to clear your system of toxins. Whether addressing weight loss, heart health or healthy ageing; take part in fitness boosting activities and explore a refreshing approach to wellness with classes including Tai Chi, Thai Boxing, personal training and Hatha yoga.

More information: View The Barai Spa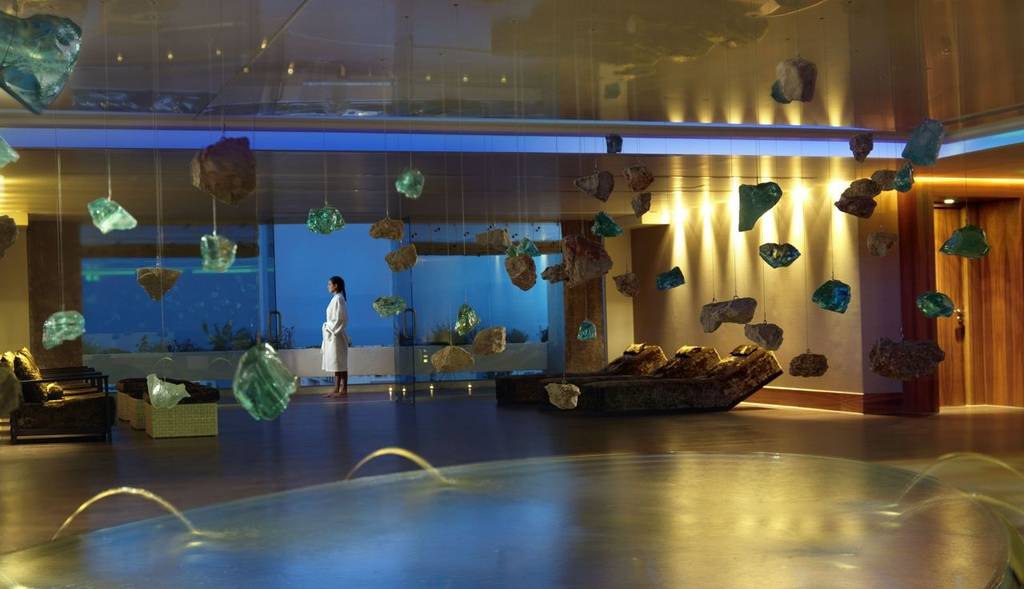 De-stress with a calming massage at Phuket Cleanse
If you're looking for a life-changing and invigorating detox and fitness holiday, Phuket Cleanse in Thailand will deliver. With regular scheduled fitness and yoga activities including Muay Thai, yoga, Pilates, TRX, aqua-aerobics, HIIT and beach bootcamp you are sure to find something to suit your fitness needs to help you get active and get healthy. Detox with vegan cuisine, detox juices and soups and learn how to lead a healthier lifestyle with culinary cooking classes and health and nutrition master classes. In between classes you can choose to unwind at the sauna, ice bath, meditation classes and therapeutic massages for a complete wellness experience at this boutique Thai retreat.



More information: View Phuket Cleanse Detox and Fitness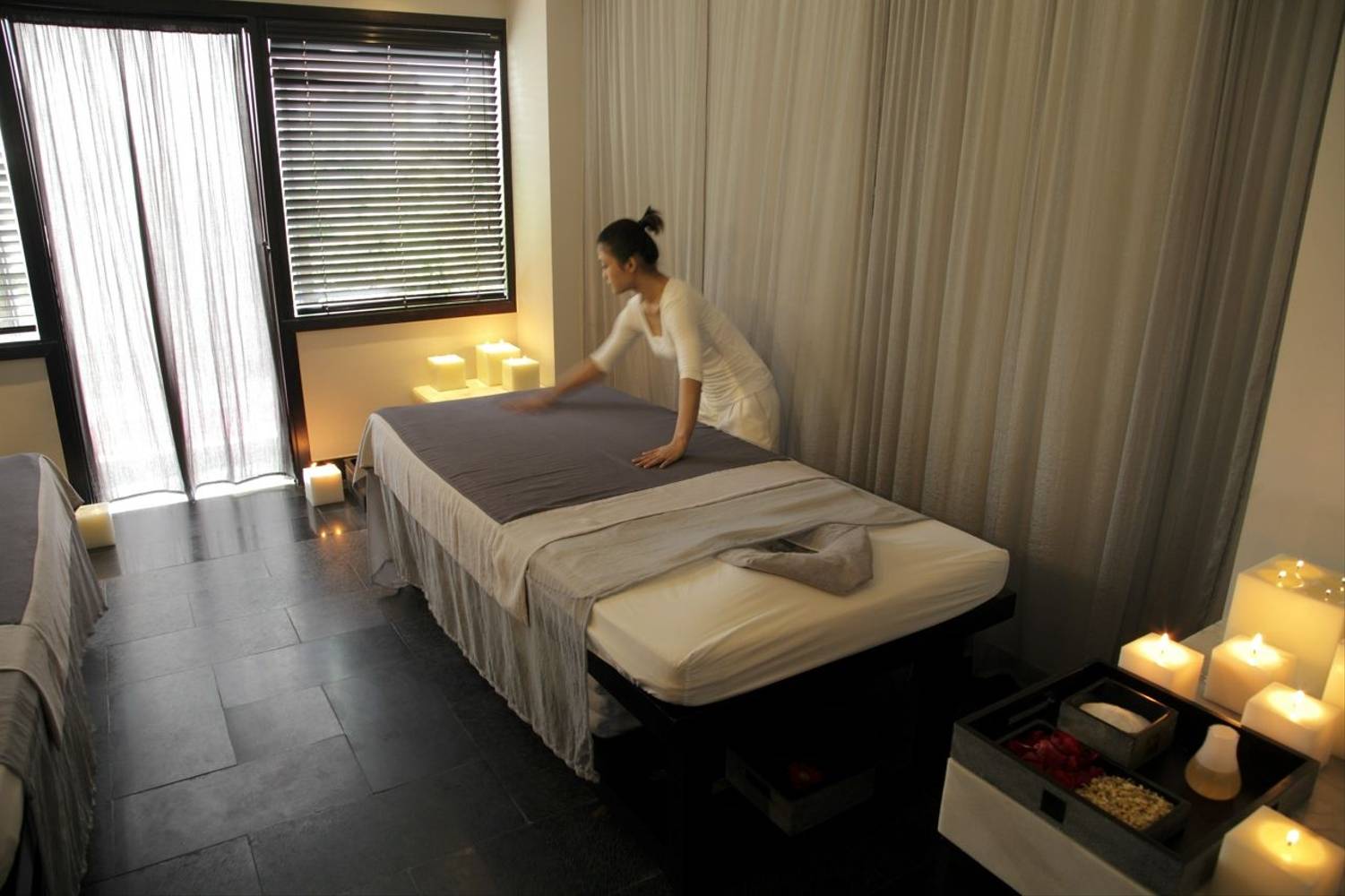 Enjoy natural spa treatments at Fusion Maia

Bask in the beauty of this Vietnamese wellness spa retreat where palm fringed pools lead down to beautiful pristine beaches. Expect something new each day, with activities chosen to suit a different theme every day; from 'open your mind' to 'be active' and 'enjoy nature'. Inviting you to awaken your senses on a beach spa holiday, unwind with daily spa treatments, complimentary water sports and the chance to have breakfast right on the beach. Continue your wellness spa holiday with daily talks covering a range of inspirational wellness books and eye-opening excursions, such as Tai Chi on Marble Mountain or a visit to the local market.

More information: View Fusion Maia
 

Revive with a body press treatment at Santani Resort

Situated in the rolling green mountains of Sri Lanka, Santani is an eco-friendly, intimate sanctuary with 16 rooms that has a spiritual and relaxed philosophy to take you back to basics. With a luxurious yet minimalistic approach, every guest's experience is unique as you become immersed in the power and energy of nature all around you. Santani's respect for the environment radiates through the variety of healing programmes and design which brings the outdoors in. Rejuvenate by practicing yoga in the open-plan facilities, learn to farm in the paddy fields, or take a traditional cooking class. Your body will be pampered and mind educated, and you will leave with healthy habits and practices allowing you to sustain greater mental, spiritual and physical well-being. 

More information: View Santani Resort and Spa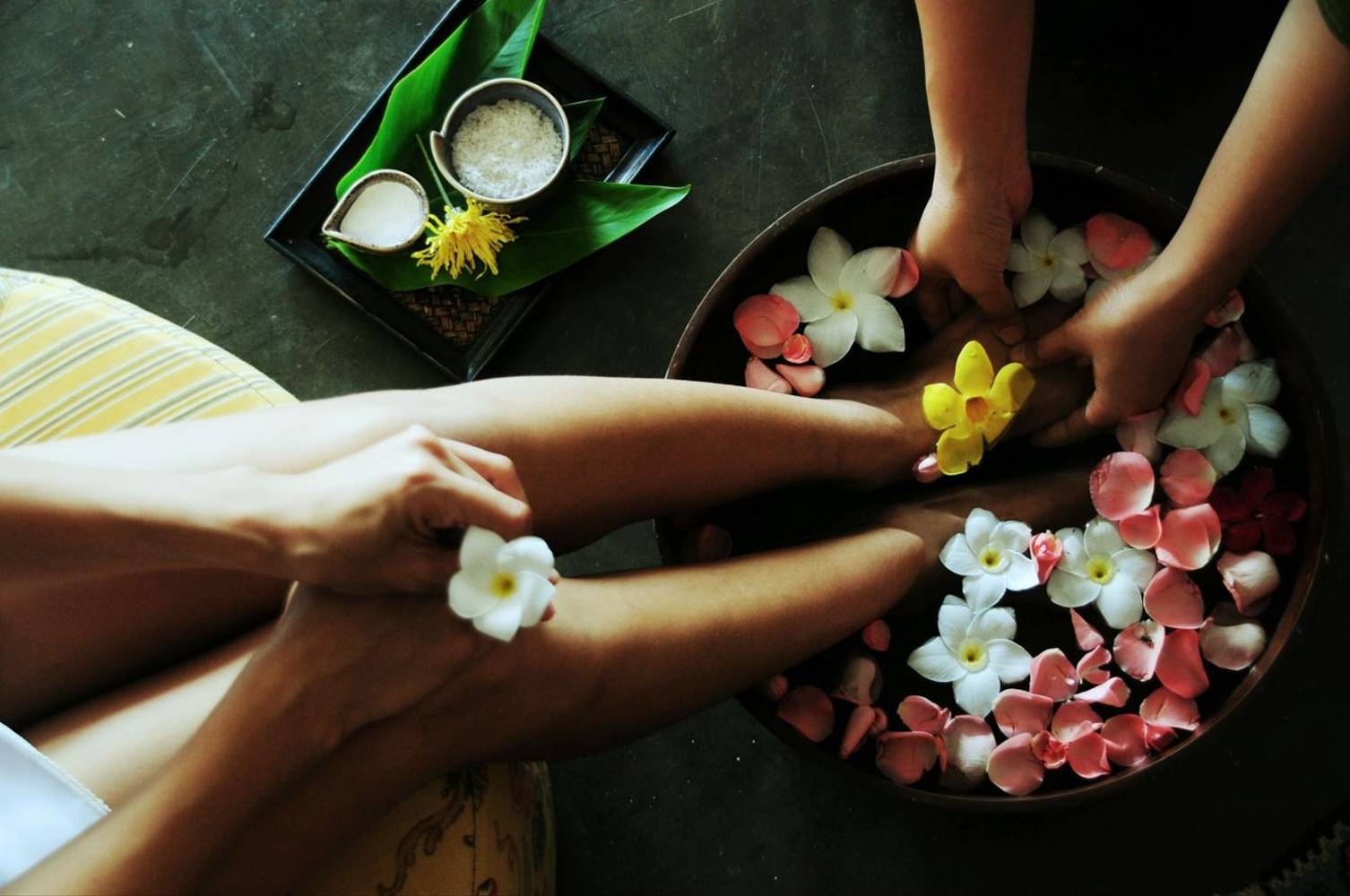 Soothe aching feet with a floral foot bath treatment at Absolute Sanctuary

Tucked within the luscious hillsides and stunning beaches of Thailand's beautiful island of Koh Samui, allow yourself to focus on your well-being in serene surroundings. Whether you escape to Absolute Sanctuary on a wellness spa holiday to de-stress, get fit, tone up with a Pilates bootcamp or feel rejuvenated with a juice detox diet, end your day with a trip to the spa. Famous for its world class yoga centre, restore the natural balance to your body on a yoga and spa holiday, with different practices for beginner and advanced yogis alike including hot flow, Ashtanga and Hatha yoga. 

More information: View Absolute Sanctuary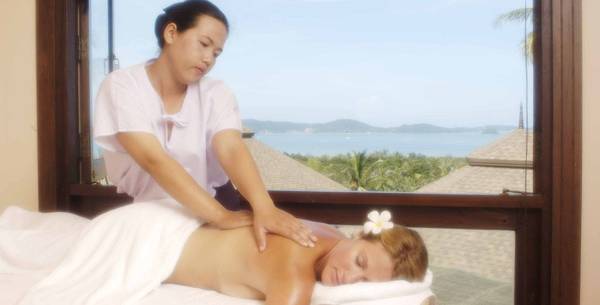 Unwind with an Ayurvedic massage at Mangosteen Resort & Ayurveda Spa

Rejuvenate your mind and body on a wellness spa holiday on one of Thailand's most culturally rich islands. Boasting outstanding natural beauty, Mangosteen Resort & Ayurveda Spa, offers a secluded paradise with stunning views of surrounding lush tropical gardens and hillsides. Embark on a spiritual journey with yoga, meditation or seek out adventure with snorkelling and sea canoeing,before reviving in the luxury spa. Share a private moment with your significant other if on a couples spa holiday and ease wary minds in an area steeped within palm trees, fragrant frangipani flowers and sweet aromas of incense. 

More information: View Mangosteen Resort & Ayurveda Spa
Talk to one of our Travel Specialists on 1300 551 353 or contact us here to discuss tailor-making your perfect wellness spa holiday.