10 of the Best Health Retreats
Created: 07 April 2014

07 April 2014

If you are looking to step back from the stresses of modern life then a trip to a health retreat could be just what the doctor ordered. Escape to a peaceful wellness sanctuary in an exotic location and lose all your cares and worries or pick up the pace and get your body moving on a fitness break. Whatever your specific health and well-being goals are, you're sure to find something suitable with one of our luxurious healthy holidays.
Our comprehensive guide to our ten best health retreats showcases only the best, handpicked destinations that will help lead you to optimal wellness. From a relaxing yoga holiday in Morocco to a wellness retreat in the mountains of New Zealand or luxury fitness holiday in Kenya. Our selection of wellness holidays have something to suit everyone with a range of exotic healthy retreats from all over the world for you to choose from.



Change your life and take part in an invigorating wellness experience with Phuket Cleanse in Thailand. In seven days you will learn how to live a healthier lifestyle with a plethora of daily activities to choose from. Get put through your paces with a high intensity interval training class, kayak in the ocean or wind down with a hot yoga session. This healthy retreat is combined with a detox of healthy supplements and drinks that strengthen the liver and kidneys and help give your body hydrating electrolytes. With raw cooking classes, ice baths and indulgent massages Phuket Cleanse is an ideal destination for a revitalising detox holiday.


More information: View Phuket Cleanse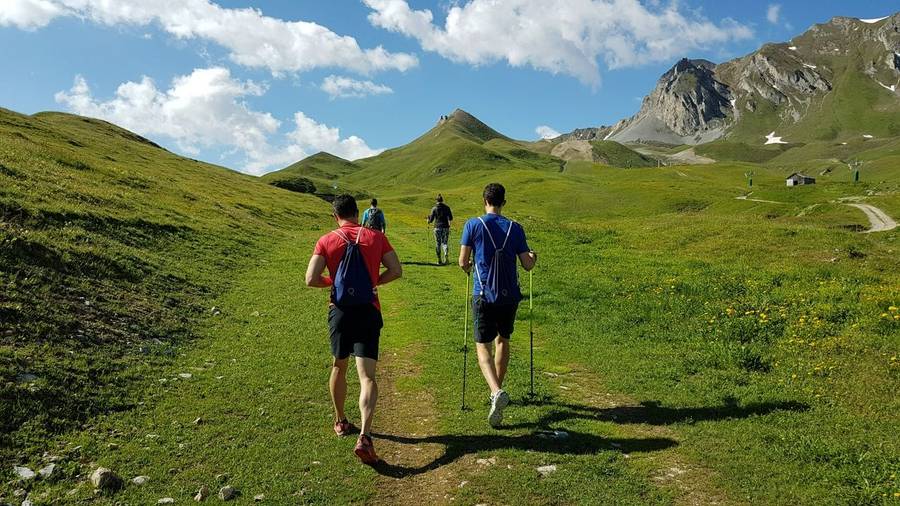 These retreats in mainland France in Megeve and on the island of Corsica will allow you to immerse yourself in the beautiful countryside that France has to offer. Walking and exploring the mountains and activities including water sports and cooking classes, learning how to cook local food and enjoy on this retreat immersed in the French countryside. Yoga or stretching sessions are available for you to take care of your personal well-being after the sports and activities to relax you ready to explore in the next day. This group retreat will leave you wanting more and taking away the beautiful scenery and newly learnt cooking skills to keep you healthy and revitalised. 
More information: View Quintessence Retreats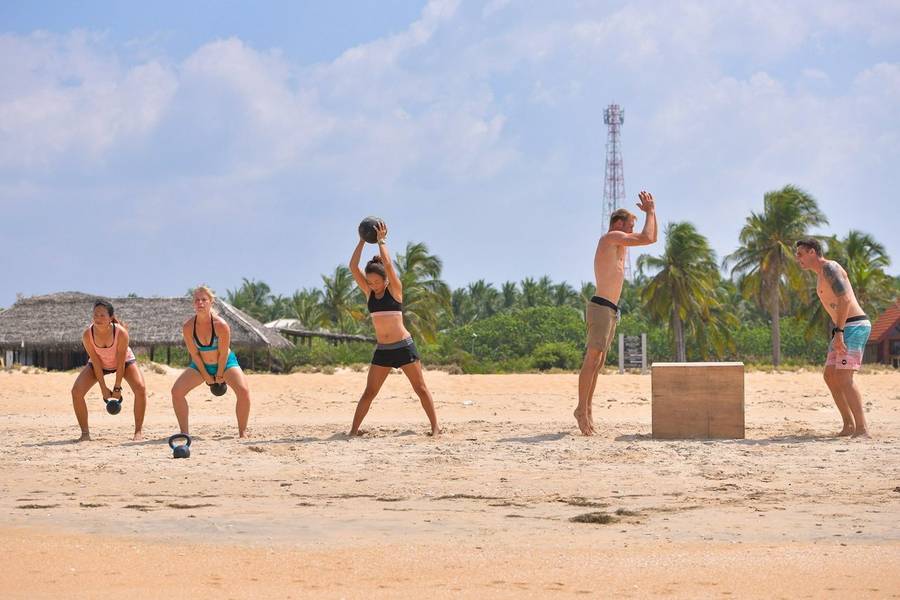 Your kick starts here with the healthy, fitness group retreats that The BNKR offer. These fun, activity packed retreats in the Sri Lanka sun and beach is sure to get you sweaty. Get your health set with a range of fitness, surf and detox retreats to take care of yourself. The mix of personal training and group classes along with morning yoga is the best combination for you to look after yourself mind and body, gentle stretching to make sure your muscles are all ready for more training. Sports massages to soothe your muscles and nutritious food including protein snacks to fuel your body to get you to reach your fitness goals. 
More information: View The BNKR
 

A specialised retreat with the support of nutritionist Amanda Hamilton at Marbella Club will take care and increase your health and well-being. The daily activities including walks on the beach, yoga and fitness classes to give you the added boost to your health. Educational workshops on healthy cooking, gut health and stress will nourish and expand your mind to give your body the well-being and the benefits to your health. Some Pilates and mediating workshops along with some spa treatments will take you on a journey to self-discovery and nurture your mind to take on a newer lifestyle to help your health and well-being in the long term.   
More information: View Marbella Club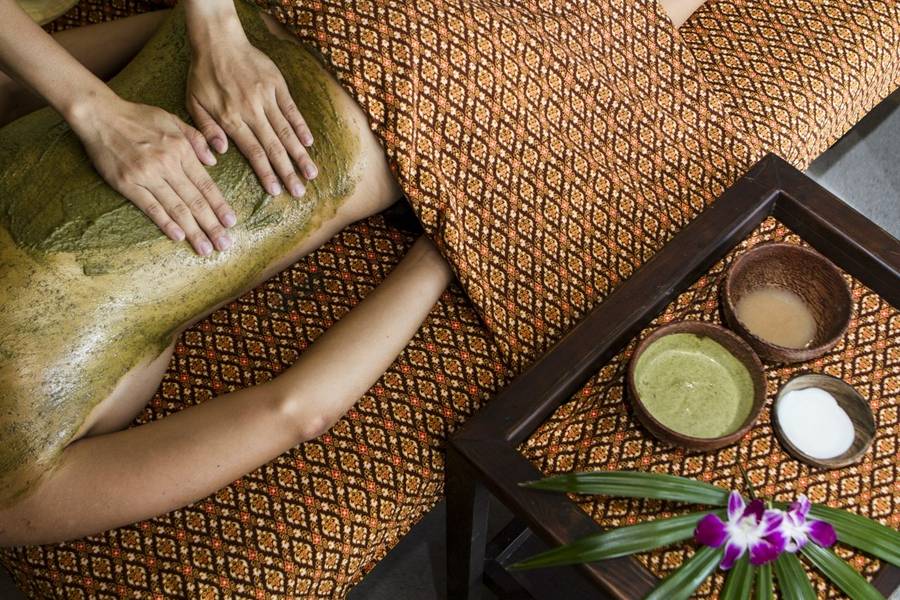 The wonders of Thailand give the best location for a renewing retreat to nourish your mind and body. Kamalaya have a Life Enhancement Retreat to give you the clarity you need. Set in the beautiful south coast of Koh Samui. A mix of spa treatments of hand massages, essential oil massages and Kati Vasti will soothe your mind and relax. Meditating and group classes of yoga and Tai Chi will allow you to immerse yourself and enhance your senses, resetting your mind and body to help you in your life. Kamalaya also offers a Wellness Sabbatical if you are looking for a longer retreat to fully immerse and re-connect with yourself with a more comprehensive retreat. Whichever you decide to do, you will find yourself more revitalised and happier in your well-being and health. 
More information: View Kamalaya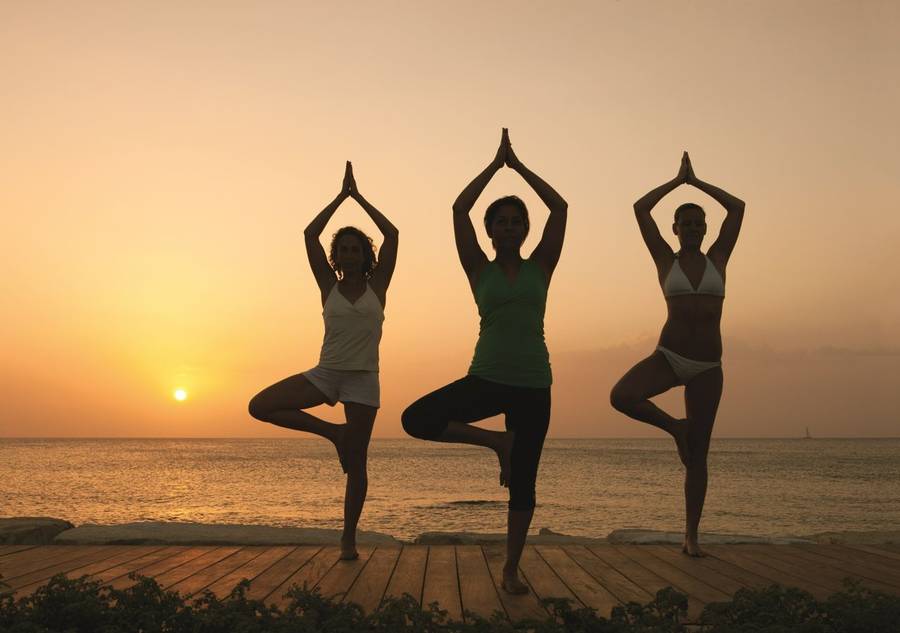 Epic Sanana's Mindfulness Retreat in the sunny pine forest and gardens is a beautiful, calming setting to re-connect with yourself. A specially designed 4-step mindfulness programme is designed to rejuvenate the mind, body and soul. Soothing spa treatments to help re-charge your body and relax your mind will ensure that you are in a happier mindset. Use the spa facilities and complimentary group activities for you to make your retreat your own and relax and feed your mind to it's full potential.   
More information: View Epic Sana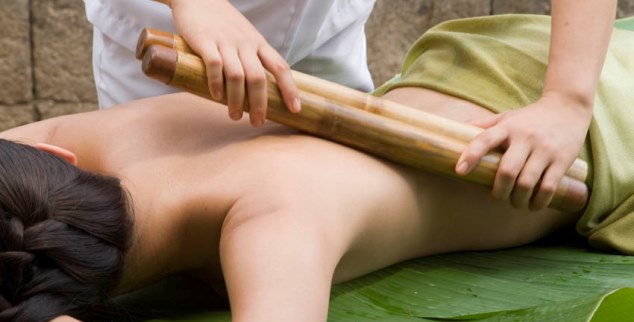 A detox holiday can be just the solution if you are feeling lethargic from the stresses of modern life. Revitalise your body and begin a healthier lifestyle at The Farm on this luxury spa holiday in the Philippines, begin a consultation with a medical doctor and a fitness trainer who will help tailor your stay to your own detox goals. Take part in a specialised juice diet that will cleanse your body, go further with colon hydrotherapy sessions before unwinding with a wealth of complimentary spa treatments. Everyday you will meet with the doctor who is on hand to make sure you are getting the most out of your detox holiday.


More information: View The Farm at San Benito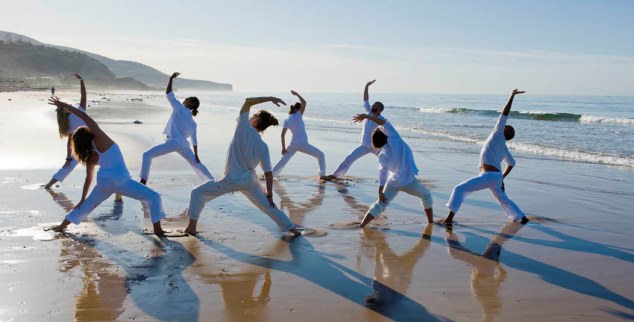 Take the time to really focus on your yoga technique on our stunning specialised yoga holiday at Paradis Plage in the welcoming climate of Morocco. On the beautiful beachfront you will take part in three group yoga classes a day and watch the sun go up and down every day whilst concentrating on specific Vinyasa and alignment techniques. During your free time you can cleanse with a traditional Moroccan hammam or unwind with a calming relaxation massage. With a variety of group fitness classes and activities to be enjoyed, there is plenty to keep you occupied on this healthy getaway.


More information: View Paradis Plage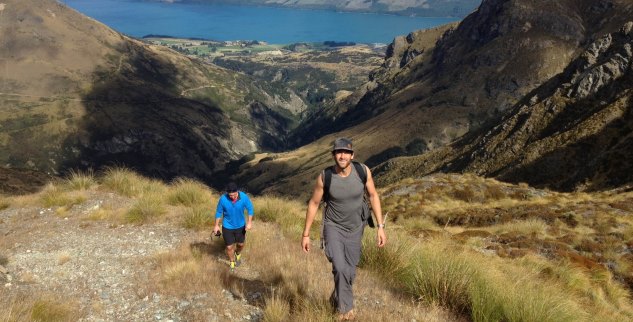 Escape to the picturesque sub-alpine landscape of the Southern Alps in New Zealand for a real wellness adventure. Designed to encourage connectivity with the environment and those around you Aro Ha is the perfect wellness destination for solo travellers who want to experience enhanced vitality. Challenge yourself everyday with sweat-inducing TRX strength sessions, Vinyasa yoga sessions and with the rugged New Zealand landscape on your doorstep Aro Ha offers a great base for a hiking holiday. In contrast, Aro Ha also uses holistic practices with yoga and meditation classes that replenish your energy. This is supplemented with daily therapeutic massages, the soothing steam rooms and sauna.


More information: View Aro Ha Wellness Retreat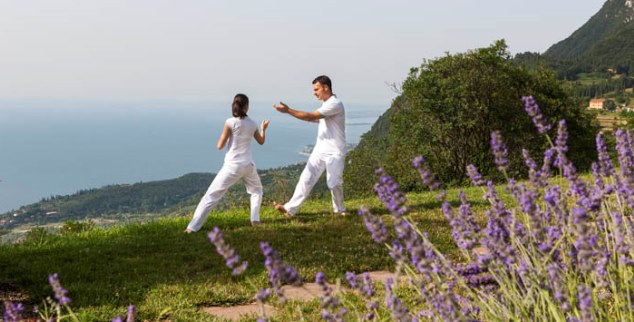 Not having enough sleep is usually a sign that you need to take a break and step back from your daily routine. Improve your well-being with our healthy holiday at Lefay by the picturesque Lake Garda in Italy. Lefay uses Chinese Medicine methods, stimulating energy and specific acupuncture points to help improve your well-being and sleeping patterns. Our wellness programme also has plenty of pampering treats on offer with energising facials, aromatherapy treatments and Tui na massages. With relaxing activities such as Tai Chi, yoga and Qi Gong, you will be falling asleep in no time on this luxury spa break.


More information: View Lefay
Talk to one of our Travel Specialists on 1300 551 353 or contact us here to discuss tailor-making your perfect healthy holiday.