10 Healthy Learning Holidays for a Wellness Education
Created: 21 December 2015

21 December 2015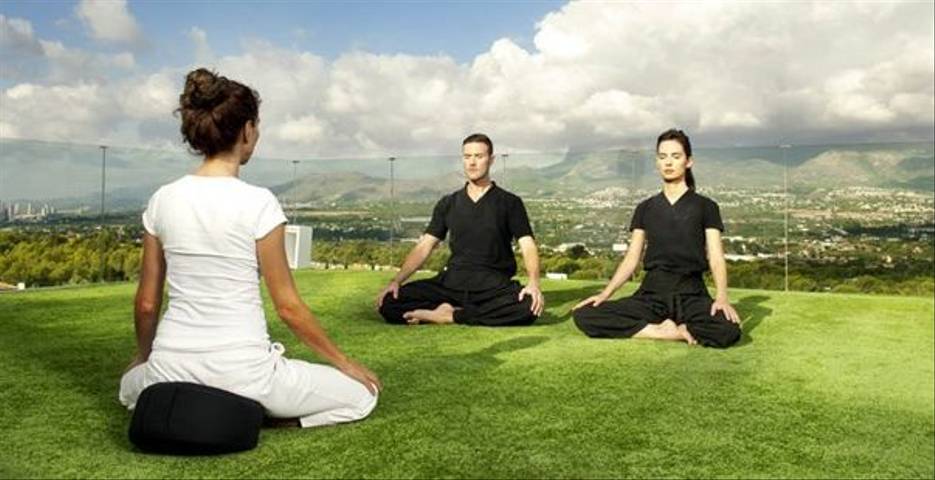 Offering an educational escape away from the stuff confines of classrooms, we round up our 10 best healthy learning holidays offering an education in wellness. From mastering stand-up paddle boarding upon the azure waters of Ibiza, to learning how to manage stress in the tranquillity of India's Himalayas, these healthy escapes offer the opportunity to learn a new skill that will enhance your life long after your holiday tan has faded.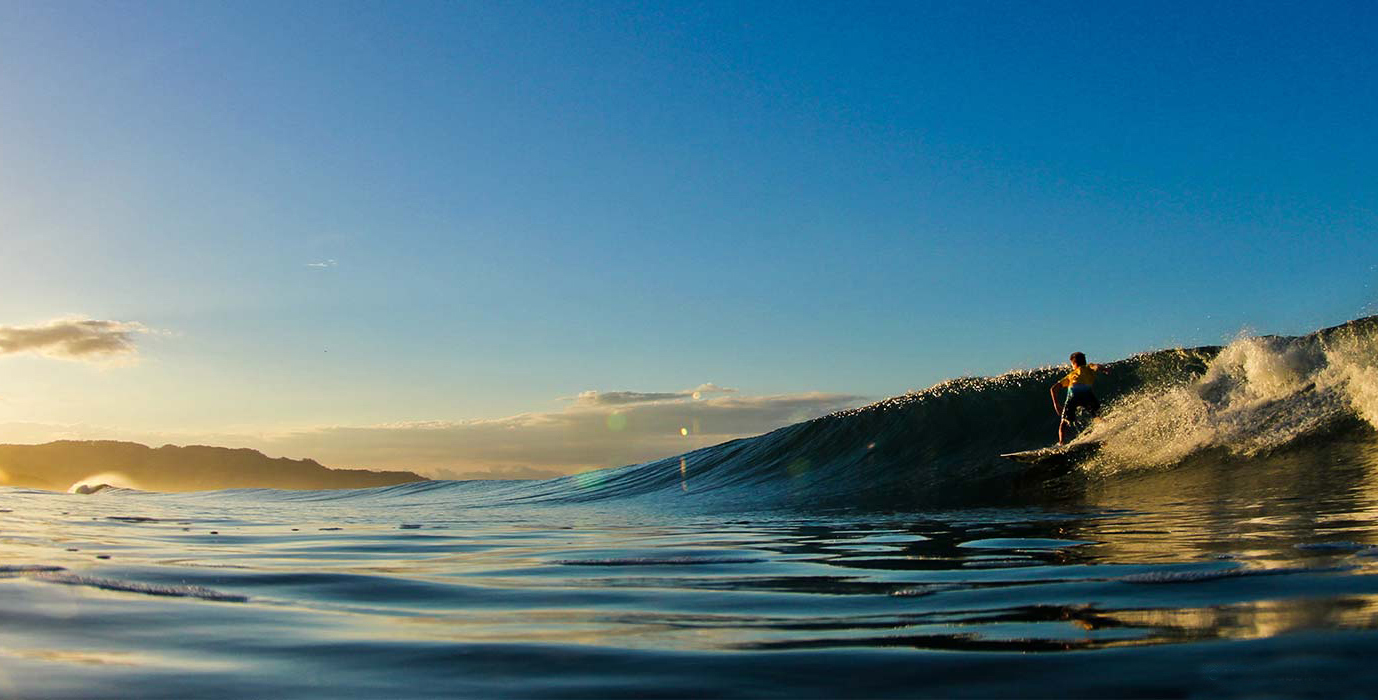 Enjoy riding the tides at Florblanca

Escape your everyday routine and secure a guaranteed beach tan when you learn to surf on holiday. Riding the tropical waves of Costa Rica's famed surf beaches, Playa Hermosa and Playa Santa Teresa, with expert surf school instructors guiding your progress, going back to 'school' has never been so much fun. Chill out at the resort's Spa Bambu for some R&R or join in with a group yoga or Pilates class, for a learning holiday that will leave you both refreshed and rejuvenated. 

More information: View Florblanca Surfing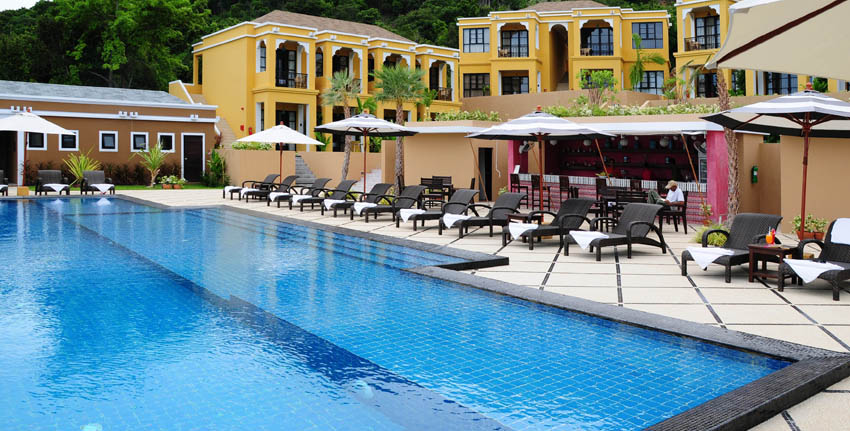 Enjoy the striking view of the surroundings at Absolute Sanctuary

Delve into the rich beauty of Koh Samui and discover the long lasting benefits of learning Pilates in holiday with personalised practice, perfect for beginners and advanced practitioners alike. With a special focus on toning abs, arms and thighs, join in with group classes on state-of-the-art Pilates reformer machines and benefit from private 1-on-1 sessions that are tailor-made to your specific needs. After toning and enhancing your fitness with Pilates, unwind with a soothing massage of Thai stretch experience at the luxury spa.

More information: View Absolute Sanctuary Pilates Reformer Bootcamp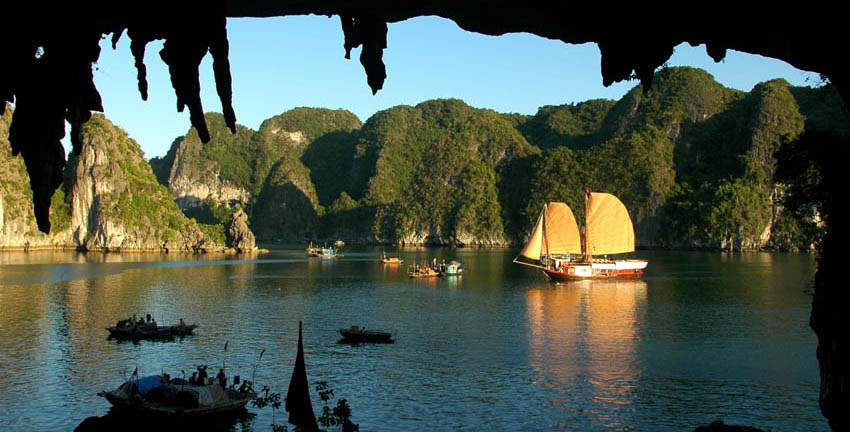 Visit the majestic beauty of Ha long Bay at Vietnam

Set your taste buds tingling and enjoy learning a new skill you can continue at home as you learn to cook Vietnamese cuisine on a Saigon Culinary Adventure. Learn the secrets of this eastern cuisine from local chefs during your journey across this awe-inspiring country and add a variety of regional recipes to your culinary repertoire. Just one option from one of our 10 day Discover Recover holidays, tailor-make your trip with a selection of excursions and tours, before recovering in the lap of wellness luxury. 

More information: View Vietnam Discover Recover


Learn Stand-up Paddle Boarding in Ibiza: 38 Degrees North Stand-up Paddle Boarding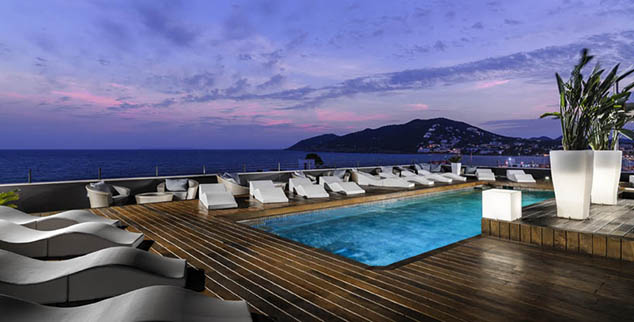 Relax through the beauty of the coastline view at 38 Degrees North

Get more out of your next healthy holiday than a week lounging on the beach by toning and honing your body whilst learning the latest water sport craze of stand-up paddle boarding upon the azure waters of Ibiza. An ideal workout on an activity holiday for improving core strength, explore this idyllic coastline with daily private sessions before discovering Ibiza's magical coves on a sunset SUP safari. Out of the ocean, relax your body and calm your mind during relaxing guided meditation, as well as Ashtanga and Hatha yoga lessons.

More information: View 38 Degrees North Stand-up Paddle Boarding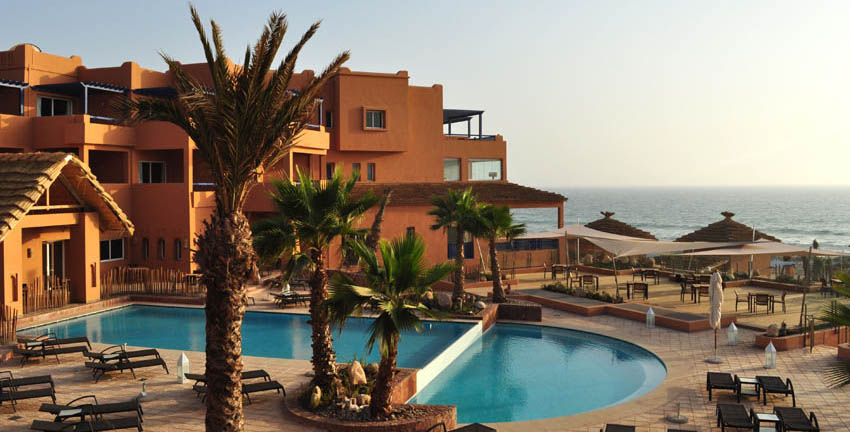 Watch a perfect sunset on a Moroccan coastline at Paradis Plage

Famed for 340 days of sunshine a year, reconnect with nature and your inner-self on this transformational yoga holiday set upon the exotic coastline of Morocco. Welcoming experienced yogis and keen beginners alike, improve your well-being as you learn yoga on holiday with daily group classes in the ocean front yoga pavilion, from sunrise to sunset. Continue to heal your mind, body and soul with a relaxing massage at the luxury spa, before unwinding during a visit to the traditional Moroccan hammam. 

More information: View Paradis Plage Yoga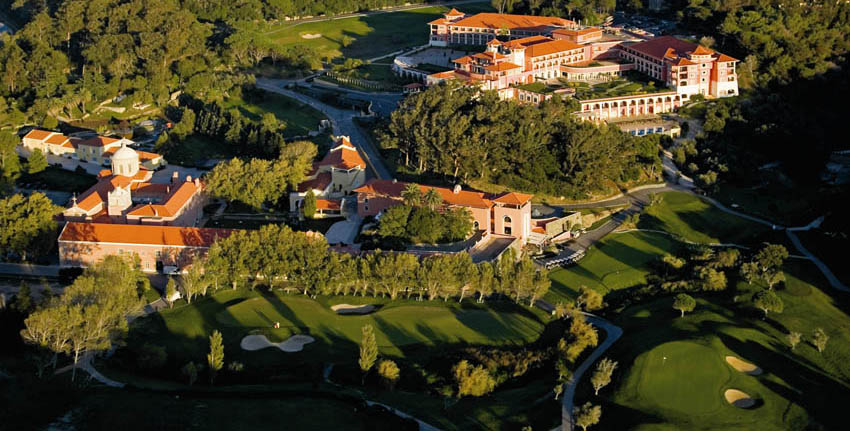 Enjoy your fitness classes on the perfect environment at Penha Longa

Set amongst a national nature reserve in Portugal, learn to ace your game on a learning tennis holiday that will have your opponents running in circles. Sharpen your technique and perfect your serve during private tennis lessons before showing off your skills in the optional group tennis clinics. Off the court, make the most of complimentary fitness classes, from yoga to meditation and Qi Gong, before soothing tired muscles and avoiding tennis elbow with an energising massage at the luxury spa. 

More information: View Penha Longa Tennis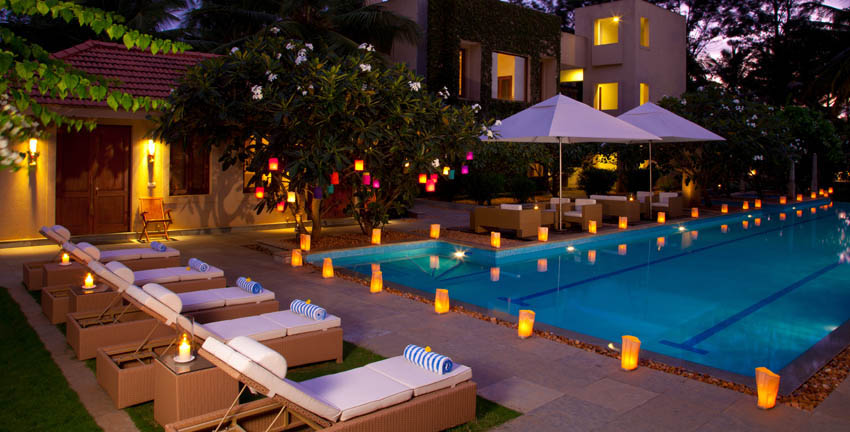 Feed your eyes with the mystical beauty of Shreyas

Embark on a journey of self-discovery as you learn the stages of meditation at this tranquil wellness retreat, set within 25-acres of India's bountiful natural beauty. Immerse yourself in the lifestyle and wisdom of this Indian spiritual tradition by bringing together meditation, yoga and gourmet vegetarian cuisine, to cleanse the body, as you cleanse your mind. Learn meditation on holiday and return home with not only a new experience, but a new-found inspiration and inner-peace that you can tap in to at any time.

More information: View Shreyas Silent Retreat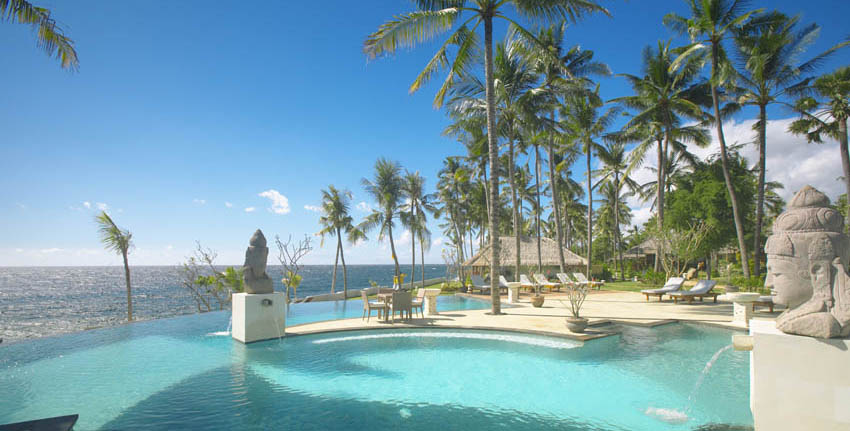 Relax and unwind with wonderful palm coves at Siddhartha Ocean Front Resort & Spa

Discover some of the world's most diverse marine life in the oceans surrounding Bali, a dream destination for a learning scuba diving holiday. At the Siddhartha Ocean Front Resort & Spa you will find a blissful base to return to after an exhilarating dive where you can relax beneath the palm trees. With 10 dives at some of Bali's top dive sites, as well as easy access to a convenient house reef, you will become spellbound with the world you discover beneath the ocean's surface.

More information: View Siddhartha Ocean Front Resort & Spa


Learn How to Banish Stress in Spain: SHA Anti-Stress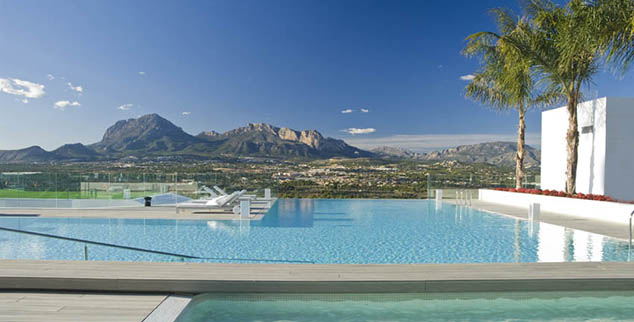 Relax through the wonderful view of Spain at SHA Wellness Clinic

Escape to the tranquillity of southern Spain and learn to banish stress within the sanctuary of this luxury wellness retreat. Following expert medical and nutritional consultations, learn how to let go of stress in daily life during psychotherapy coaching and mindfulness therapy sessions. Enhance your journey with medical and relaxing spa therapies, from acupuncture to therapeutic massages. Together with complimentary group wellness classes, from meditation to healthy cooking, learn to manage stress on holiday and return home with the knowledge you need to lead a healthier lifestyle.

More information: View SHA Anti-Stress


Learn Golf in Madeira: Galo Golf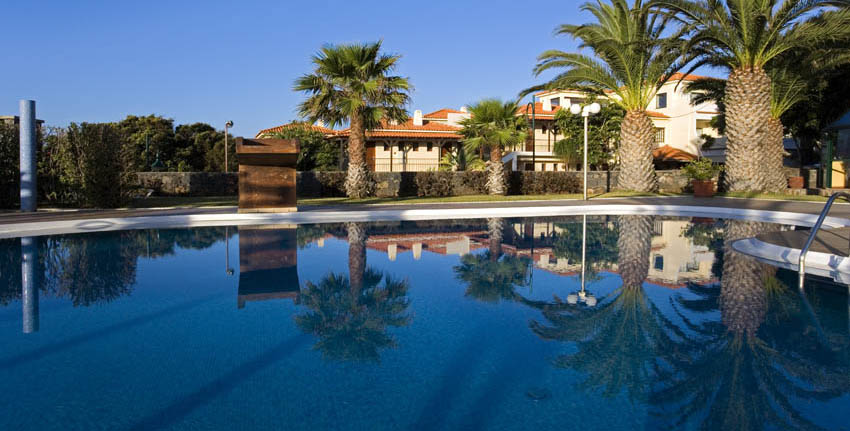 Unwind on a relaxing environment at Galo

Perfect your golf swing on this scenic learning holiday set upon the south-eastern coast of Madeira, where mild climates make it possible to play year round. As you learn golf in holiday, challenge yourself on different terrains with the choice of two golf courses, which you can trial run before choosing one to master across the duration of your stay. Whilst 18-hole Palheiro is a strong contender, the 27-hole Santo de Serra course is the creation of prominent course designer Robert Trent Jones. 

More information: View Galo Golf
Talk to one of our Travel Specialists on 1300 551 353 or contact us here to discuss tailor-making your perfect healthy learning holiday.